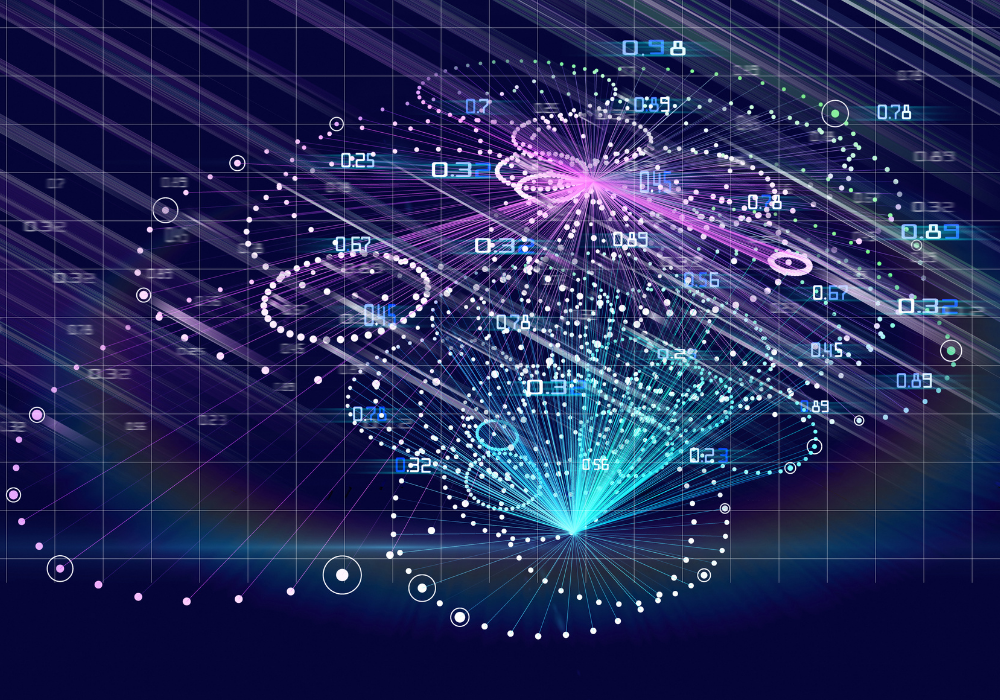 Upcoming Webinar: How to establish data quality and data governance for analytics
22 April 2021
---
Date: 22 April 2021
Time: 10:00am ET / 3:00pm London / 4:00pm CET
Duration: 50 minutes
Data quality has been a perennial problem for financial institutions for many years, but this needs to change as firms become increasingly reliant on accurate analytics to deliver business opportunity and competitive advantage.
New approaches to data quality can help firms up their game and significantly improve their analytics capability. Adding the processes, controls and responsibilities of data governance takes them a step further by ensuring the quality and security of data used across the organisation.
If your organisation is falling short of achieving timely and meaningful analytics, or is doing well but could do better, join this webinar to find out how to establish the underlying, yet all important, essentials of data quality and data governance.
Register for the webinar to find out:
How to establish data quality
How to implement effective data governance
The benefits of combining data quality and governance
The best technologies and tools for these tasks
How to ensure accurate and meaningful analytics
Speakers:

Viral Vyas, Manager – Global Risk Analytics, HSBC

Nick Jepson, Financial Services specialist, Semarchy

Matthew Rawlings, Chief Data Officer, Bloomberg

Moderator: Sarah Underwood, Editor,
A-Team Group
More about our speakers:
Viral Vyas
Manager – Global Risk Analytics
HSBC
Viral has 15 years of Data and Analytics experience in Risk Management across markets. He has strong experience in  Data Analysis and Strategy, Data Quality and Governance, MI Development, Requirements Gathering, Data Lineage and associated Source To Target Mapping. He has helped the bank adhere to BCBS Principles by identifying CDE's, documenting lineage, setting up data quality and helping IT build strategic solution.  He is currently leading Requirements gathering and testing for a Risk Strategic Solution that will not only help achieve adherence to Basel 3 Reforms and other Regulations but also improve the way data is stored, managed and accessed across Risk.
He is Certified Associate Data Management Professional and a member of DAMA UK.
Nick Jepson
Financial Services specialist
Semarchy
As a Financial Services specialist I have worked in major consultancies and directly for tier 1 banks in transformation roles.
Nick has over twenty years' experience of successfully implementing business and technology change. Nick has worked on regulatory remediation, bespoke and package/product system implementation, cost reduction, simplification, and business strategy.
Matthew Rawlings
Chief Data Officer
Bloomberg
Mathew Rawlings is Chief Data Officer for Bloomberg Enterprise. He designs products and content, and checks the data quality. He also runs Bloomberg's Data Dictionary, which is used to power the intelligent linking and statistics used in the measurement of data quality. Known for leading ISO 20022 for 10 years, and contributions to FpML and FIX. He is a former Distinguished Engineer and CTO from the financial industry.
---
Sponsors:
Being away from your computer doesn't mean you have to miss out on our webinars. Download these free apps to take part.