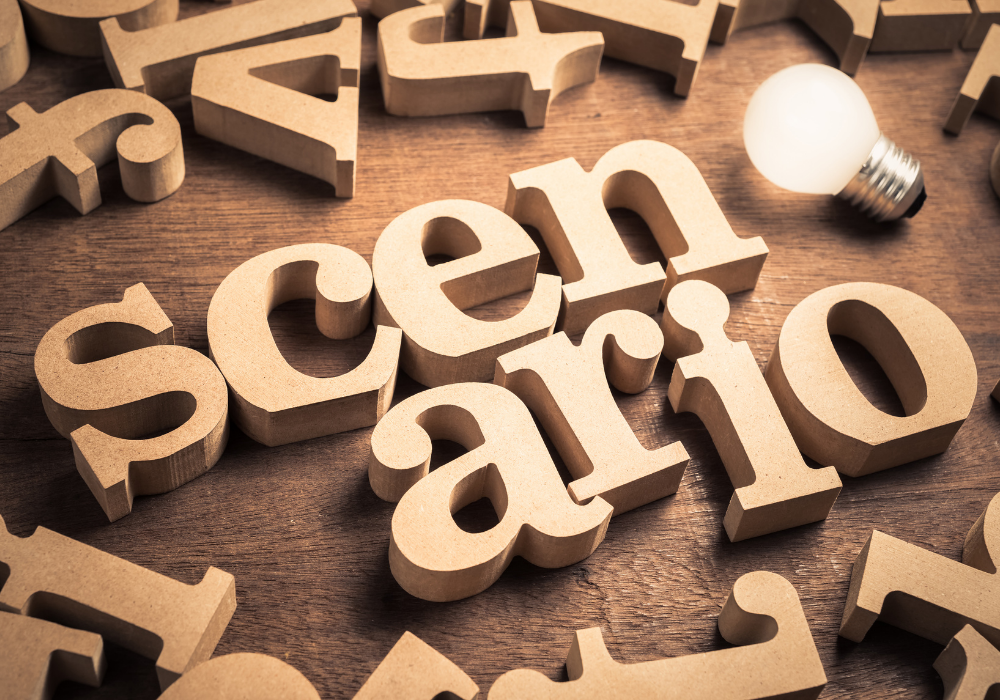 SS&C Technologies has released SS&C Algorithmics Scenarios-as-a-Service (ScaaS), a subscription-based risk scenario and simulation service. The first scenario in the series focuses on the impact of pandemics such as COVID-19.
The service uses machine learning, global datasets, financial risk modelling and stress testing to create risk scenarios. The pandemic service delivers specialised stress tests over one, five, and ten-day periods to help organisations make decisions. It links epidemiological Susceptible, Infected, Recovered and Death (SIRD) factors to major global indices across North America, Europe and Asia, and can be expanded to include other macroeconomic data analytics.
Mina Wallace, general manager at SS&C Algorithmics says the company's stress scenarios allow organisations to plan for changing market conditions with more accurate risk assessments. She adds: "The result is a cost-effective and efficient solution for financial institutions to help prepare for what's ahead."
SS&C acquired Algorithmics from IBM in October 2019, adding over 200 clients, 350 employees and offices in 25 countries. IBM acquired Algorithmics from Fitch Group in September 2011 and folded the company into its business analytics and optimisation division. The Algorithmics brand all but disappeared from view at IBM, but was resuscitated as SS&C Algorithmics following the SS&C acquisition.
Subscribe to our newsletter