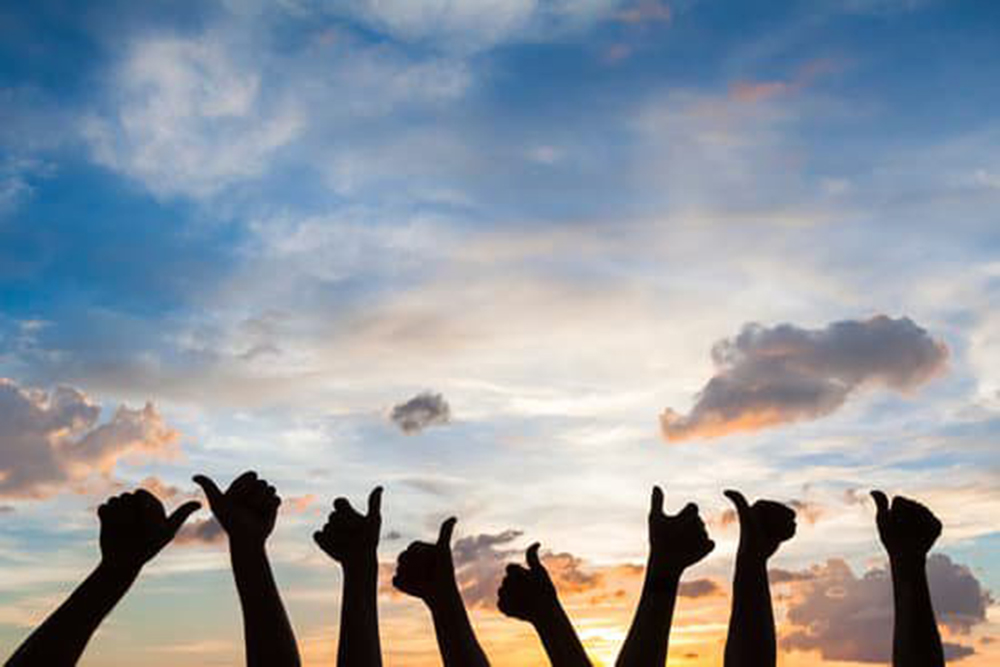 SS&C Technologies has reached a definitive agreement to acquire certain Algorithmics' and related assets from IBM. The addition of Algorithmics, a provider of risk analytics products and capital management solutions, will extend SS&C's risk analytics and regulatory offering by adding over 200 clients, 350 employees and offices in 25 countries. Client types include banks, broker dealers, asset managers, hedge and private equity funds and service providers. The acquisition is expected to complete in the fourth quarter.
IBM acquired Algorithmics from Fitch Group back in September 2011 for $387 million and folded the latter's credit, market and liquidity risk solutions into its business analytics and optimisation division. The Algorithmics brand all but disappeared from view under the wing of IBM, but will now be resuscitated as SS&C Algorithmics.
Bill Stone, chairman and CEO at SS&C Technologies, says: "The companies we serve face a rapid pace of regulatory change and increasing need for integrated real-time and predictive analytics. The addition of Algorithmics enables us to give clients innovative, cloud-based solutions and premium services to help them navigate enterprise risk successfully."
Algorithmics' risk analytics solutions include X-Value Adjustment (xVA), Fundamental Review of the Trading Book (FRTB), Standardised Approach for Counterparty Credit Risk (SA-CCR), Current Expected Credit Losses (CECL), and Targeted Review of Internal Models (TRIM). The company's cloud-based technology will be integrated within SS&C's platform and add microservices.