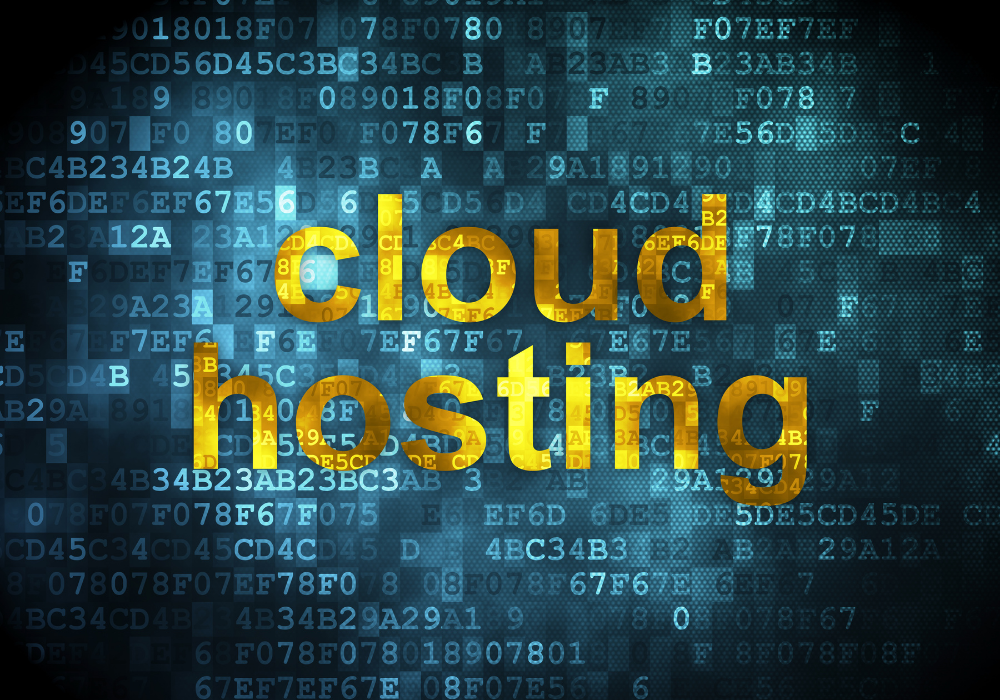 SmartStream Technologies has extended the reach of its Air cloud and AI based data reconciliation solution with version 3, which is hosted on the Microsoft Azure cloud required by some global regions to support all their data requirements. SmartStream Air was originally hosted on the Amazon Web Services (AWS) cloud and is now available on both platforms.
SmartStream Air version 3 is cloud native, behaves like a consumer app, and requires no training or IT skill set. It comes with data lake support, allowing clients to incorporate reconciliations and run custom reports using analytical tools based on the collected data. This feature allows deep insights of the data in the reconciliation process by using tools such as Microsoft Power BI or Tableau, and can optimise workflows and improve matching rates.
Andreas Burner, chief information officer at SmartStream, says: "Running version 3 natively in the Microsoft Azure cloud infrastructure will allow many regions around the world to use local data centres to comply with regulatory requirements." One such is the United Arab Emirates.
SmartStream Air Version 3 also extends functionality and improves performance, and through the development of AI capabilities supports more automation and requires less need for manual intervention. Additional UI capabilities are included as well as more flexibility for mapping and removing unnecessary data.
While the more advanced functionality is being used for enhanced data uploading, manipulation, and transformation for large amounts of data, SmartStream's Innovation Lab has created Air version 3 to provide organisations with a tool that can match any data for any reason in an instant using the Microsoft Azure platform.