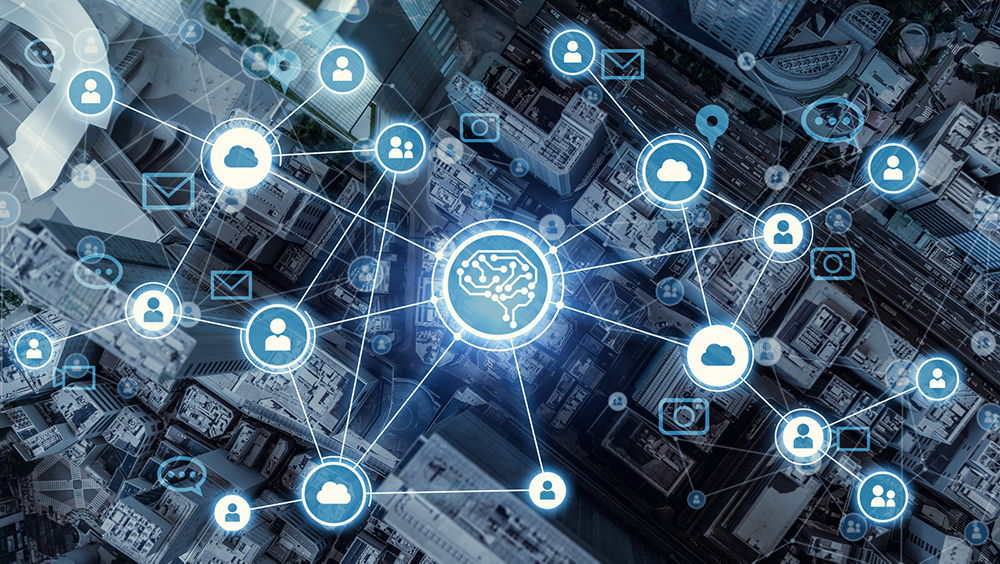 SmartStream Technologies, a provider of transaction lifecycle management solutions, has released SmartStream Air, an approach to structured data reconciliation that allows business users to reconcile complex sets of data in seconds. The cloud-based solution uses artificial intelligence (AI) algorithms to auto-configure reconciliations of any data structure, and is available immediately.
SmartStream says AIR data reconciliation has been proven at a number of Tier 1 banks and has been tested with a number of customers that are are now implementing the solution. It eliminates time and effort, as well as making business users less reliant on support from operations teams and IT staff.
The solution is a product of the Innovation Lab SmartStream established last year. Andreas Burner, chief information officer at the lab, says SmartStream Air is a game changer for reconciliation and transaction control. Its machine learning models incorporate more than 20 years of experience and have been optimised to auto-configure complex scenarios. It is securely and globally accessible – no installation or configuration required – and it can automate transaction control processes and scale client productivity.
Haytham Kaddoura, CEO at SmartStream, quips: "Reconciliations have met their match!" He adds: "SmartStream Air is like having a highly skilled virtual operations team on hand that you can tap into on demand. It is an instant reconciliations solution producing accurate results within seconds. The solution is underpinned by sophisticated machine learning technology and it is continuously improving, meaning that results only get better as time goes by."
Subscribe to our newsletter