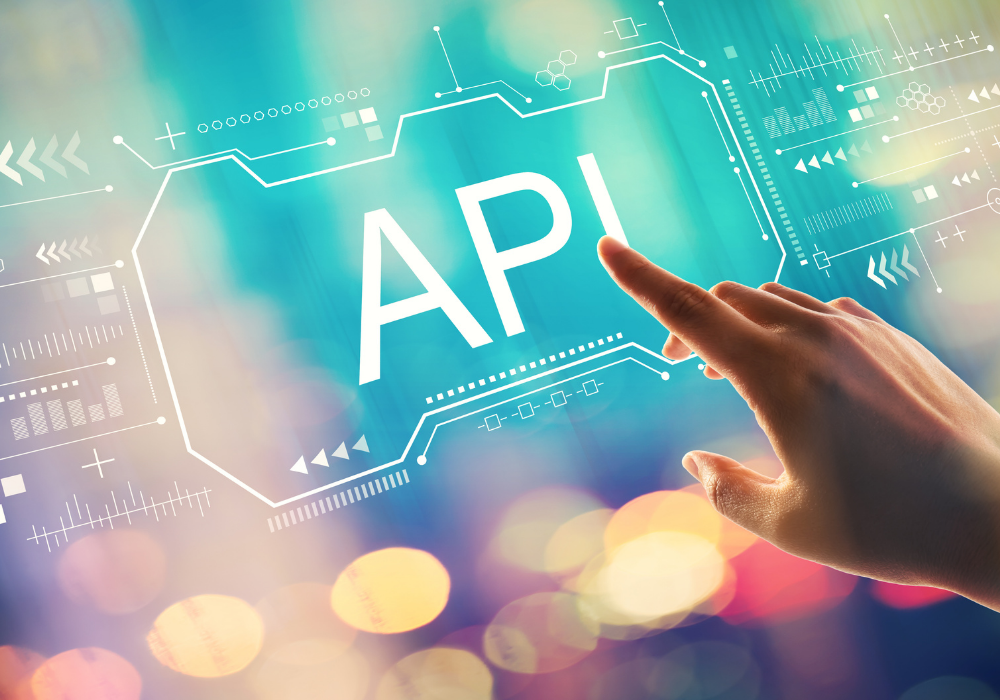 SmartStream Technologies has made its first move since rebranding at the end of last year and bringing its Reference Data Utility (RDU) into the mainstream of its product line-up, with the addition of an API suite for the RDU. The APIs are designed to provide faster access to accurate data, operational efficiency, greater agility, and savings in infrastructure costs.
The RDU offers security reference data and regulatory reference data. Security reference data solutions available on an API basis will include a listed derivatives service, with data sourced from over 100 exchanges and comprehensive coverage for options, futures, options on futures and calendar spreads, and an equities service. A fixed income solution that can be accessed by an API is also planned for early this year.
The RDU's regulatory reference data services, including a MiFID II solution and Systematic Internaliser Registry – can also also be accessed using an API. The SFTR enrichment API will continue to be provided.
Linda Coffman, executive vice president at SmartStream RDU, says the APIs give clients a convenient and cost-effective means of obtaining the specific data they want, with no complex, time consuming and expensive technology projects, and with no master database necessary. The RDU technology can also facilitate digital transformation without the need to reconstruct existing infrastructure.