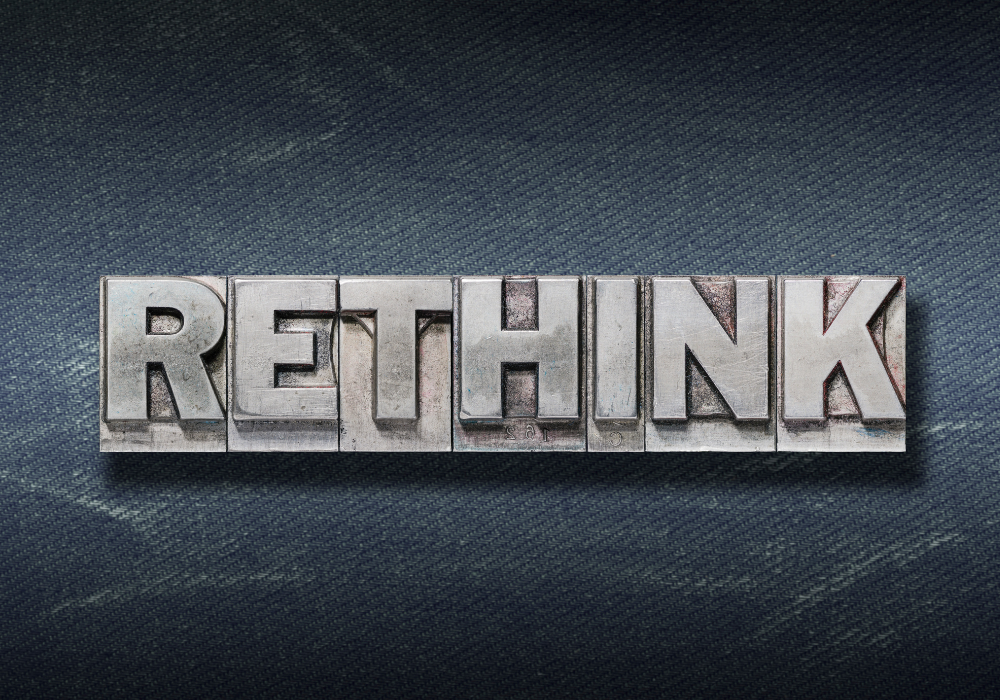 SmartStream Technologies headed into 2021 with a new corporate brand identity designed to reflect its innovative approach to advancing technological capabilities and meeting evolving customer and industry needs – and it hasn't strayed from the brief with plans to build a microservices platform, extend its use of open software, and increase commitment to deploying AI and machine learning (ML) in its solutions. The rebranding has also brought the SmartStream Reference Data Utility (RDU), previously seen as a separate business, under the SmartStream umbrella.
To catch up on SmartStream's plans for innovation through 2021 we talked to CTO Dr. Darryl Twiggs, who has been part of the company since it was established over forty years ago. He says: "From the very beginning, SmartStream has been aggressive as a vendor, adopting new technologies and reshaping its offerings."
The SmartStream RDU is an example here as the first reference data utility to become  commercially viable. Initially operated at arm's length from SmartStream, the utility has been more tightly integrated into the wider company and is working across the business to deliver client solutions.
From software vendor to service provider
SmartStream released the sixth generation of its transaction lifecycle management software in 2020 as it migrated from being a software vendor to a software-as-a-service (SaaS) provider, but it was lockdown caused by the coronavirus pandemic that accelerated a rethink on service delivery. Twiggs says: "At the start of lockdown, we decided not to wait it out and instead work on what our customers would want from us as they came out of lockdown. This set our strategy in motion."
Over the past couple of years, SmartStream had recreated all its on-premises solutions as managed services and migrated everything to the cloud, helping banks reduce the costs of items such as servers, IT support, testing and database licensing. Twiggs explains: "Our applications are now cloud native. Where customers previously had to use extract and load tools, we now have open Rest APIs that allow them to access data, work interactively with the data, and easily integrate their own data."
In 2020, the company considered the costs of its own solutions and decided to move away from a traditional client/server model and press on with the development of microservices, which it had started, but was limited to new functionality. Based on its experience, SmartStream is developing a microservices platform that is hosted in the AWS, Azure and Google clouds. An initial solution will be released on the platform soon with many others to follow. Twiggs comments: "This makes everything more efficient, lighter touch and easy to use – all requirements of working from home. The cost of adoption is also lower"
The company has also redesigned its user interface, replacing browser technology with open user interface options such as React and Angular.
SmartStream's AI and ML research and development is carried out at its Vienna innovation lab, which was opened in 2019 and employs data scientists, many of whom have joined from local universities. The company has already included AI in its Air data reconciliation service and ML in its Affinity observational learning solution designed to improve operational data management and data quality processes. It is now working on a generic AI augmented solution that could be used for different purposes by its customers.
Coming to a close, Twiggs touches on Conway's Law, which says organisations that design systems are constrained to produce designs that are copies of the communication structures of the organisations. Twiggs counters: "Customers need to change their organisational point of view and work with cloud-based managed services solutions."
Subscribe to our newsletter