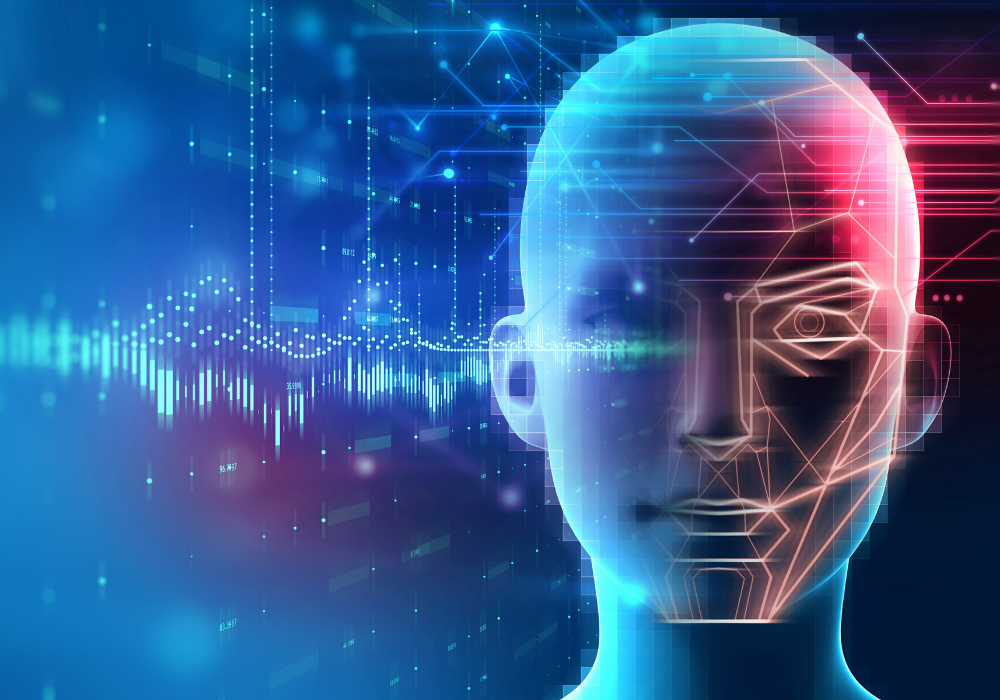 Yorkshire-based AML specialist SmartSearch has introduced a new facial recognition feature to its one stop shop' Know Your Customer (KYC) and AML platform, in response to restrictions on ID verification due to COVID-19.
The automatic verification platform enables clients to perform full electronic ID verification and screening remotely, reducing the impact on firms from current restrictions on movement in place to combat the virus. With no requirement for physical documentation, the firm promises to process individual AML checks in two seconds from start to finish, while business checks should less than three minutes. Screening against global sanctions and politically-exposed persons lists is also included, along with ongoing daily monitoring.
Biometric facial recognition is the latest addition to the platform. "The risk of a firm being targeted by money-launderers varies but the impact if it fails to detect and report any wrongdoing can be devastating," says CEO John Dobson. "Electronic checks using credit reporting data will bring to light any discrepancies in a client's personal history and clearly flag up where further action is required. Facial recognition is the icing on the cake, giving businesses that crucial extra reassurance that the person they are dealing with is on the level."
Since the restrictions in the UK were imposed, the firm has moved its entire operation to remote working and has added additional product features including a Rapid Response service to help businesses move swiftly to electronic verification and avoid disruption to business continuity.
"With many elements of social distancing likely to remain in place for some time to come, doing this in person, face to face, is no longer possible. Our facial recognition feature means our clients can do everything remotely – protecting their businesses from fraudsters and their staff from exposure to Covid-19," says Dobson.
SmartSearch promises that there are "well-advanced plans" for further enhancements. The firm was recently ranked 15th in the Sunday Times Profit Track list of the fastest-growing UK companies.
Subscribe to our newsletter