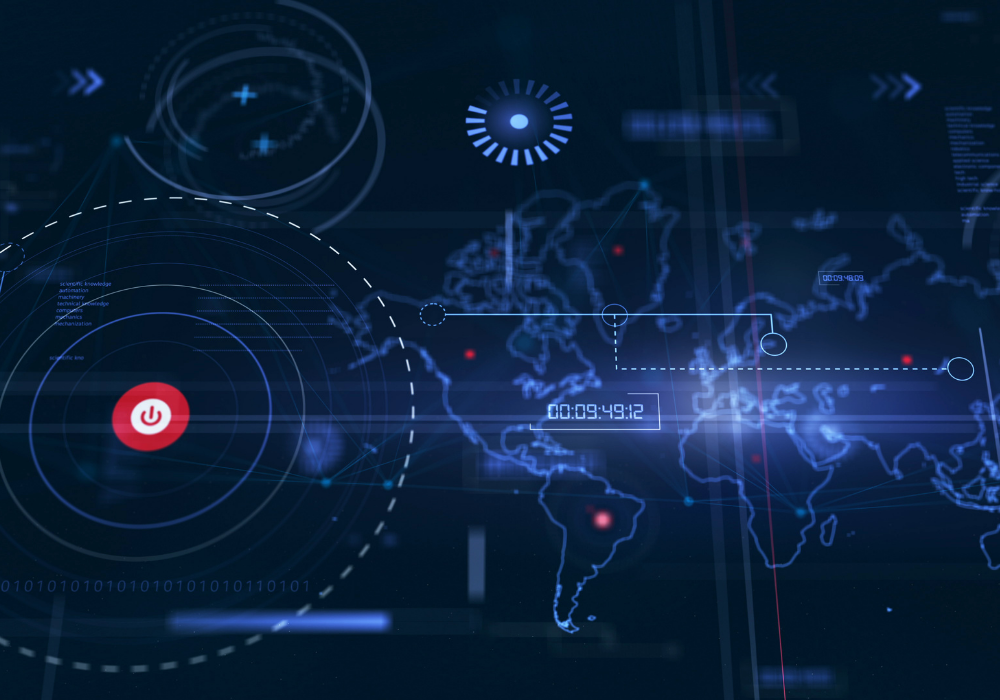 Specialist RegTech provider Shield has launched a new solution that combines its Insider Trading and Information Handling models. The enhanced platform, INSIDERS, is designed to meet the growing market demand for improved surveillance to accompany increased remote working in the new post-Covid normal.
Firms are coming under unprecedented pressure to monitor all relevant communication channels, whilst demonstrating to their regulators that any potential avenues for insider trading are closed, despite the significant shift in working practices for many employees.
Shiran Weitzman, CEO and Co-Founder of Shield, comments, "The expanding range of eComms used in trading was already a significant challenge for firms when they were largely utilized on-site, but remote working has added a level of complexity that no human investigation team could be expected to accurately monitor."
And regulators are still strictly enforcing the rules. The US Securities and Exchange Commission (SEC) for example, has publicly commented that its virtual enforcement has seen an uptick of investigations and inquiries in insider trading and market manipulation matters, and that its enforcement of regulations continues at full speed, despite many of its own team also working remotely.
The INSIDERS solution is built around the use of lexicons, combined with AI. It is designed to handle the complex details of Insider Lists, making deductions through an automated approach which understands jargon, slang, and warning signs of potential market abuse. The firm claims that its integrated approach and accuracy greatly reduces the chances of time and resource-consuming false positive alerts.
"Despite ongoing social distancing rules and home working, regulators including the SEC and UK FCA are still strictly enforcing financial firms' obligations under Market Abuse-related regulations, which means powerful and reliable automated surveillance is even more important than ever," stresses Weitzman. "The INSIDERS solution has been developed to ensure firms continue to stamp out market abuse, even when their employees are outside their direct view, whilst working away from company premises."
To learn more about how firms are handling this new normal, and the approach regulators are taking to support and monitor them during these unusual circumstances, why not check out our upcoming panel session on November 16: 'Regulator Panel and Q&A: Global perspectives – The outlook for regulatory compliance and RegTech in a post-COVID world' at our RegTech Summit Virtual 2020. You can book your place here.