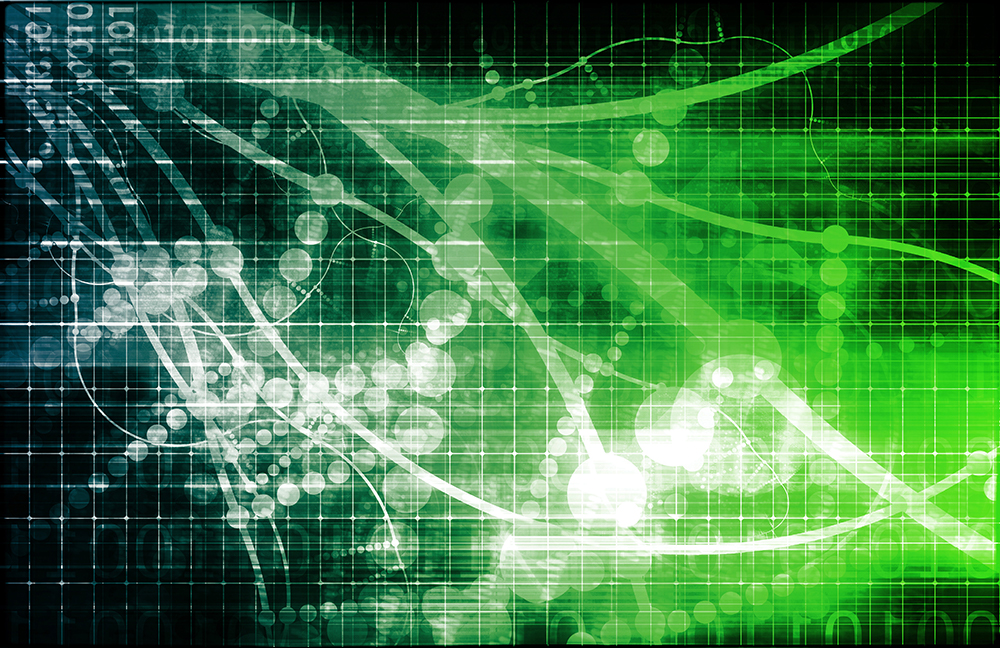 Specialist RegTech provider Shield Financial Compliance has launched the cloud-enablement of its compliance platform, which offers regulation compliance monitoring across a range of eComms channels covering the data lifecycle from capture and record keeping to analysis and investigation, utilising AI, NLP and Visualization capabilities.
The new cloud deployment platform is designed to offer financial institutions additional flexibility regarding their data preferences. Firms can select their preferred cloud storage provider from the prime vendors operating in the financial sector, including Amazon Web Services, Microsoft Azure and Google Cloud.
The platform is also available as a hybrid-cloud model, combining cloud services with on-premise systems to meet individual corporate requirements.
"When it comes to dealing with large amounts of unstructured eComms and trade data, cloud is an excellent option for financial institutions of all sizes," explains Eran Noam, VP Global Sales & Business Development at Shield FC. "Asset managers, brokers and other financial firms need fast and flexible access to store data regarding eComms trades and compliance records. However, they often lack the requisite in-house IT resources enjoyed by larger businesses, while they still would like to maintain a private secured instance of their compliance data. So for these firms, a cloud solution presents a way forward to access the necessary capabilities but without the capital expenditure."
Subscribe to our newsletter