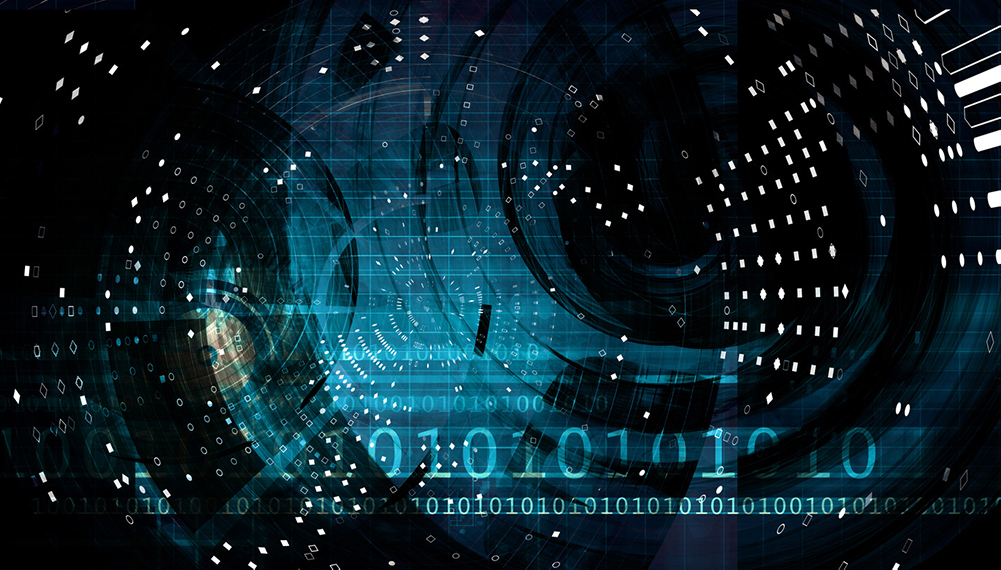 Intelligent Data HubTM provider Semarchy in September announced the release of xDM 5.1, the newest version of its pioneering data management platform.
The Semarchy xDM platform solves for enterprise Master Data Management (MDM), Application Data Management (ADM), and Collaborative Data Governance challenges at some of the most well-known brands across the US and Europe. The platform leverages smart algorithms and material design to simplify data stewardship, quality, enrichment, and workflows, and can be used to address regulatory challenges such as GDPR.
The latest update includes a new component, named xDM Discovery, which enables data architects, business users and data champions to gather the profiling metrics required to prepare their data management initiative iterations. It is designed to support a transparent and collaborative data governance by helping teams find new data sets, understand their data semantics, and assess their data quality over time. It also helps model designers to support more complex data patterns in data management applications, as well as all integration and deployment models.
"xDM Discovery is a major component in our xDM platform," says Semarchy VP of Product Success, FX Nicolas. "It completes the Intelligent Data Hub platform vision while enhancing the experience of designers, business users and data champions."
xDM Dashboards, another component new to the v5 release, is also enhanced with new options for slicing and filtering data, including a Slicer Sidenav as well as specific styling to emphasize slicer value leading to meaningful insights.
The xDM platform is implemented via an agile and iterative approach that focuses on business value and scales to meet enterprise complexity. In fact, over 80% of Semarchy clients have a fully functional solution in under 10 weeks.
Come and meet Semarchy at the upcoming RegTech Summit London 2019 to learn more about their innovative data management solutions. Book your place now.