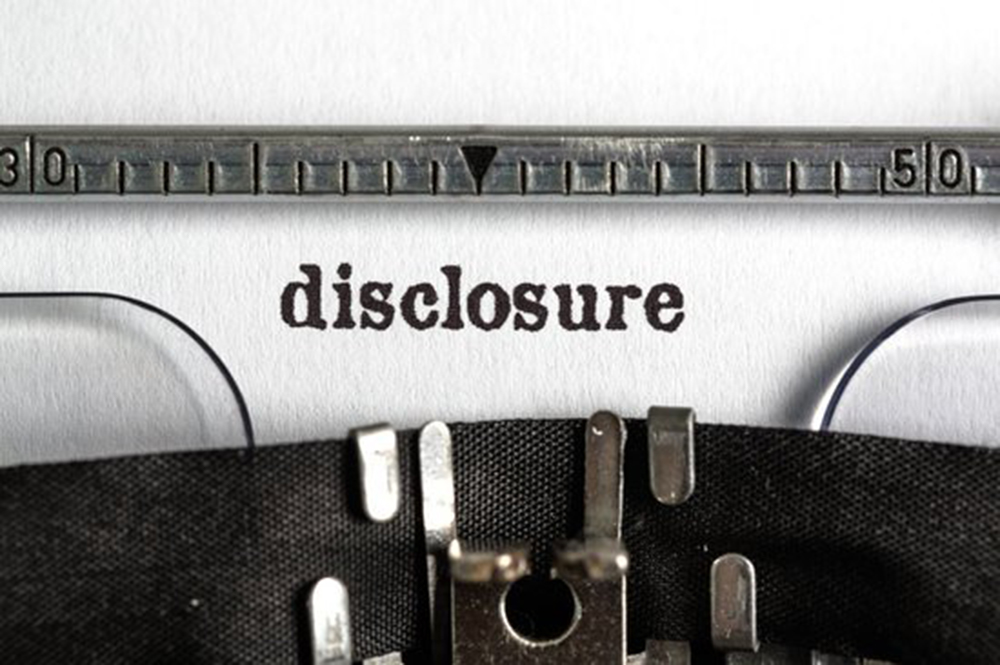 The US Securities and Exchange Commission (SEC) has voted to propose rule amendments to modernize the description of business, legal proceedings, and risk factor disclosures that registrants are required to make to 'Regulation S-K' – a US regulation that lays out reporting requirements for public companies.
The proposed amendments are intended to update the rules to improve disclosures for investors and to simplify compliance efforts.
"The world economy and our markets have changed dramatically in the more than 30 years since the adoption of our rules for business disclosures by public companies.  Today's proposal reflects these significant changes, as well as the reality that there will be changes in the future," says SEC Chairman Jay Clayton.
"I applaud the staff for their efforts to modernize and improve our disclosure framework, including recognizing that intangible assets, and in particular human capital, often are a significantly more important driver of value in today's global economy.  The proposals reflect a thoughtful mix of prescriptive and principles-based requirements that should result in improved disclosures and the elimination of unnecessary costs and burdens."
The regulator is inviting further engagement from market participants on the proposal, and has opened a 60-day public comment period, following its publication in the Federal Register on August 8, 2019.