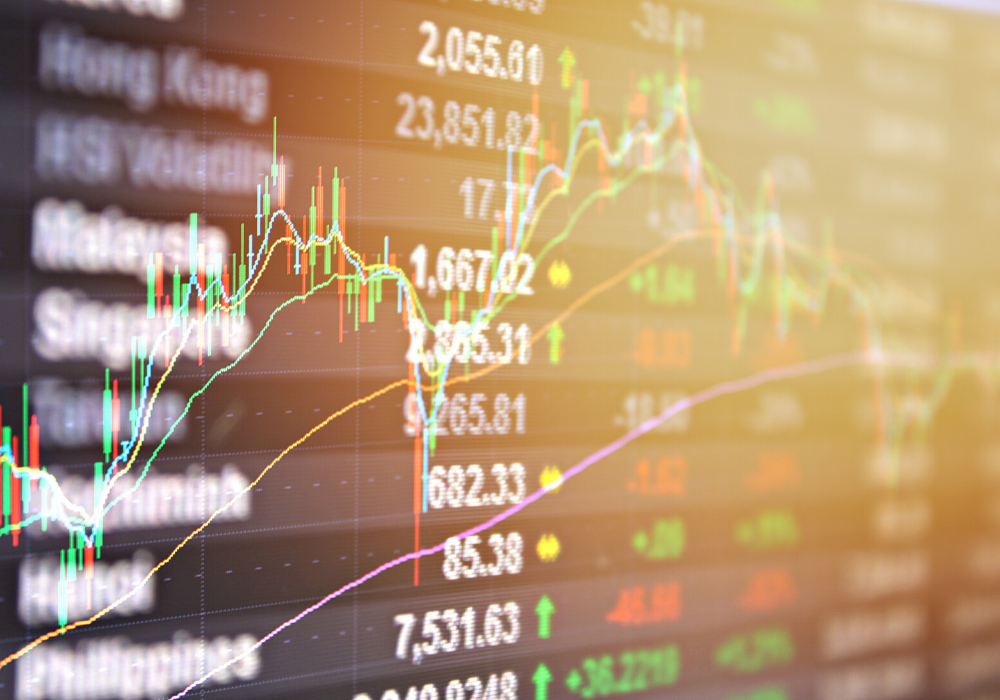 MayStreet, provider of a capital markets platform delivering low-latency connectivity and high-precision market data, has assumed the role of market data provider to the US Securities and Exchange Commission's (SEC) Market Information Data Analytics System (MIDAS) following its acquisition of the Thesys Technologies business that previously supported the system.
The MIDAS platform combines technology and empirical data to enable the SEC to better monitor and understand market trends and gain better insight into the functioning of capital markets.
Beginning November 1, 2019, MayStreet contracted directly with the SEC to provide all US equities, options and futures data as it relates to MIDAS. In the initial phase of the transition, MayStreet will implement its proprietary data packet capture technology. All existing MIDAS data transformation, cloud storage and client access technology will be retained in the short- to middle-term to ensure a smooth transition of MIDAS to MayStreet.
Patrick Flannery, CEO and co-founder at MayStreet, comments: "This is a huge validation of our vision to build and deliver a next-generation market data platform for modern capital markets."
Subscribe to our newsletter