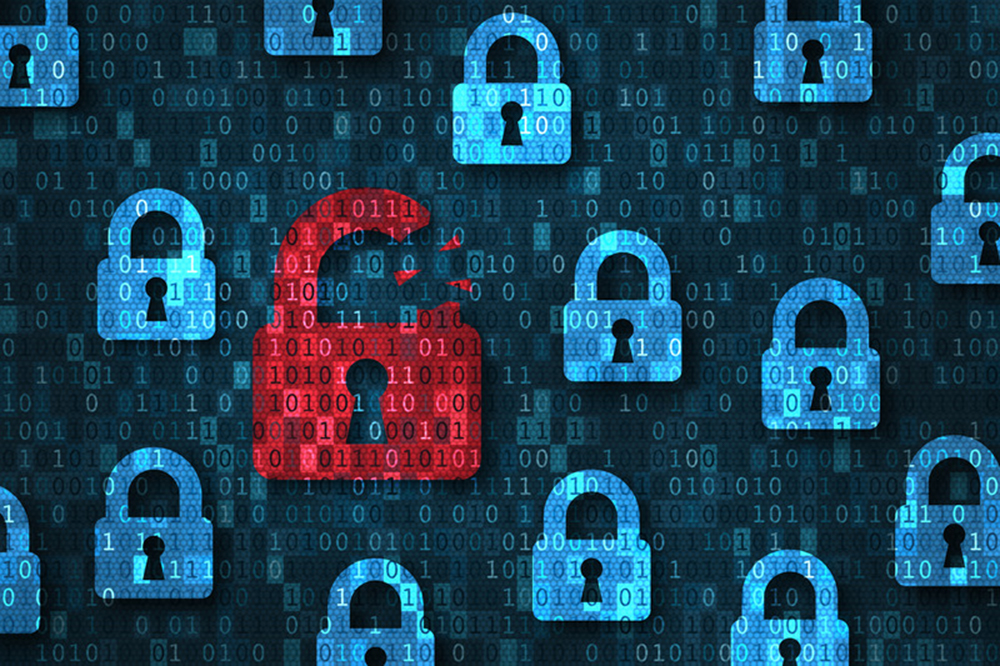 Refinitiv has promoted Phil Wellard from chief technology officer (CTO) to the broader role of chief information officer (CIO). In his new role, Wellard leads Refinitiv's enterprise technology and cyber security organisation, which comprises a team of about 5,000 staff and strategic partners, and develops, operates and secures all Refinitiv products, infrastructure and technology. He also joins the company's executive leadership team.
Wellard reports to Refinitiv CEO David Craig, who announced the move in an internal memo noting: "During his career at Refinitiv / Thomson Reuters, Phil has performed a number of key technology leadership roles, including MiFID II and the FX transformation to FX Trading. Phil has also been a champion of our technology service improvement programme which has seen us drive down the number of service incidents significantly over the last couple of years."
Wellard replaces John Finch, who is leaving Refinitiv after three years and was previously CIO and executive director at the Bank of England. Wellard joined Reuters (now Refinitiv) in 1992.
Refinitiv says Wellard's promotion is business as usual and not related to the London Stock Exchange's recent $27 billion bid to acquire the company.