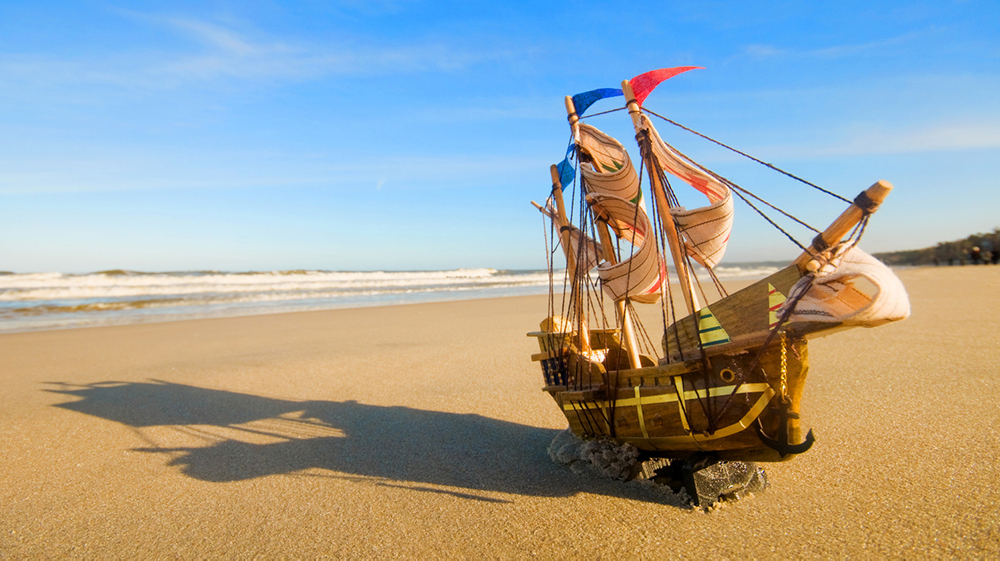 Refinitiv has integrated ultimate beneficial ownership data (UBO) from Dun & Bradstreet and vessel data from IHS Markit Maritime and Trade onto World-Check One, its flagship risk intelligence solution. The move demonstrates the firm's ongoing investment into KYC solutions following the recent shake-up of its KYC strategy, which saw Refinitiv withdraw its KYC-as-a-Service offering in order to focus on individual solutions: including World Check, Media Check, Extended Due Diligence and recent partnership with Trulioo on digital entity solutions.
While complex legal entities often facilitate legitimate business, their opaque ownership structures can make it a challenge to unwrap ownership hierarchies and screen associated entities for potential risks, including those relating to financial crime. As a result, they are frequently linked to large-scale criminal activity including tax evasion, fraud, money laundering, terrorism financing and sanctions violations. Concerns around this lack of global UBO transparency have been raised by several organizations recently: including the Financial Action Task Force, the G20, and the UK's Anti-Corruption Summit.
The latest move launches 'UBO Check' and 'Vessel Check' as live opt-in features on the World-Check One platform, covering data from over 200 countries and 190,000 vessels and adding a new layer of protection in the fight against financial crime.
"Unwrapping complex ownership structures is an important part of knowing who you are dealing with when it comes to onboarding new customers, suppliers and partners," adds Phil Cotter, Managing Director of the Risk business at Refinitiv. "The addition of UBO data and vessel information within World-Check One is a significant step in simplifying this process, helping organisations establish a more robust and effective due diligence process and ultimately creating a more hostile environment for criminals to operate."
The new solution offers several unique tools: such as the ability to interrogate investigation data via an intuitive visualization tool, which helps users to understand the complexity of ownership and allows all layers of ownership and risk to be captured in one holistic view.
"We are responding to customer feedback about the data challenges they face," explains Verity Snelson, Risk Intelligence Manager at Refinitiv. "They want us to bring together the breadth of information and the quality of data needed to assist them in meeting their day-to-day regulatory obligations. This latest move by Refinitiv is delivering a robust risk screening platform with a comprehensive suite of tools, helping to unveil client ownership layers and providing ongoing alerting to any changes in a client's UBO structure for investigation."