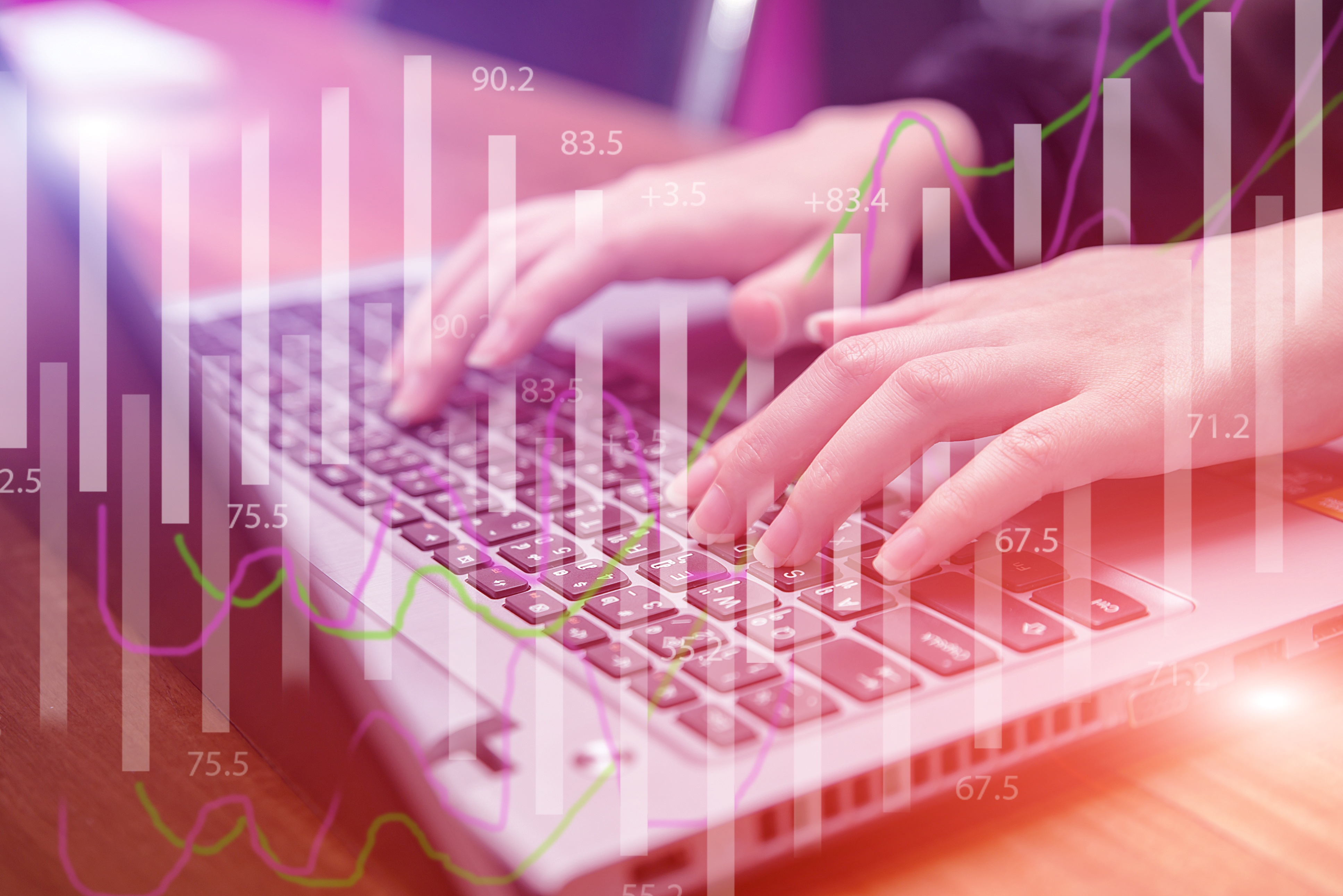 Refinitiv and Trulioo, a provider of digital identity verification technology, have partnered to offer access to digital identity solutions that could strengthen the fight against financial crime and foster financial inclusion. The partnership plans to deliver innovative solutions that will help financial institutions reduce fraud and financial crime by verifying billions of customers online while adhering to Anti-Money Laundering (AML) and Know Your Customer (KYC) regulations.
Trulioo operates a digital identity network that provides access to over 400 procured, vetted, and trusted data sources around the world through a single integration. Its GlobalGateway combines security and privacy standards with innovation in AI, biometrics and cloud computing to provide access to information on more than 5 billion people, enabling organisations to run identity verification checks with accuracy, reliability, speed and scale.
The partnership acknowledges the results of Refinitiv's second annual survey of more than 3,000 compliance professionals  –  that shows nearly three-quarters of organisations have been victims of financial crime over the past 12 months – with a lax approach to due diligence checks when onboarding new customers, suppliers and partners taking its toll – and intend to spend just over 50% more to detect and prevent such crime.
Refinitiv chose to partner Trulioo on the basis of its ability to verify identity on a global basis and deploy solutions at scale within financial institutions. Phil Cotter, managing director of the risk business at Refinitiv, says: "Our customers operate in a fast changing and dynamic market, when it comes to managing KYC, due diligence and financial crime risks, rapid changes in technology and digitalisation provide the support they need." The partnership will build on Refinitiv's World-Check solutions that simplify onboarding and monitoring decisions to help meet regulatory obligations and will focus on delivering faster innovation to help customers meet new demands and regulatory obligations.
Stephen Ufford, CEO of Trulioo, adds: "The partnership will bring modernised KYC processes to thousands of financial institutions around the world, and in turn, help millions of underbanked gain access to financial services."