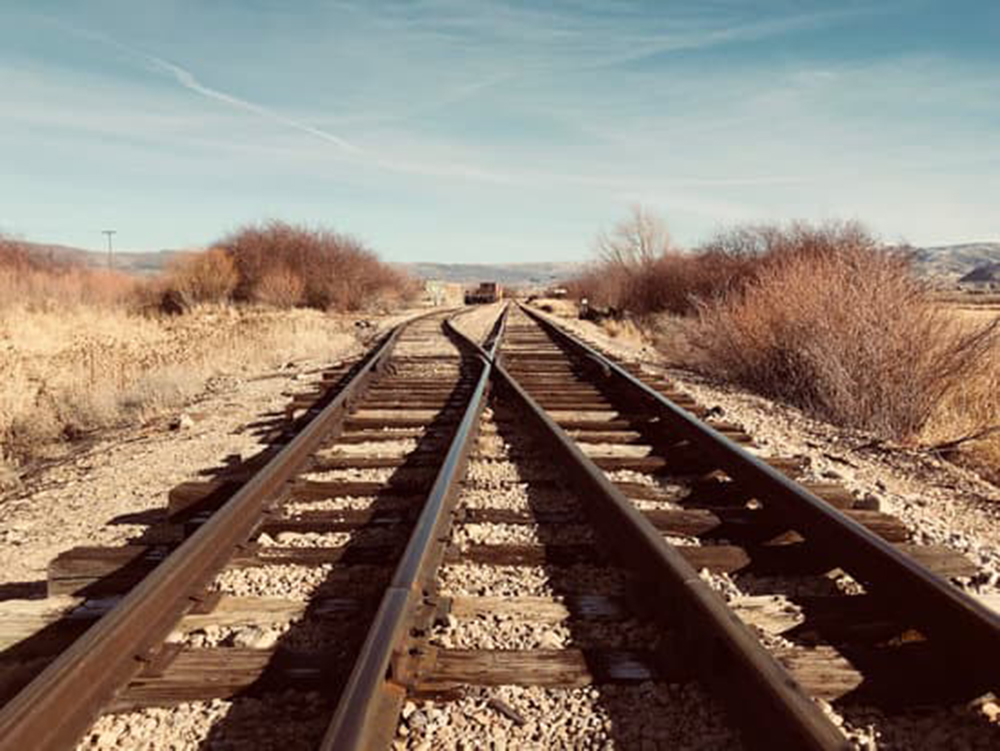 Refinitiv is back on track following its decision to withdraw its KYC as a Service offering with plans to focus on its World Check, Media Check, Extended Due Diligence and recent partnership with Trulioo on digital entity solutions to meet customer needs for Know your Customer (KYC), due diligence and third-party risk management. The company will also release new solutions and updated versions of old solutions over the next six to 12 months, but declines to comment on whether any further products in the area of financial crime will be discontinued.
To catch up on Refinitiv's decision on KYC as a Service (KYCaaS) and future plans, we talked to Phil Cotter, managing director of the risk business at Refinitiv. He says the company is winding down KYCaaS as customers need to move on to new solutions and Refinitiv sees opportunities to support them through other investments. He also notes the difficulties of standing up a successful KYC utility highlighted in a paper discussing the challenges of setting up a utility in Singapore.
Cotter comments: "We are still committed to helping customers with KYC, but in a way that is more meaningful to them as they move to fighting financial crime including KYC and onboarding." He says customers are looking at new technologies and want to reduce cost, and need help bringing together technology and trusted data sources at scale. They also face Anti-Money Laundering (AML) challenges around crypto assets, an issue the Financial Action Task Force (FATF) is expected to address in coming months with improved AML oversight.
Refinitiv added artificial intelligence and machine learning to some of its risk products last year, and will continue to implement these technologies in support of digitalisation. The company plans to build out digital KYC capabilities over the next 12 months, enhance onboarding and KYC through the Trulioo partnership, invest in its extended due diligence capability (EDD) and combine World Check with EDD to help customers manage risk in their supply chains. It will also continue to offer trusted entity data through Verified Entity Data as a Service, the former Avox entity data service.