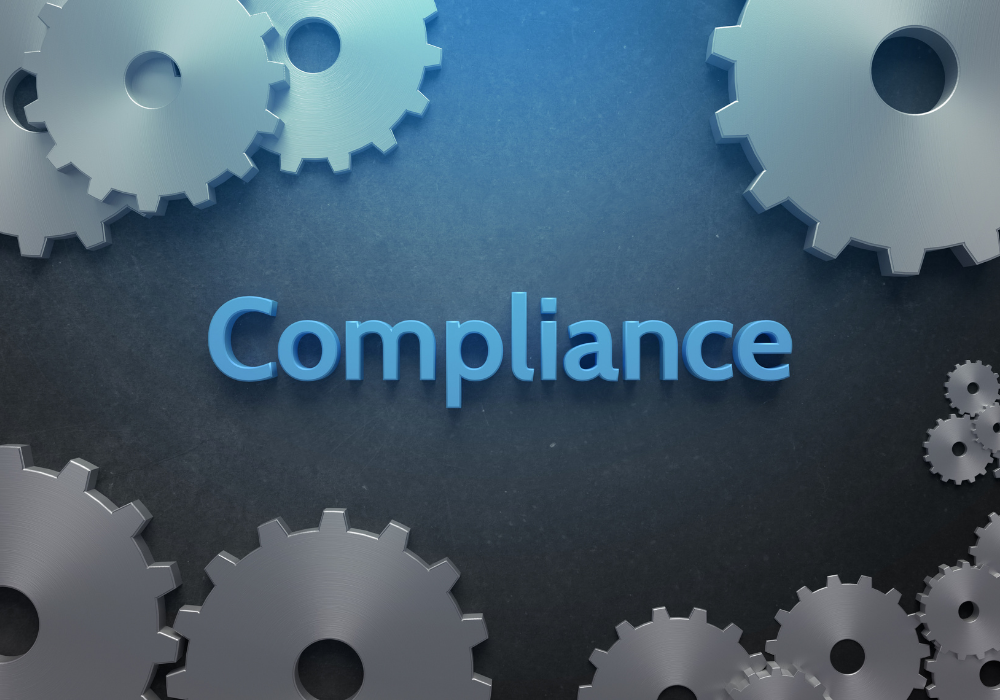 Refinitiv's acquisition of The Red Flag Group, a Hong Kong-based global integrity and compliance risk firm specialising in enhanced due diligence and onboarding technologies, should expand the company's suite of due diligence offerings and help its corporate compliance customers better evaluate money laundering, bribery and corruption, and reputational and ESG risk.
"The acquisition of The Red Flag Group comes at a time when our customers are wrestling with new and emerging challenges, including supply chain resilience and an increasing focus on ESG due diligence," says Charles Minutella, head of due diligence services at Refinitiv.
Even before the coronavirus pandemic, the firm expected a significant increase in the industry's interest in understanding more about corporate supply chains, especially given increasing regulatory interest in how supply chains are structured.
In addition, from an investment perspective, there is growing interest from both financial institutions and their customers around better understanding how ESG information can assist in meeting compliance standards and reporting requirements.
"We were trying to find a partner that would give us tools and approaches that would be best aligned to these issues, serving both the corporate supply chain side and the financial industry side," explains Minutella. "Red Flag fits squarely in the middle of that. Its approach and focus has been on global supply chain and distribution network analysis for global institutions, and it's built technologies to support that process in the form of workflow SaaS platforms that customers use to manage both the supply chain and the third-party risk assessment process."
The acquisition should help Refinitiv better serve its financial institution front-office clients in the connected areas of ESG and supply chain due diligence. "We think there's a big opportunity to really drive greater accessibility to information in the ESG investing space, in particular," says Minutella. "This is a very hot topic. Institutions want to be able to look at companies that are not only public and self-disclose, but companies that are private in less established jurisdictions and that might represent potential investment opportunities on the ESG side. Red Flag has built a core competency in evaluating these types of private companies and is able to assess them for a wide range of risk."
Refinitiv suggests there is an opportunity to take this assessment and turn it into a proposition for the investment community that gives it greater insight into ESG related factors, controversies, and qualities of non-public companies. "We think there's a massive opportunity there. To have the engine to be able to uncover non self-disclosed information on lesser known companies is a really great value proposition to our customers."
From a regulatory perspective, this will also help the firm's clients meet regulatory imperatives such as the EU green taxonomy and the upcoming EU Sustainable Disclosure Regime, which are placing increasing pressure on firms to understand just where their investments are going and what their target firms are doing.
On the supply chain side, there is also growing scrutiny that the acquisition should help Refinitiv clients assess and handle. "In the past several months, we've had the Department of Justice come out with additional guidance around corporate compliance programs and managing third parties, calling for more structured initial and ongoing assessment of those third parties," notes Minutella.  "In addition, there's been a lot of dialogue in the EU, with the EU Commission coming out with guidance on due diligence and a proposed set of regulations. That will require companies of all sizes and industries to conduct due diligence for environmental and social factors in their supply chain. The regulatory environment is primed for increased requirements for companies to report on their customers and third parties in a more effective way, and our customers are keenly aware of this."
Red Flag has invested in customer facing workflow technologies that allow customers to manage compliance activities, including third-party and supplier onboarding, with more ease. These platforms allow customers to manage the process front to back, including initial risk assessments, ongoing analysis, and issuing value-adds such as questionnaires that can bring more data in and manage the process more effectively.
"That gives us some really interesting capabilities that will allow us to deliver due diligence in a more automated way," points out Minutella. "Given what Refinitiv has built in terms of automated data aggregation and contextualisation, Red Flag has some products that would greatly benefit from our ability to incorporate more automated and AI driven due diligence. That allows customers to handle due diligence for greater scale in a more cost-effective way. But it also gives them more information that will allow them to tailor more enhanced due diligence efforts by giving a snapshot view of that customer or third party."
The partnership also has applications on the transactional side, with Refinitiv expecting it to contribute to meeting the growing need for non-financial due diligence in the pre-transactional space (especially in Asia, where this is often mandated by law), and within the wider global M&A space as firms look to boost their non-financial due diligence capabilities.
"Pivoting this capability that we have to that side will be of increasing value to our customers who might currently only use us on the KYC compliance side, but now can turn this capability on for a wider set of analyses," says Minutella.
Subscribe to our newsletter