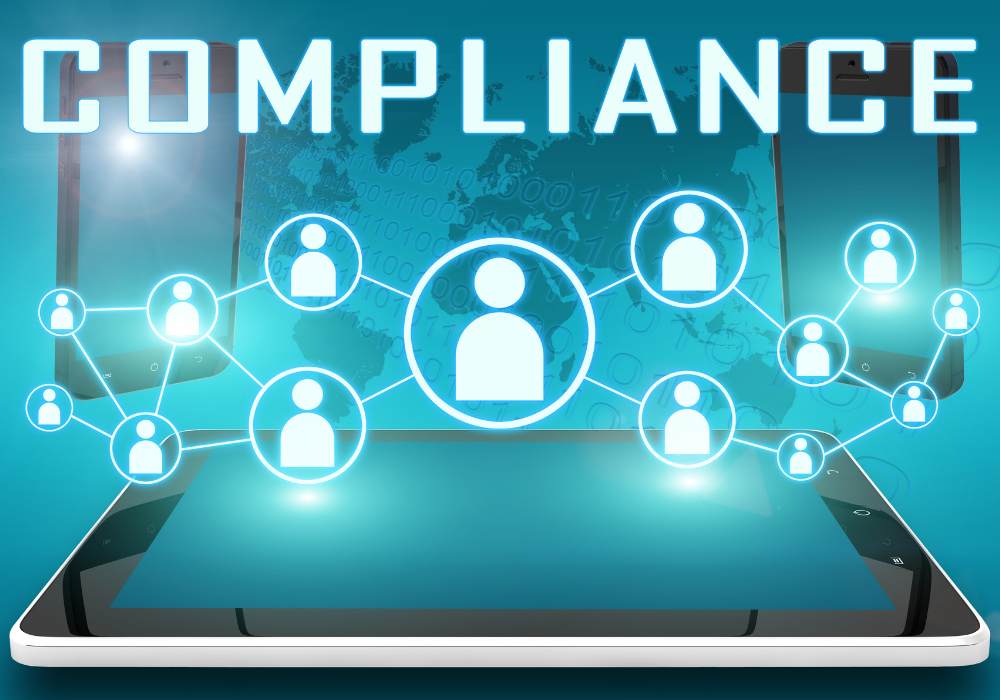 Earlier this month, Refinitiv signed a definitive agreement to acquire Giact System (GIACT), a US-based specialist in digital identity, payments verification and fraud prevention, in order to boost its existing risk and compliance capabilities. RegTech Insight spoke to the key participants in the deal to learn more.
The acquisition of GIACT comes at a time when organisations are challenged by the rapid growth in digitalization accelerated by the emergence of new fraud threats, global connectivity and world events such as the Covid-19 pandemic. These factors are forcing improvements to fraud prevention and compliance procedures, as well as a move towards more holistic solutions for digital identity verification, fraud prevention and anti-money laundering.
Javelin Research found that identity-related fraud grew 13% to $16.9 billion in 2019, with person to person payments fraud increasing an astonishing 744% between 2016 – 2019, and with account takeovers growing 72% in 2019 alone.
"The pandemic is really just poured fuel on the fire of what we were already seeing," explains James Mirfin, Head of Digital Identity and Financial Crime at Refinitiv. "All of a sudden you had hundreds of millions of people working from home, trying to access corporate systems and bank accounts and everything else from devices they don't usually use. For the criminals, that was like Nirvana. They don't have to sit there and go through board reviews and strategy presentations like the banks do to try and put these systems in place. They just take advantage of technology that's at their disposal and they look for vulnerabilities. It's been almost a perfect storm from that perspective this year."
Refinitiv has been looking for some time at how it could expand its risk business beyond its existing core strengths in the anti-money laundering space, and GIACT seems to be the perfect fit. "We see in the market that there's a convergence of risk, which both our customers and GIACT's are facing. That's only been accelerated with the pandemic. Institutions, particularly banks, payment players, and financial institutions really need holistic solutions to try and fight that," says Mirfin. "This combination of the GIACT capabilities around authentication, payment and account verification and identity combined with what we have in the anti-money laundering and digital identity space really starts to bring that together at a platform level and provide a holistic end-to-end solution."
GIACT has grown rapidly since it was founded in Texas in 2004 and now has over 100 employees supporting more than 1,000 leading blue-chip companies, payment merchants, financial and insurance customers.  It enables organizations across the United States to combat payments fraud, account takeovers and identity theft, which facilitates faster and more secure transactions.
The firm's EPIC platform uses unique analytics to enable risk insights to be generated from the aggregation of proprietary and extensive third-party data sources.  The platform enables customers to identify potential fraud related risk in real time for hundreds of millions of transactions across the customer lifecycle. Its platform is designed to provide a seamless digital experience for customers by ensuring that only high-risk transactions are flagged for attention, a critical element in effectively meeting Know Your Customer obligations and in the adoption of digital payments and services.
Refinitiv will integrate GIACT's offerings into its risk and compliance business, alongside existing products and services including World-Check, Qual-ID and its recently expanded Enhanced Due Diligence service. The firm will retain its brand name and exist as a stand-alone entity within the Refinitiv stable. "This is a growth-oriented acquisition," confirms Mirfin.
"What GIACT does differently is that we have a platform that follows a customer through the complete life cycle, versus having to go out and try to get multiple single point solutions and mesh the information together. Our solution becomes a seamless process," explains Melissa Townsley-Solis, co-founder and CEO at GIACT. "We also recognize that the data that you're using is critically important. A lot of people are now using non-traditional alternative data. Well, not only do you have to look at alternative types of data now to be able to verify and stop crime, but you also have to make sure you have reputable data. Being able to unite financial data with identity data and alternative data allows us to create what we call the triangle of trust, allowing us to obtain a true digital identity."
The GIACT acquisition is the next step in a spate of activity for Refinitiv, which also closed on due diligence specialist Red Flag the previous month. The latest deal is subject to customary closing conditions and is expected to close before the end of the year.