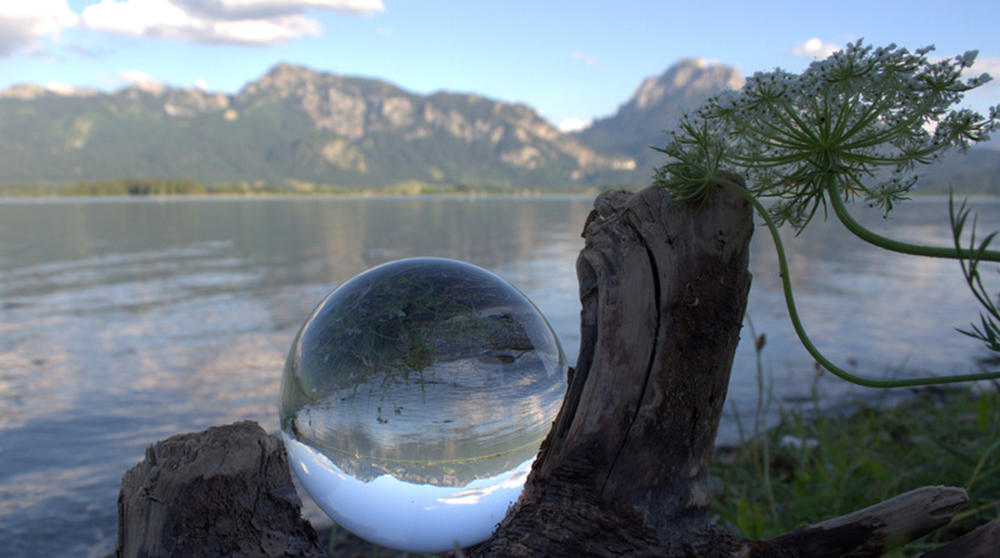 Beate Born, executive director of risk and regulatory management at UBS Wealth Management, led A-Team Group's recent TradingTech Summit in London with an inspirational industry keynote on the outlook for risk, regulation and sustainability in 2019. The keynote considered the operational complexity of the finance industry and the risk of losses from inadequate internal processes or external events. On this latter point, Born noted escalating need to consider external geopolitical issues including Brexit, President Trump's wall between the US and Mexico, regulations that are running out of control, increasing sanctions and fines, and the ever present threat of cyberattacks – and the complexity these factors add.
Born also discussed post-financial crisis protectionism and the influx of regulation and sanctions that followed, causing yet more complexity, despite industry desire for simplification. On Brexit, Born noted continuing lack of clarity and banks' preparations for the worst case scenario of a no-deal Brexit that will take the UK out of the EU single market. She described the potential, but also the limits, of equivalence, bilateral and multilateral agreements with the EU, and the role of the UK Financial Conduct Authority (FCA) after Brexit.
Tap into this podcast from A-Team Group's recent TradingTech Summit to listen to Beate Born's complete keynote presentation.
Download the Supporting Presentation