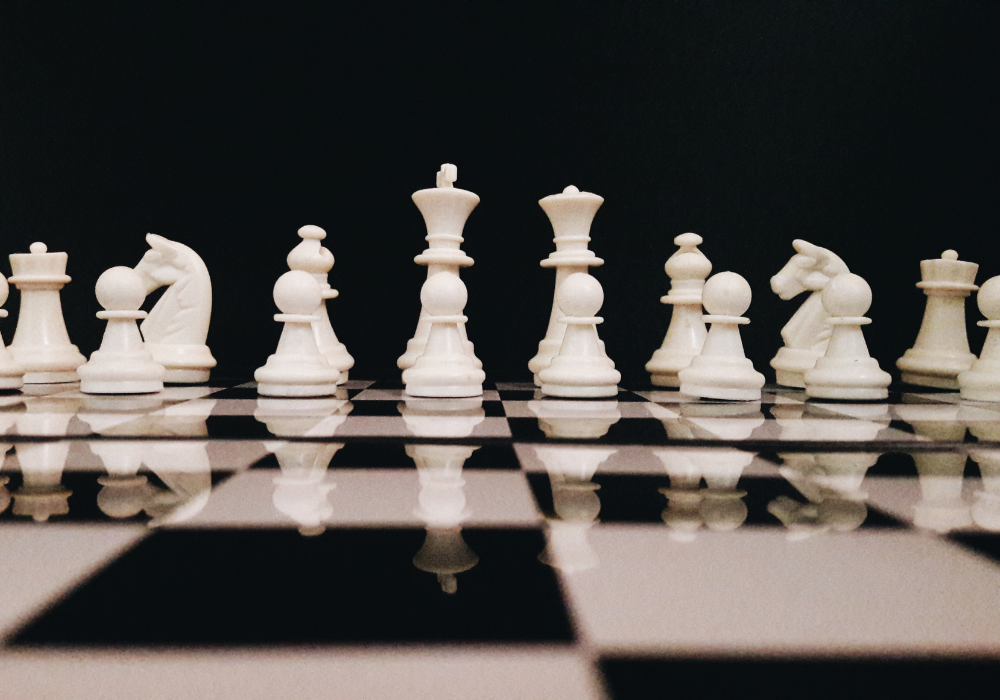 Dr Kay Swinburne, vice chair of financial services at KPMG UK and former vice chair of the European Parliament's Economics and Monetary Affairs Committee, has been named chair of the International Regulatory Strategy Group (IRSG). The role was previously held by former city minister Mark Hoban.
The IRSG is focused on promoting regulation that encourages open and competitive global markets. Recent priorities have included the UK's regulatory framework post-Brexit, ESG and a green finance taxonomy, and priorities for the G7 to be held in the UK this summer. The group is co-sponsored by TheCityUK and the City of London Corporation, and comprises senior practitioners from across the financial and related professional services industry.
Swinburne says: "I am very pleased to be taking up this role at such a crucial time for the UK as an international financial centre. With the global challenge to recover from the economic impact of the pandemic, the UK setting out its post-Brexit regulatory framework, and regulators seeking to get to grips with climate change and technological transformation, there is a plenty for us to do. Working with members of the IRSG, I am keen to set a policy agenda that enables the financial and related professional services industry to flourish while serving and supporting the wider economy."
Both the City of London Corporation and TheCityUK welcomed Swinburne's appointment, noting her extensive knowledge of the financial services industry and international regulation, as well as her proven track record in regulatory change. Swinburne played a pivotal role in shaping EU and global financial services legislation in her role as an MEP, including setting up EU supervisory bodies and the Capital Markets Union.