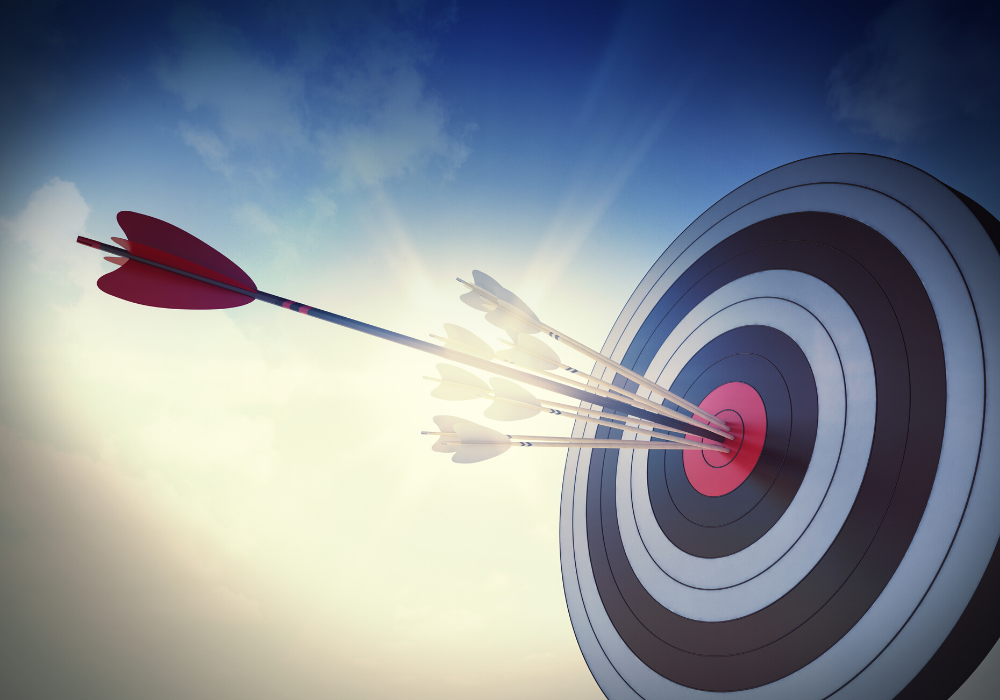 Asset Control's appointment of industry veteran Stef Nielen is part of a renewed focus on the buy side, following a number of contract wins in that segment. Nielen, who joins director, strategic development, hails from Axioma, where he was sales director, and has held sales-oriented roles with MSCI and RiskMetrics, among other buy-side oriented suppliers.
According to Martijn Groot, vice president of marketing and strategy at Asset Control, the company has chalked up a number of fund and wealth management contract deals this year, and is seeing significant interest in its AC Pass hosted service.
Groot says Nielen's hire formalizes a strategic direction that was already under way. The AC Pass service – which supports a range of hosted capabilities – was developed with the buy side specifically in mind. Groot says Asset Control has now bedded down its relationship with a range of cloud providers, allowing it to offer varying hosting and service levels, using third-party professional services group eClerx to handle outsourced data management functions where required.
Nielen was most recently sales director at risk and analytics specialist Axioma Inc., which is now part of Deutsche Boerse's Qontigo group. Before that he spent eight years at MSCI focusing on buy-side engagements. Asset Control says his appointment will allow the company "to more specifically focus on the requirements of its buy-side customers around self-controlled data sourcing, mastering, derivation and integration across the investment decision processes."
With its recent new buy-side signings, the company says it "continues to see high levels of engagement from asset managers, hedge funds and institutional investors" driven by "industry developments around increasing data diversity, volumes and controls on data consumption; onboarding of alternative data sets; and increased use of ESG data, self-indexing and more granular reporting."
In a separate development, Asset Control has teamed up with European consulting firm d-fine "to deliver enhanced data management, analytics and mastering to business users by integrating d-fine's quantitative analytics (quant) capabilities with Asset Control's new market data warehouse."
Asset Control's data warehouse enables a two-stage data management process and separate production mastering process, which is complemented by d-fine's business expertise and quantitative modelling to help clients create market data infrastructures that combine modern data management technology with powerful data access and analytics.
This capability is exemplified by advanced curve and vole cube building capabilities, powered by d-fine's pricing library Mosco, which facilitate a deeper integration of valuation and market data functions.
According to Asset Control, the new initiative seeks to address users' growing demand for high-quality market data combined with precise and extensive meta-data for data-driven financial modelling in pricing, hedging, market analysis, risk and finance, as well as regulators' and auditors' growing need to scrutinize data preparation processes, data lineage and governance.
Neil Sandle, head of product management at Asset Control, says d-fine's expertise in financial analytics and business expertise complements Asset Control's Ops360 end-to-end mastering platform, its data lineage capability and its ACX market data warehouse solution, to provide analytics and derived pricing capabilities.