Congratulations on making the shortlist for the Data Management Insight Awards 2021!
We are delighted to announce that voting is now open.
The shortlist is a result of award submissions by our editorial team and Advisory Board who consider the depth of involvement in capital markets, relevance of a solution or service to a selected award category and the potential interest of a solution or service to our Data Management Insight community.
Below are a selection of banners that you can use to encourage your clients to vote for you in these prestigious awards to ensure you receive credibility within the industry and boost your reputation. Simply right click on the relevant banner and choose 'save image as'.
Please link the banners to the survey here: https://www.surveymonkey.co.uk/r/FDD8QGK
Please Note: We kindly ask solution providers not to vote for themselves as these will not be taken into account and will be removed from the process.
The Awards landing page can be found here where you will find a section for the 2021 categories with short description and the 2021 shortlist.
Voting will close at 5pm (UK) on Friday 8th October 2021
The winners will be announced on Wednesday 8th December 2021.
More A-Team Insight Award Programmes
A-Team's series of awards recognise outstanding performance by the vendors of data and technology solutions to the financial industry, with a specific focus on Data Management, Trading Technology and RegTech suppliers.
To find out more about how to enter, nominate or vote in our awards, please select the awards most relevant to you. More info…
Best Buy-Side Data Management Platform

Best Buy-Side Managed Services Platform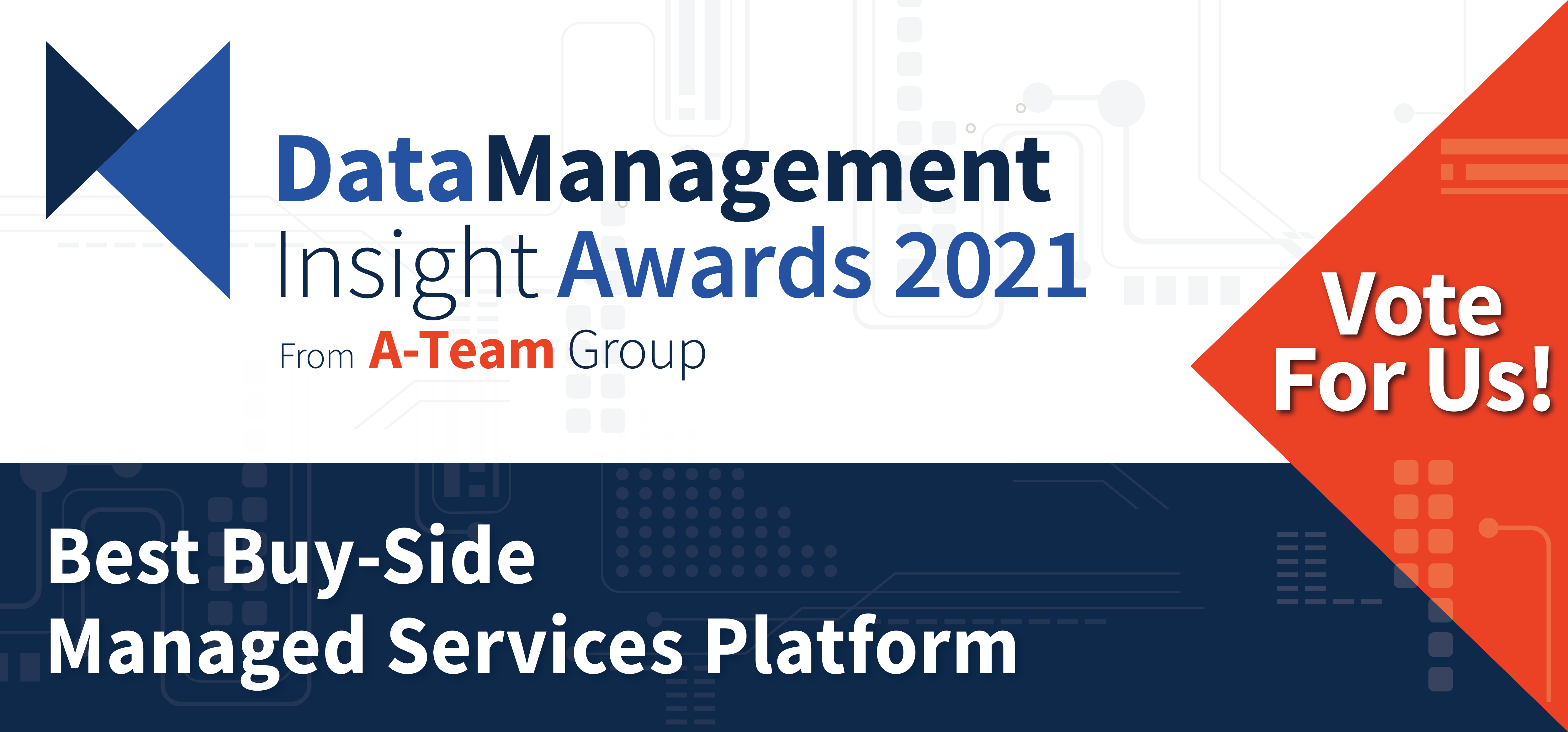 Best Cloud-Based Data Management Solution

Best Consultancy in Data Management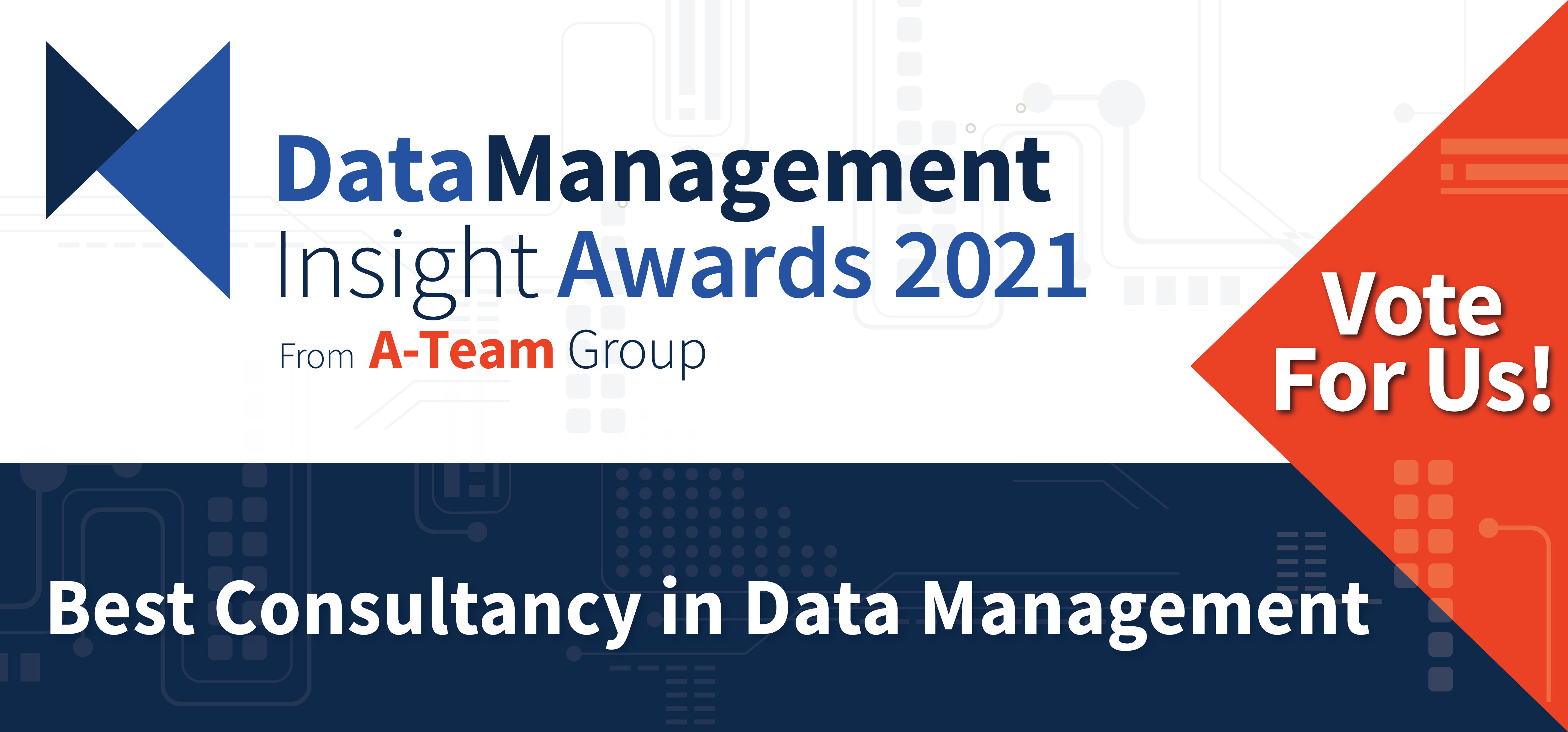 Best Corporate Actions Data Provider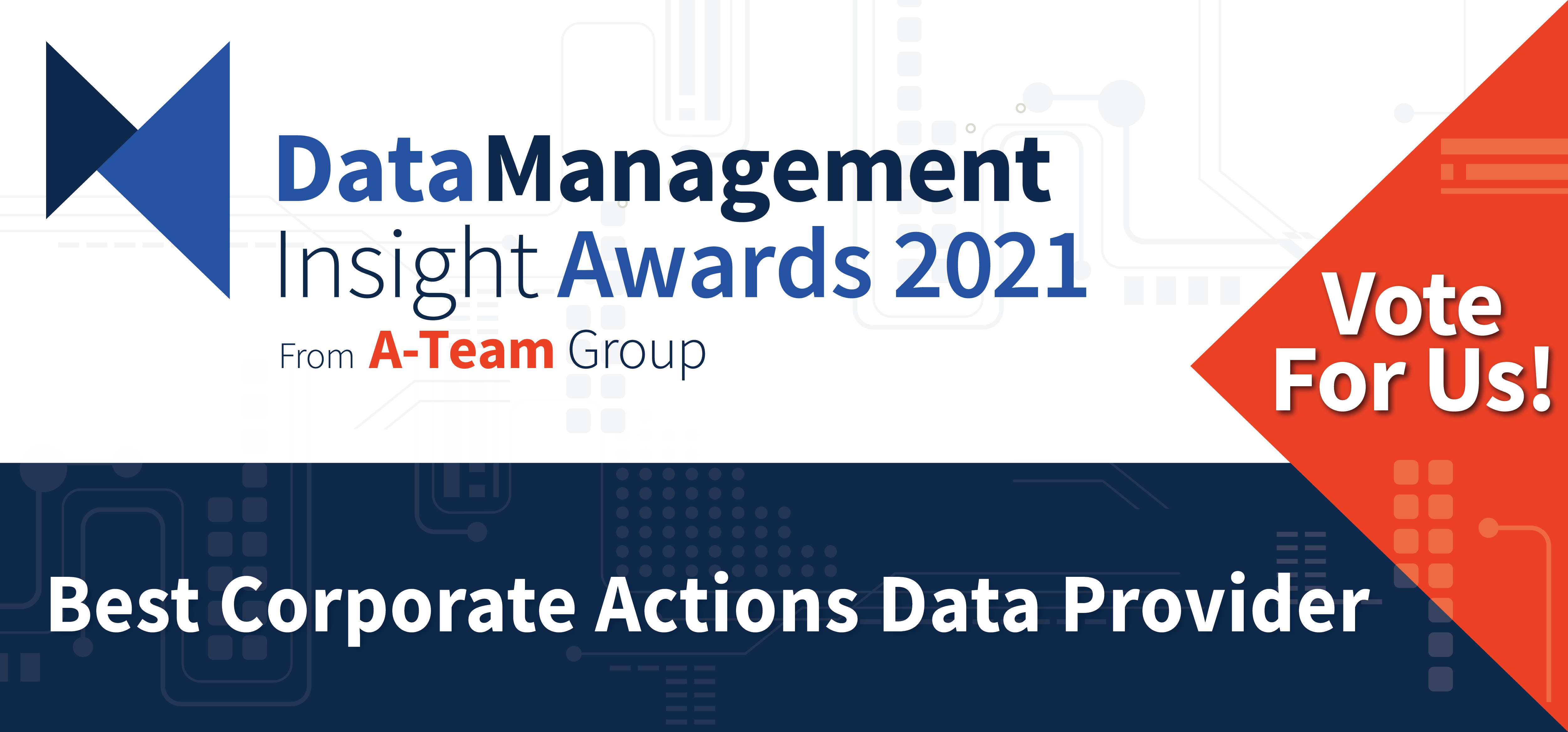 Best Corporate Actions Solution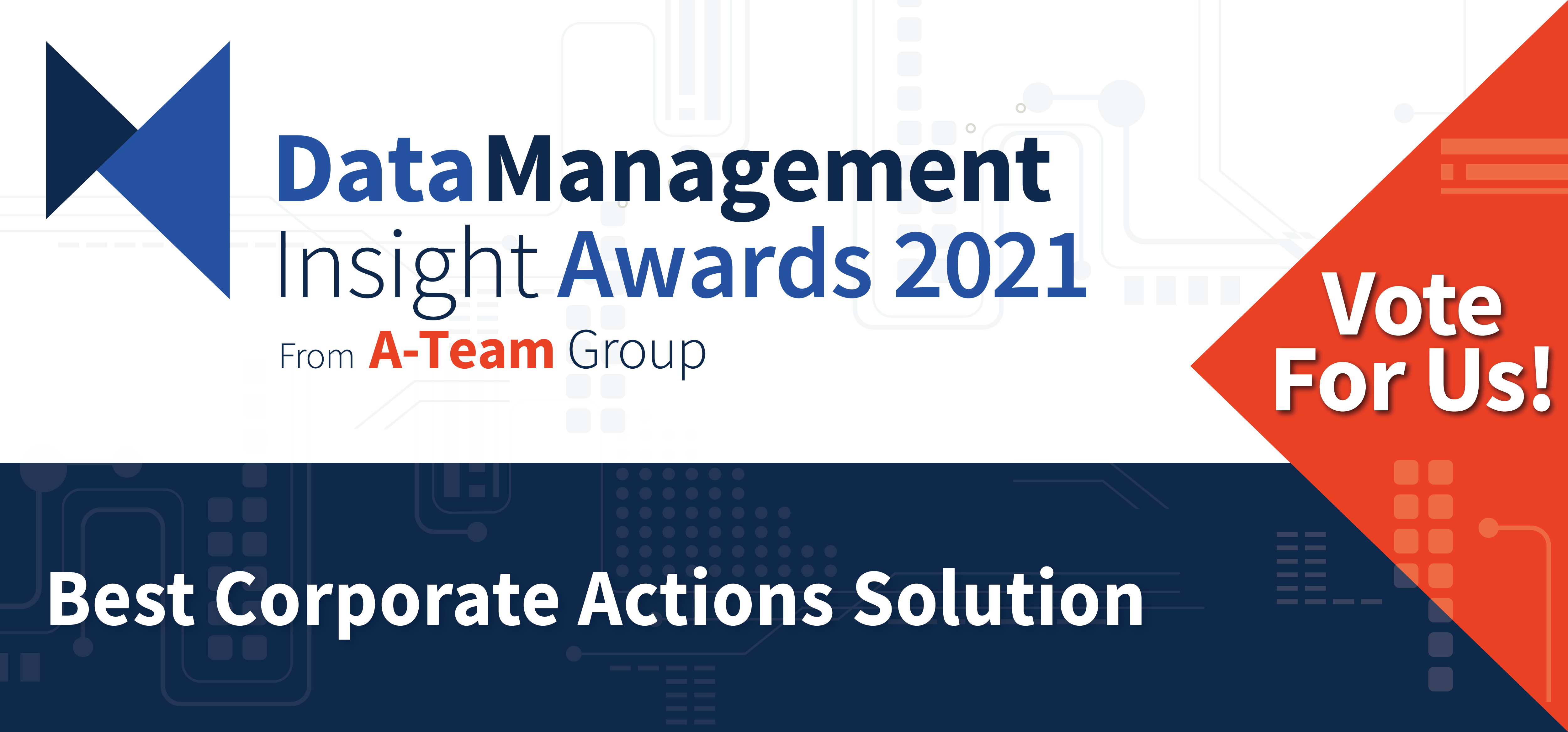 Best Data Analytics Provider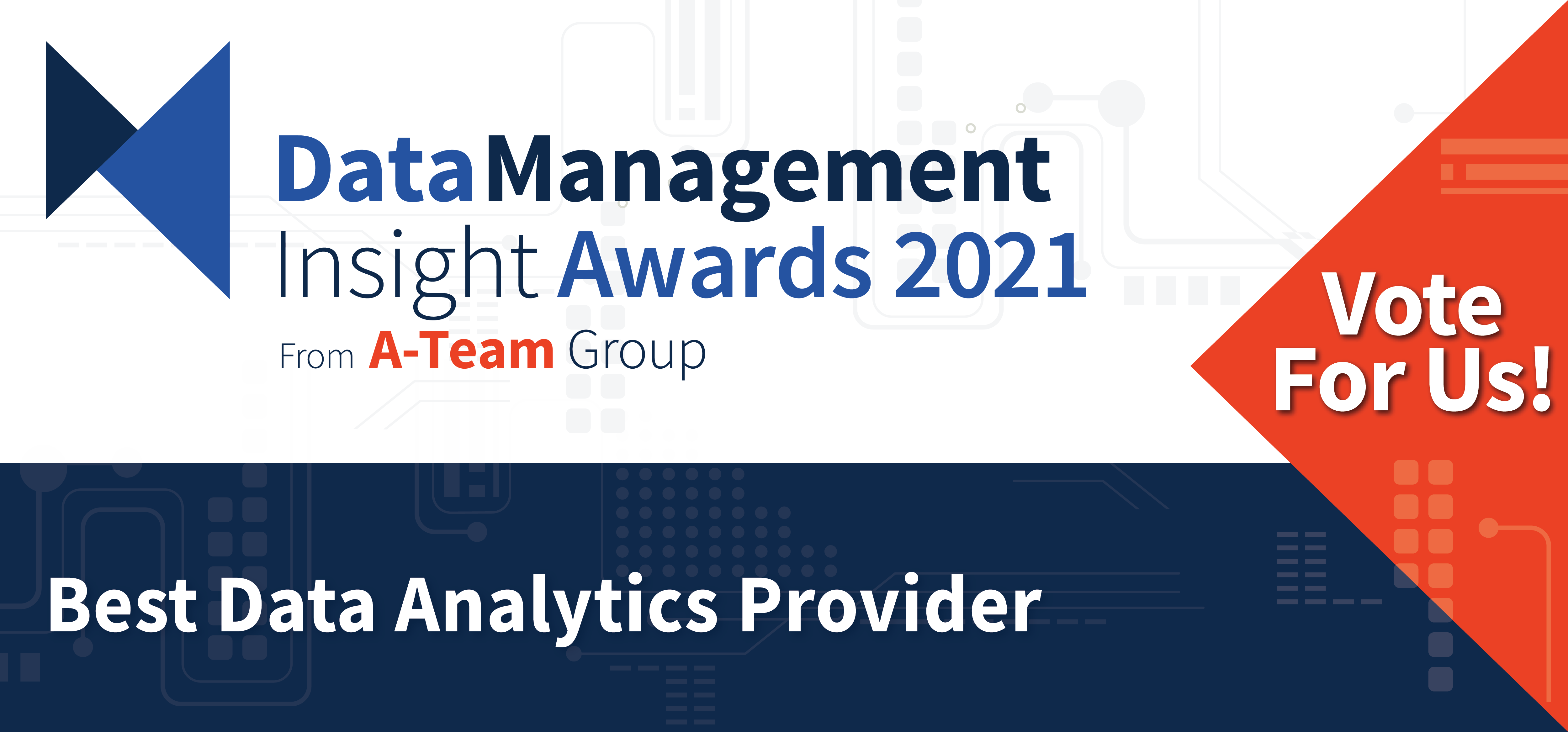 Best Data Discovery and Catalog Solution

Best Data Governance Solution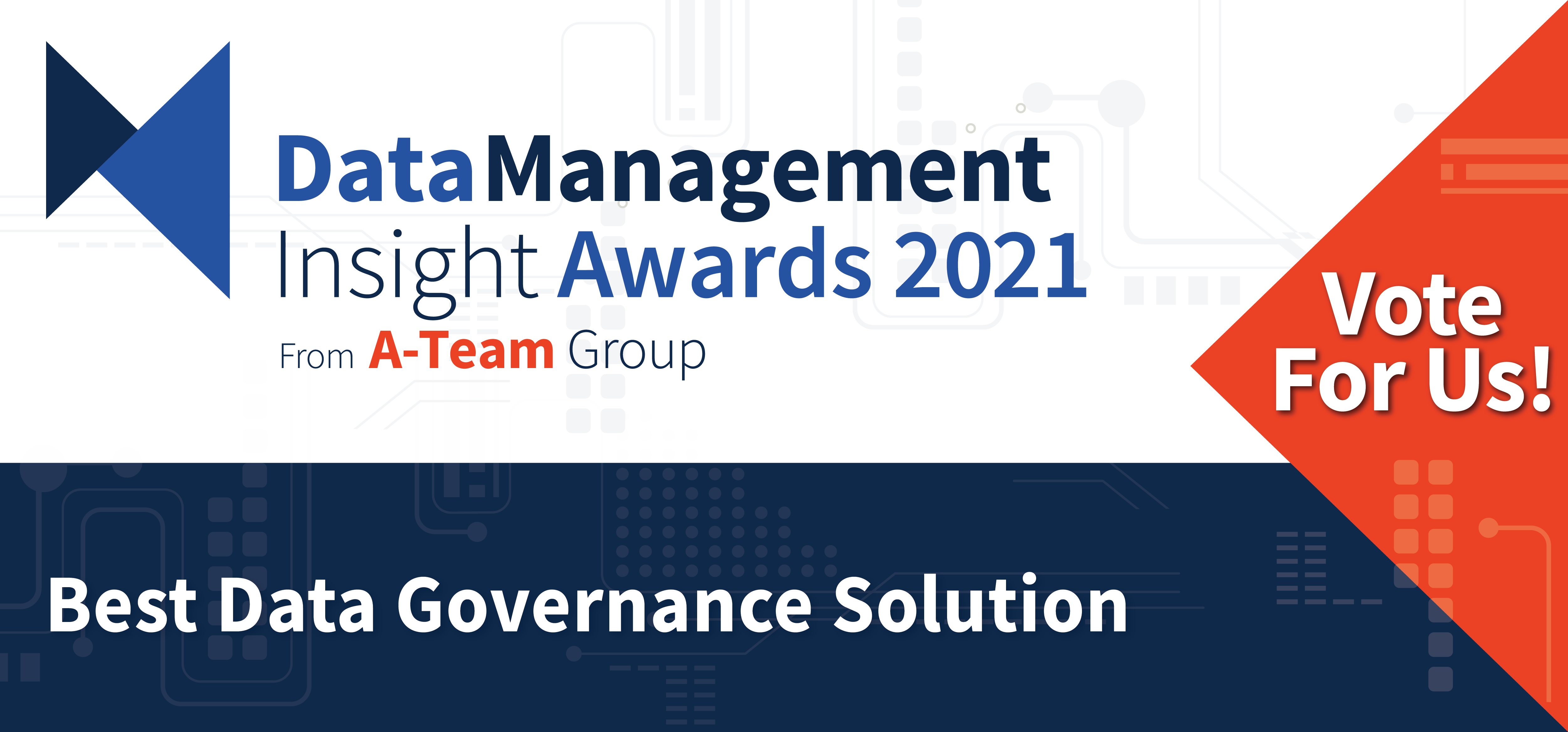 Best Data Management Initiative for ESG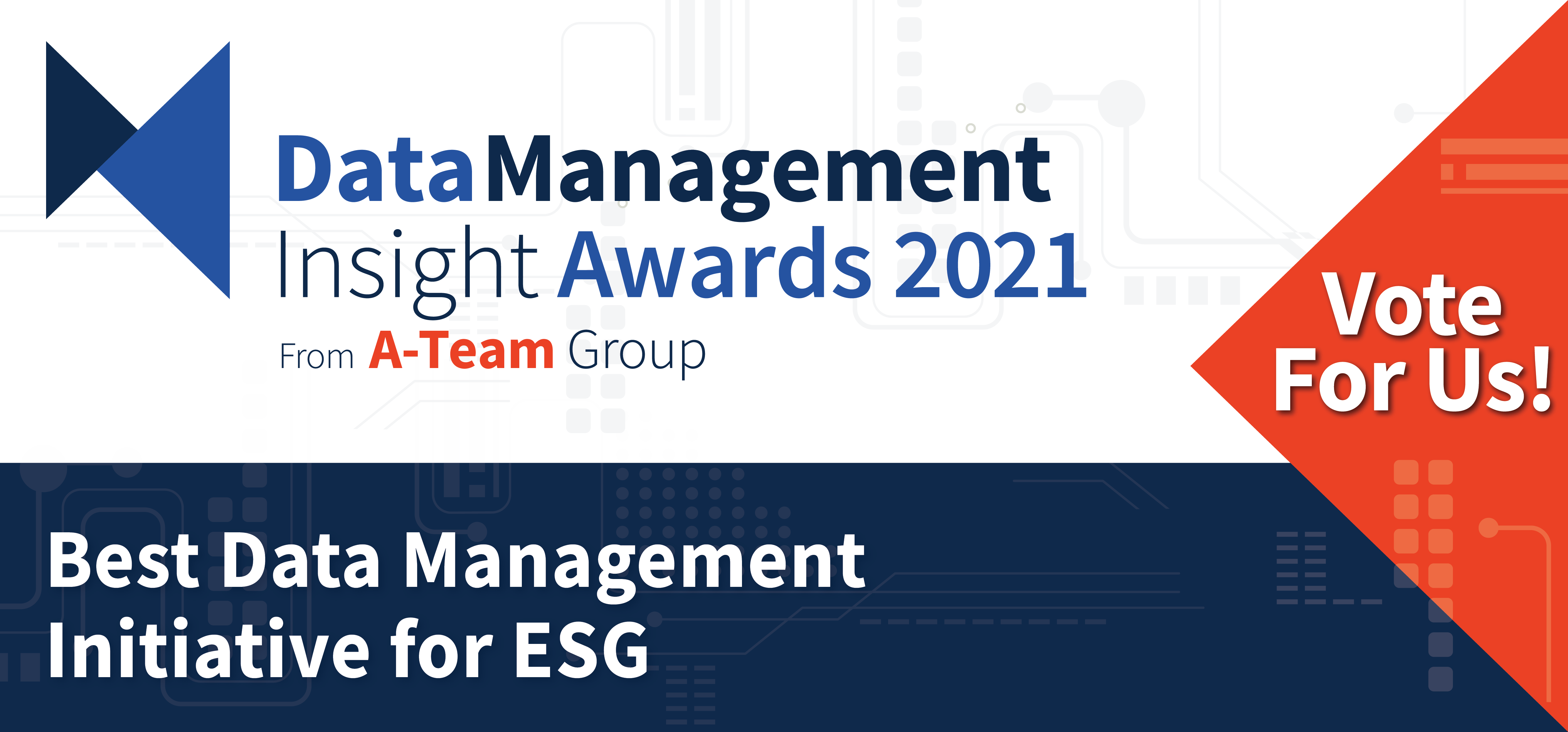 Best Data Ops Solution Provider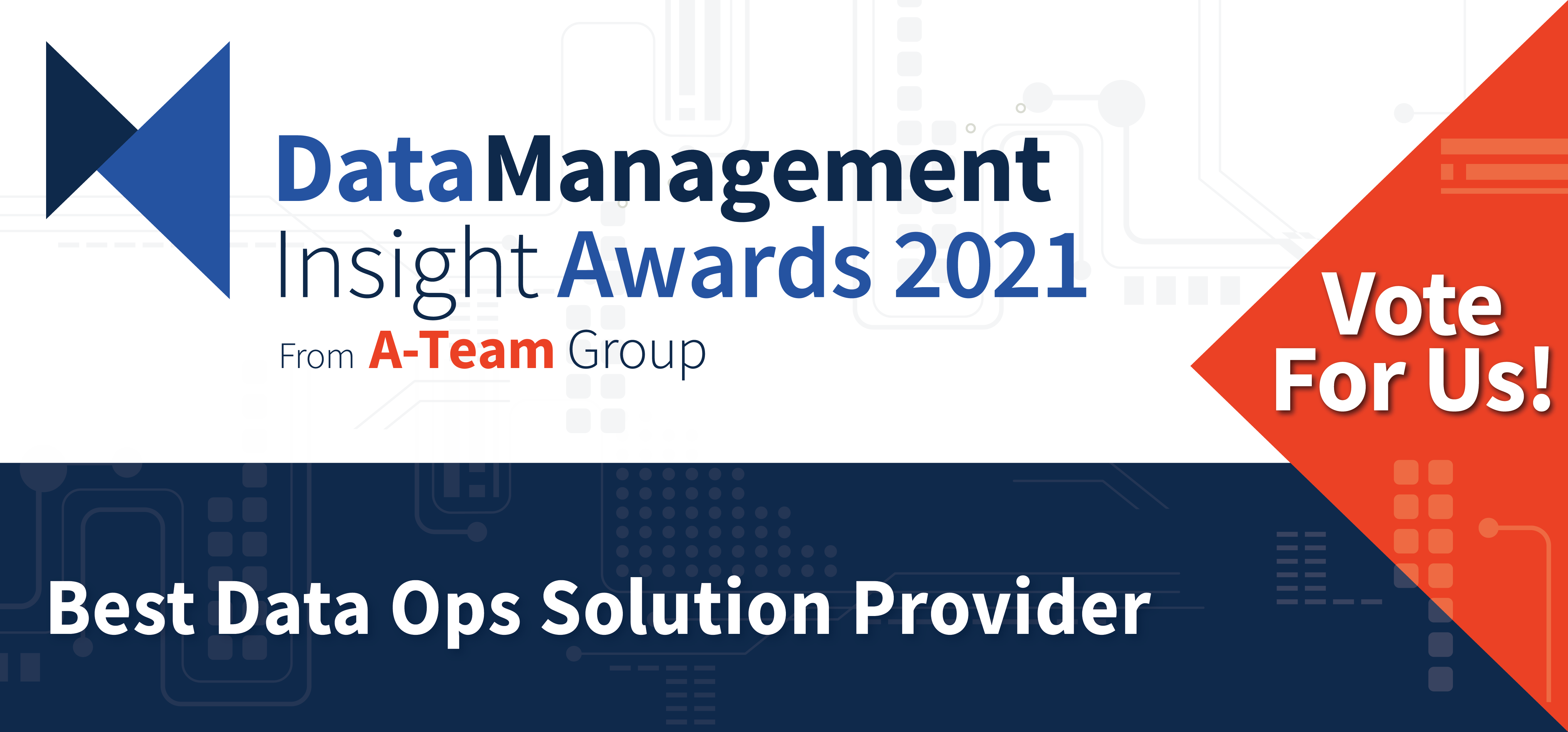 Best Data Provider to the Buy-Side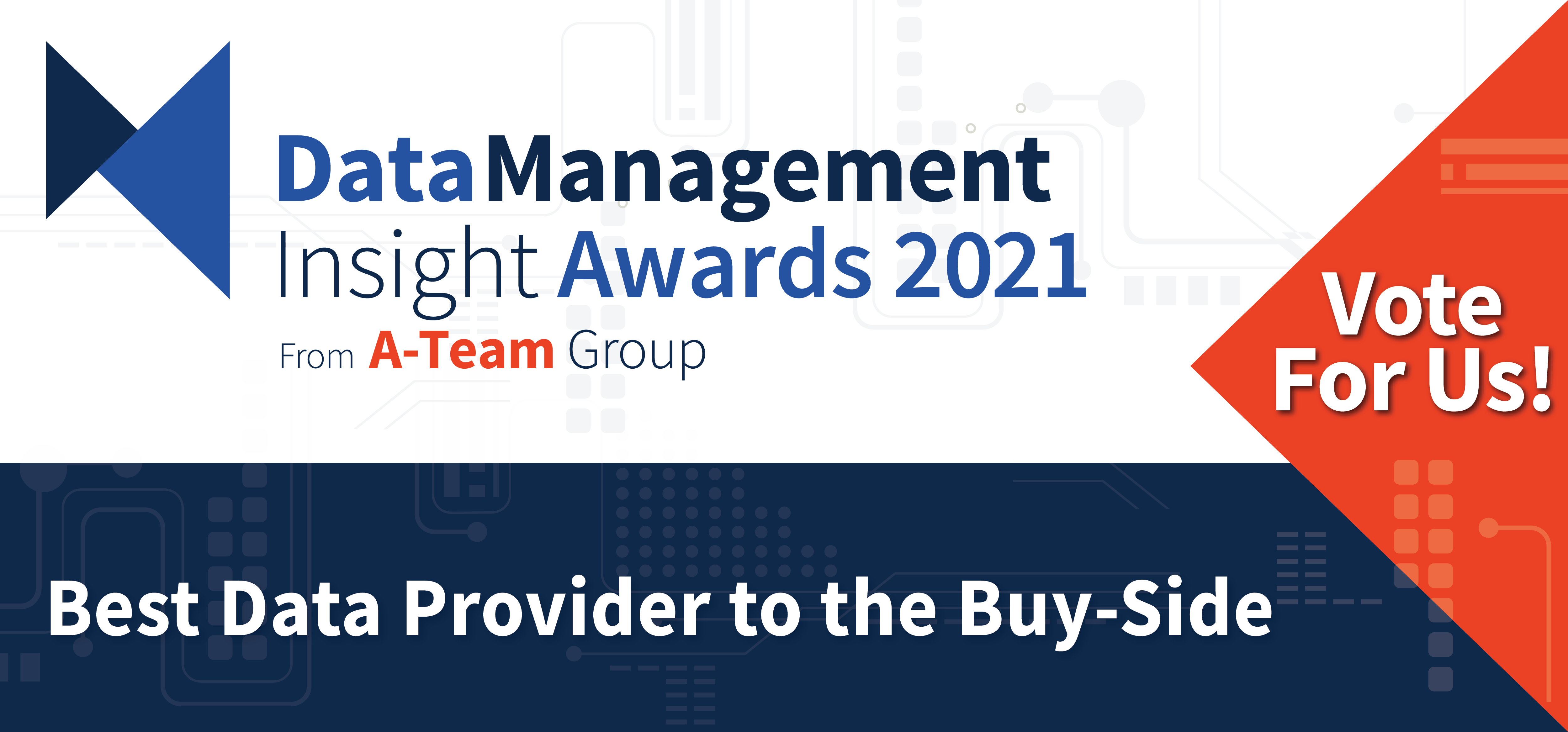 Best Data Provider to the Sell-Side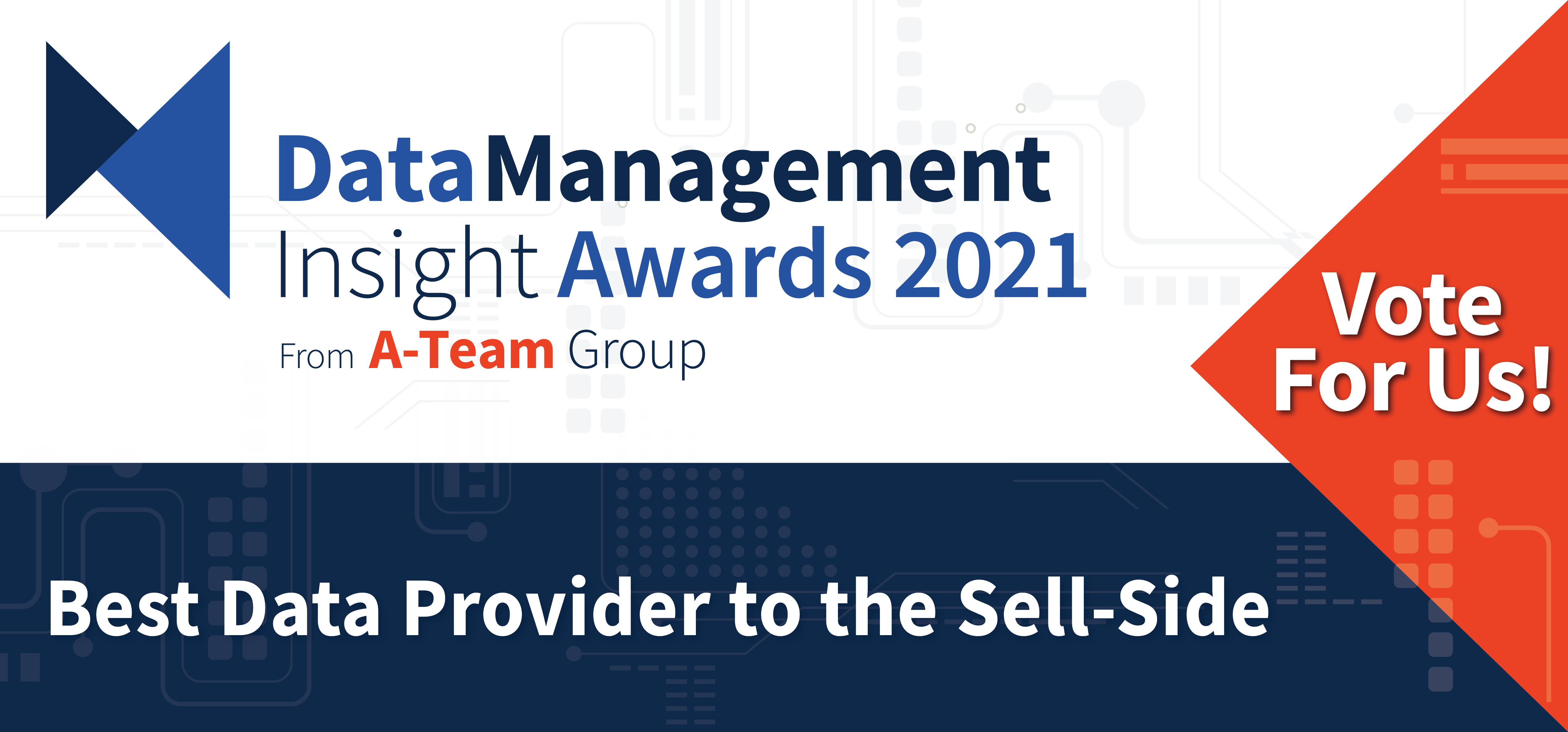 Best Data Quality Analysis Tool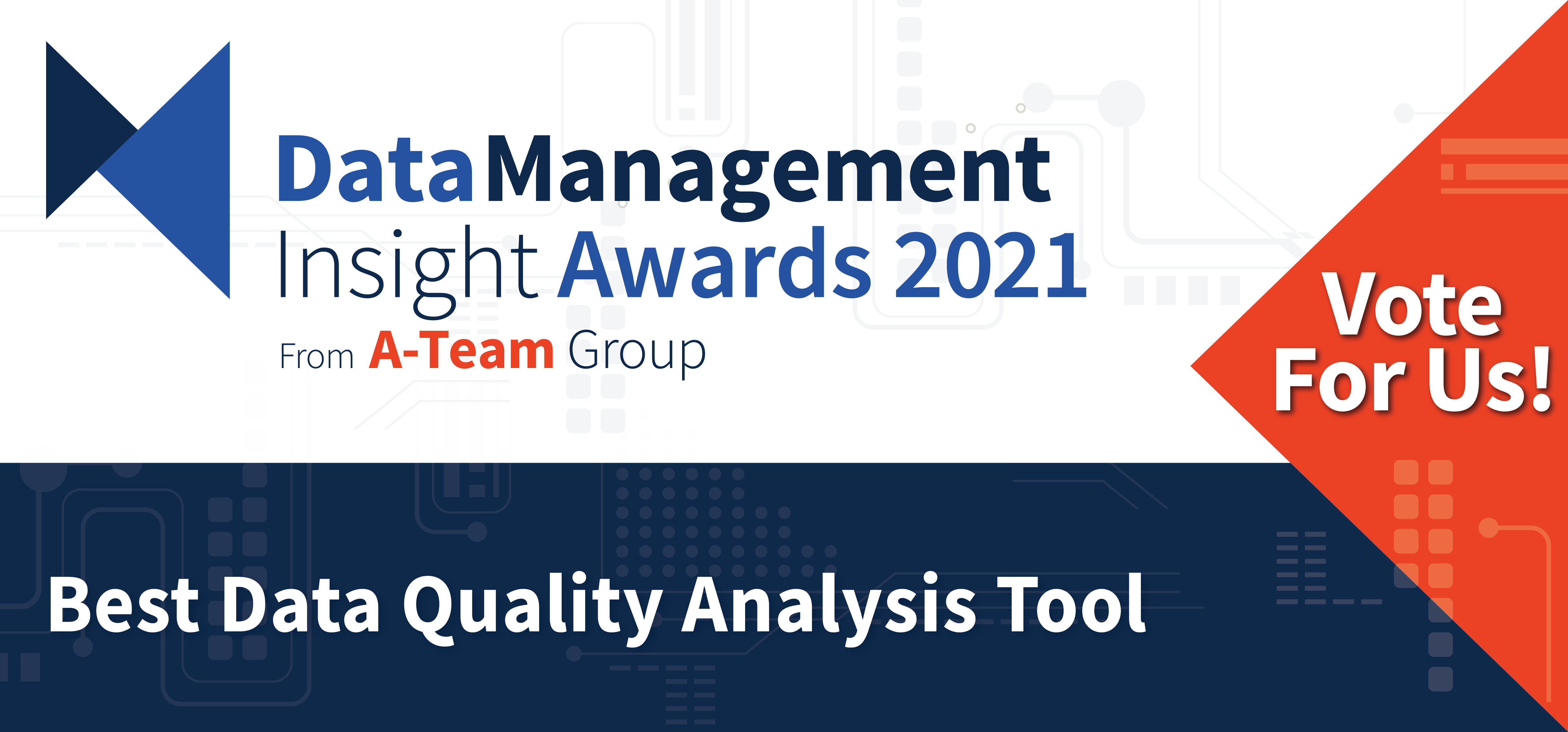 Best Data Science Solution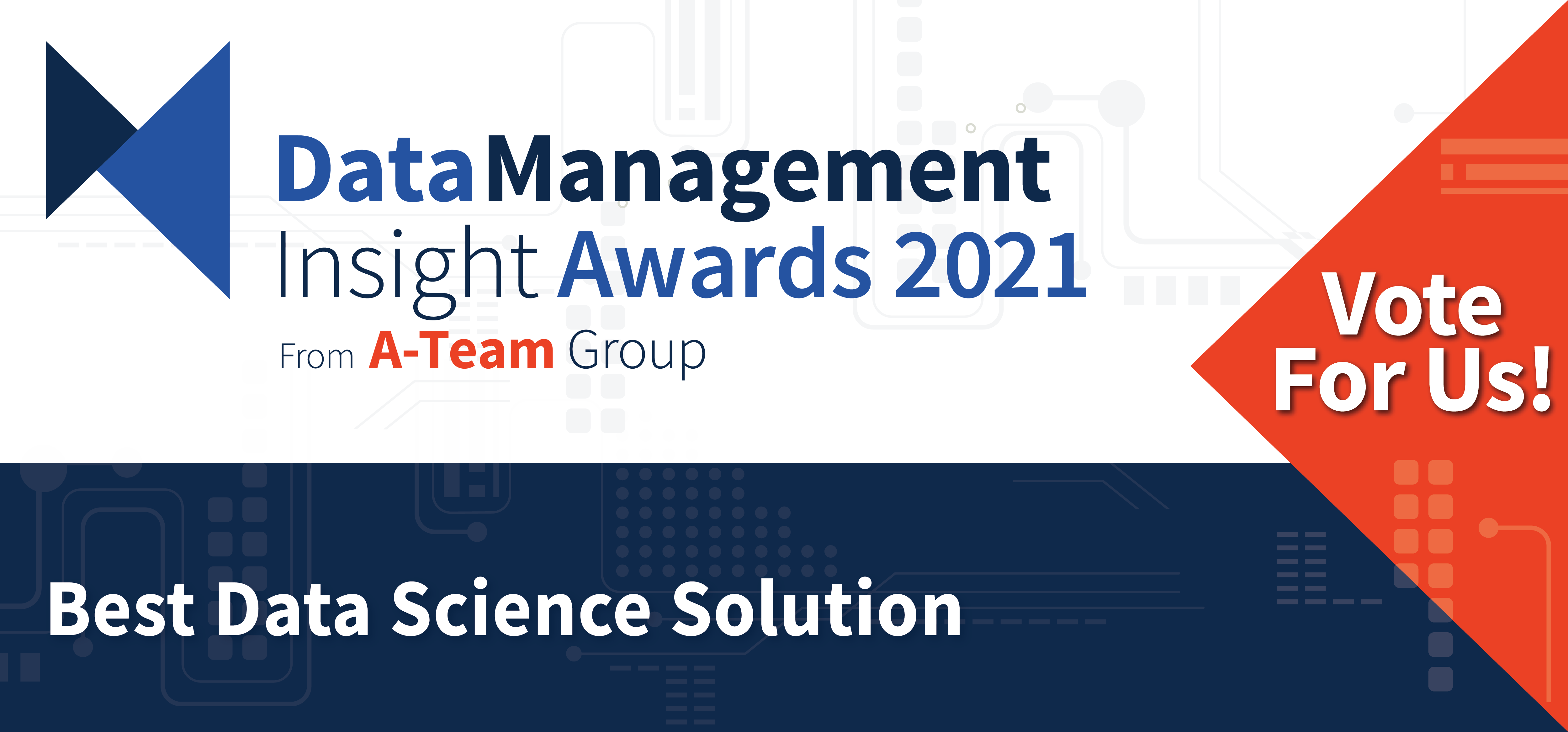 Best Data Solution for Regulatory Compliance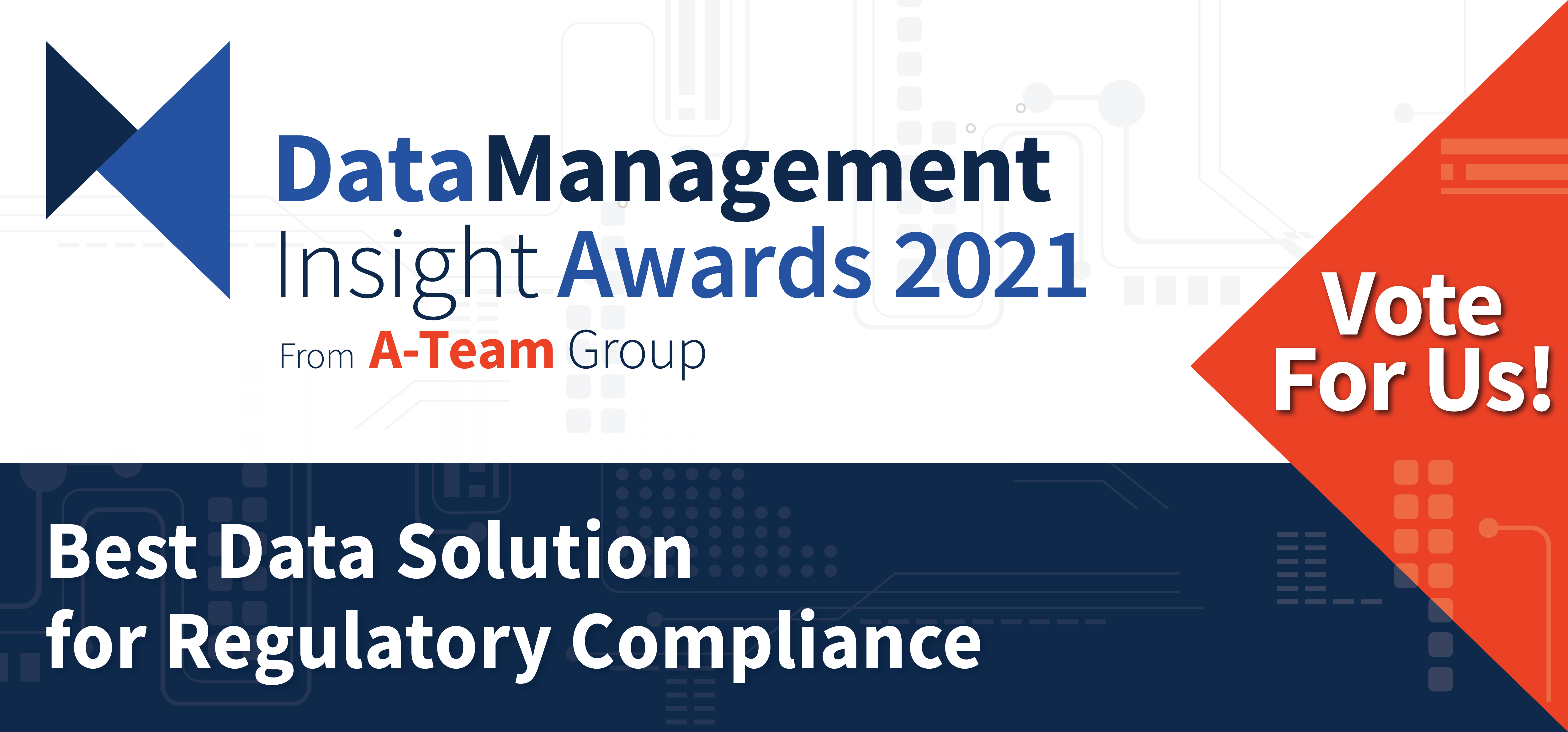 Best Data Visualisation Provider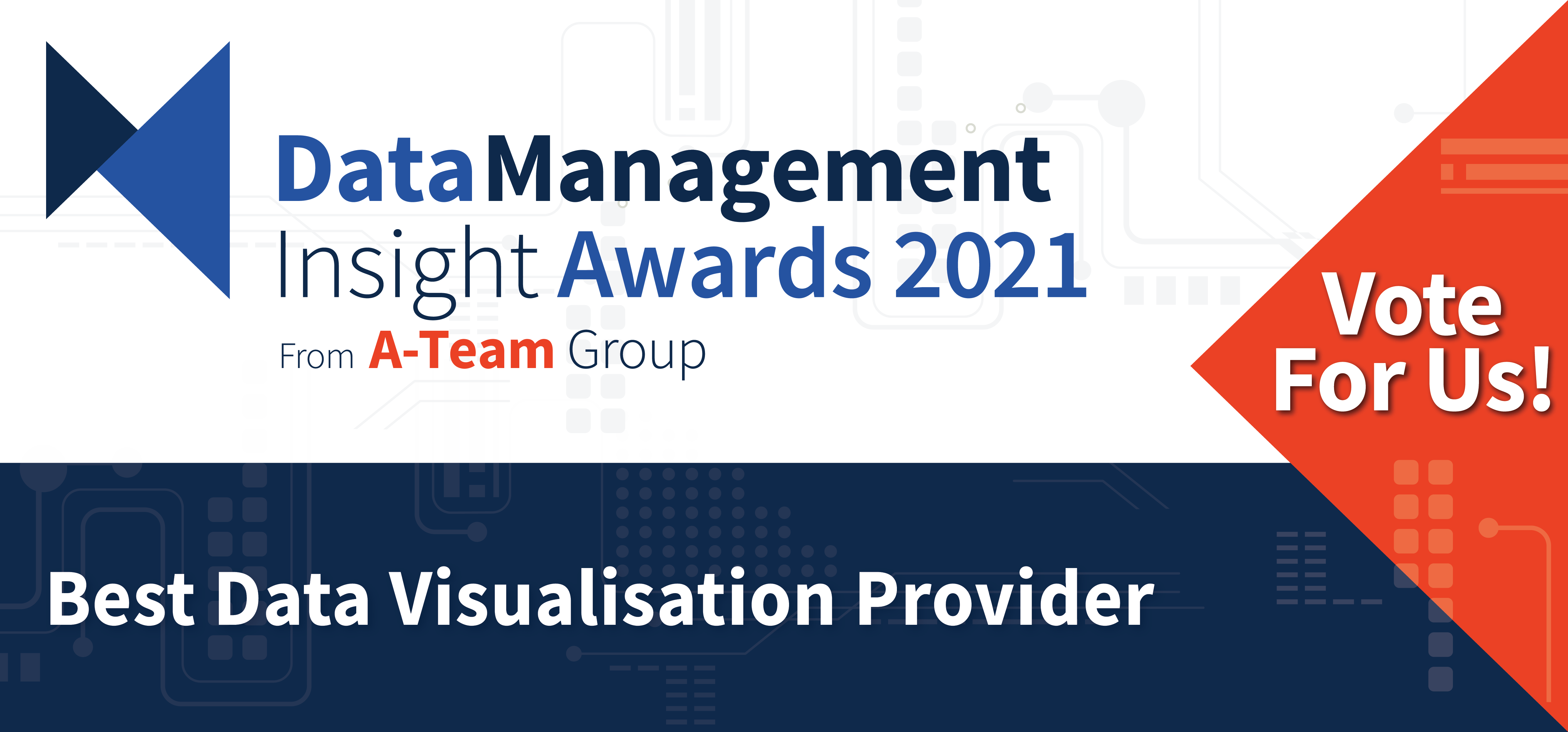 Best Entity Data Solution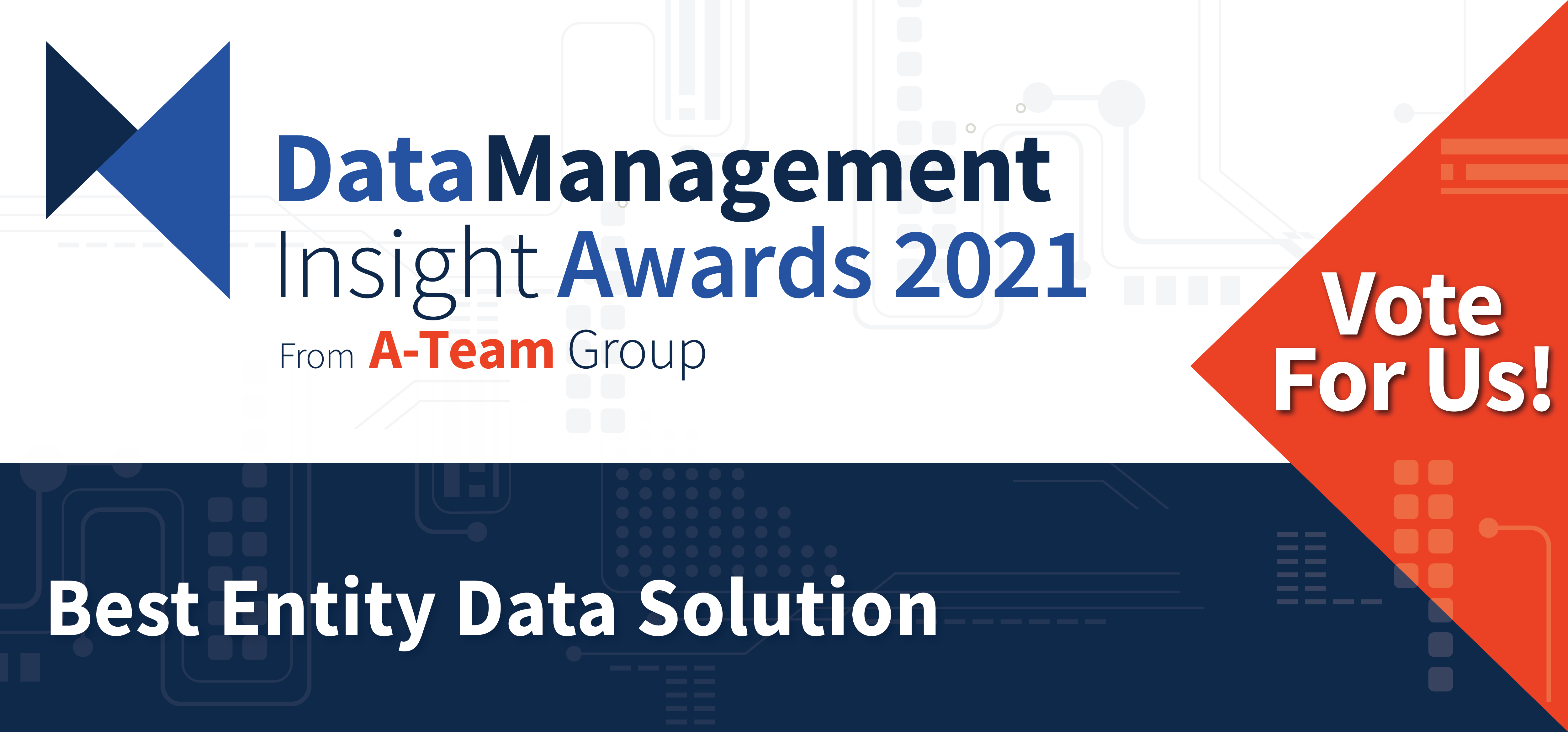 Best Fund Accounting, Portfolio Management _ Data Platform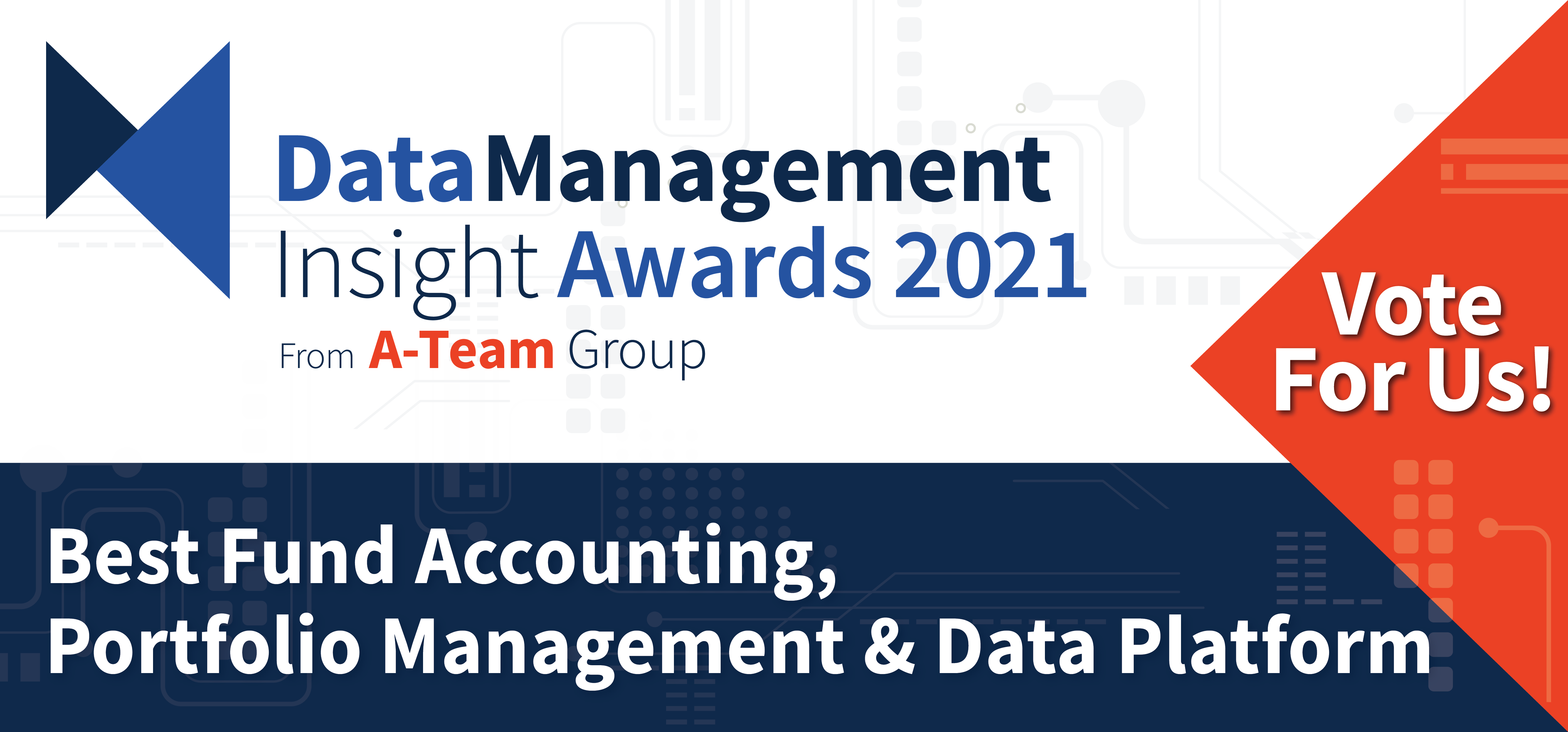 Best Graph Database Solution for Data Management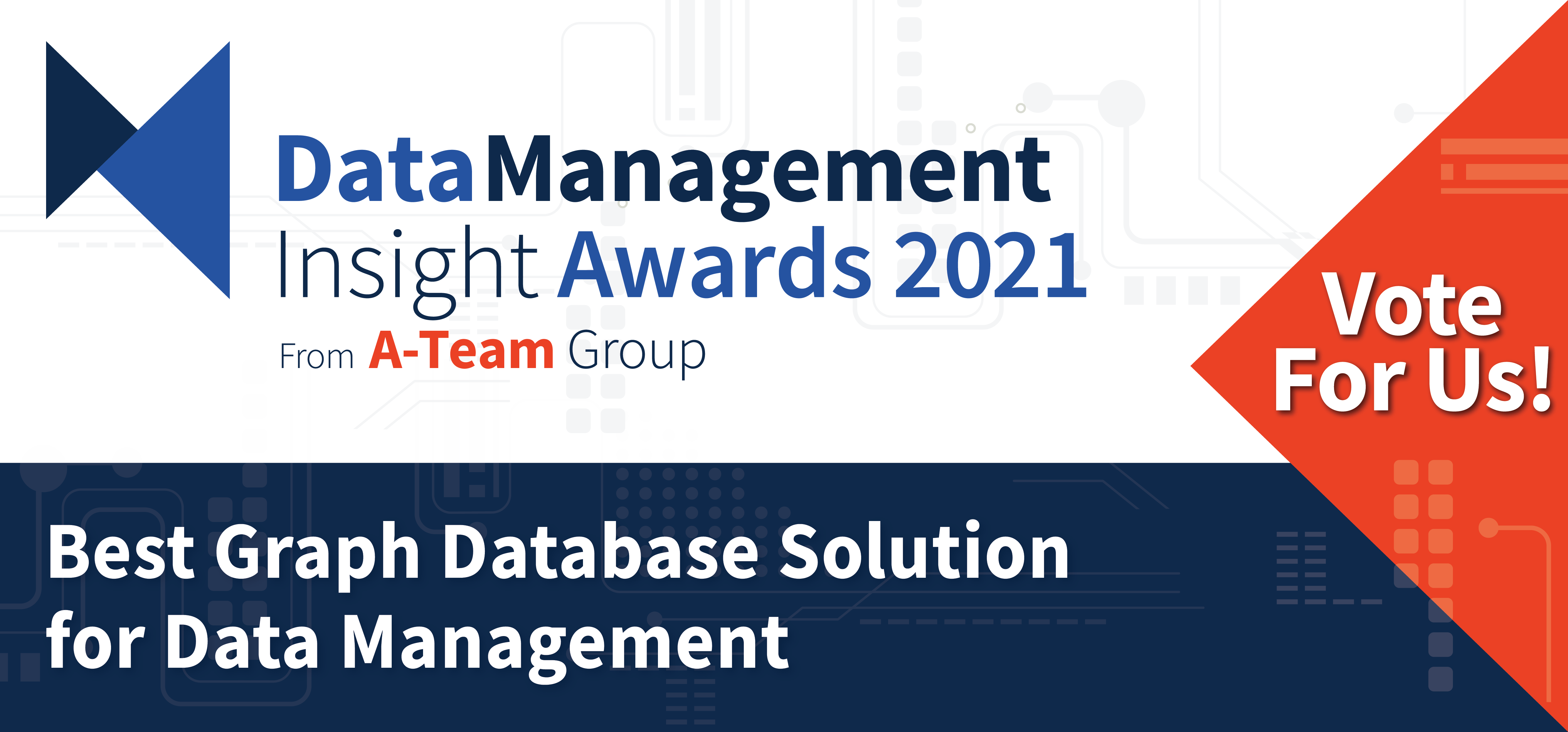 Best Index Data Provider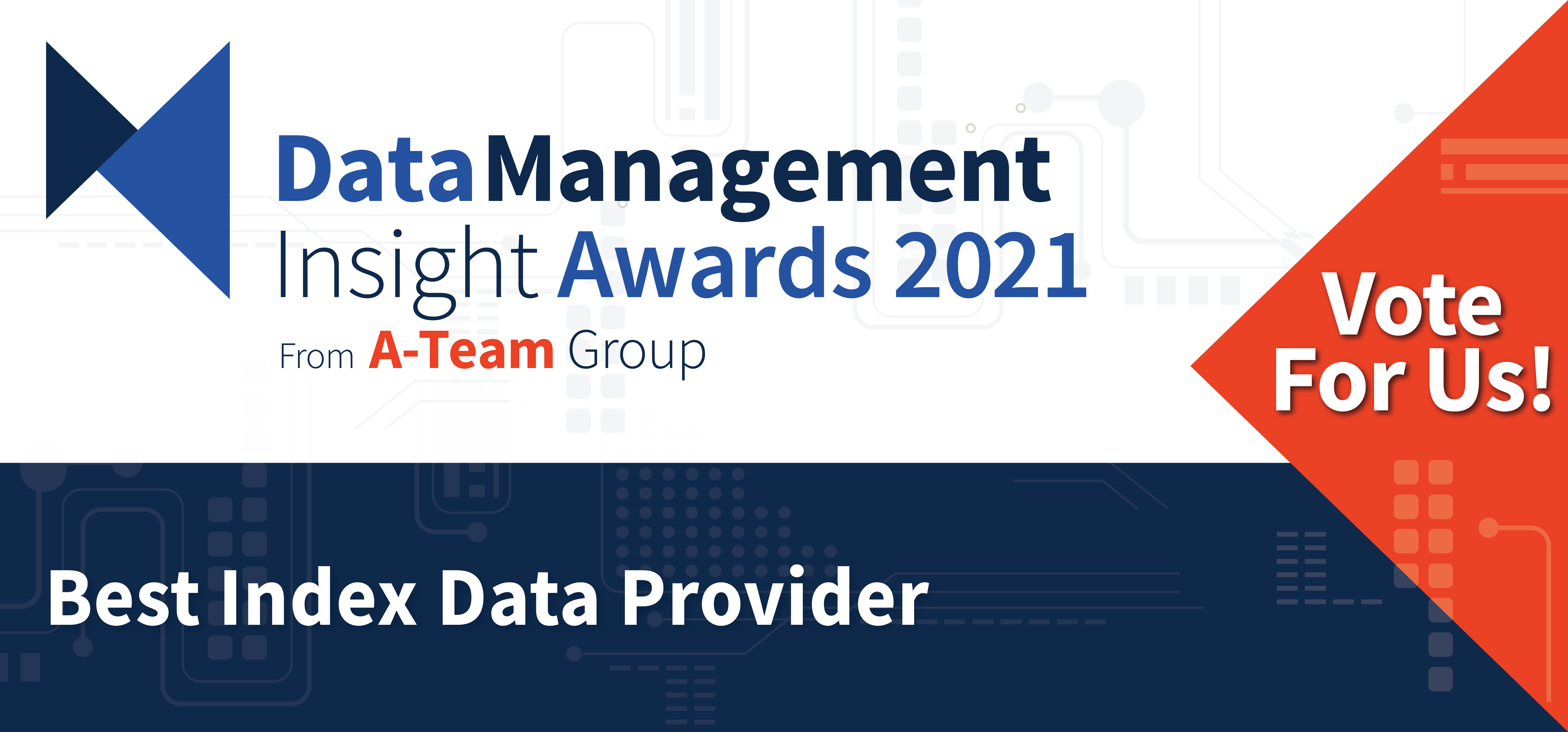 Best KYC & Client On-Boarding Solution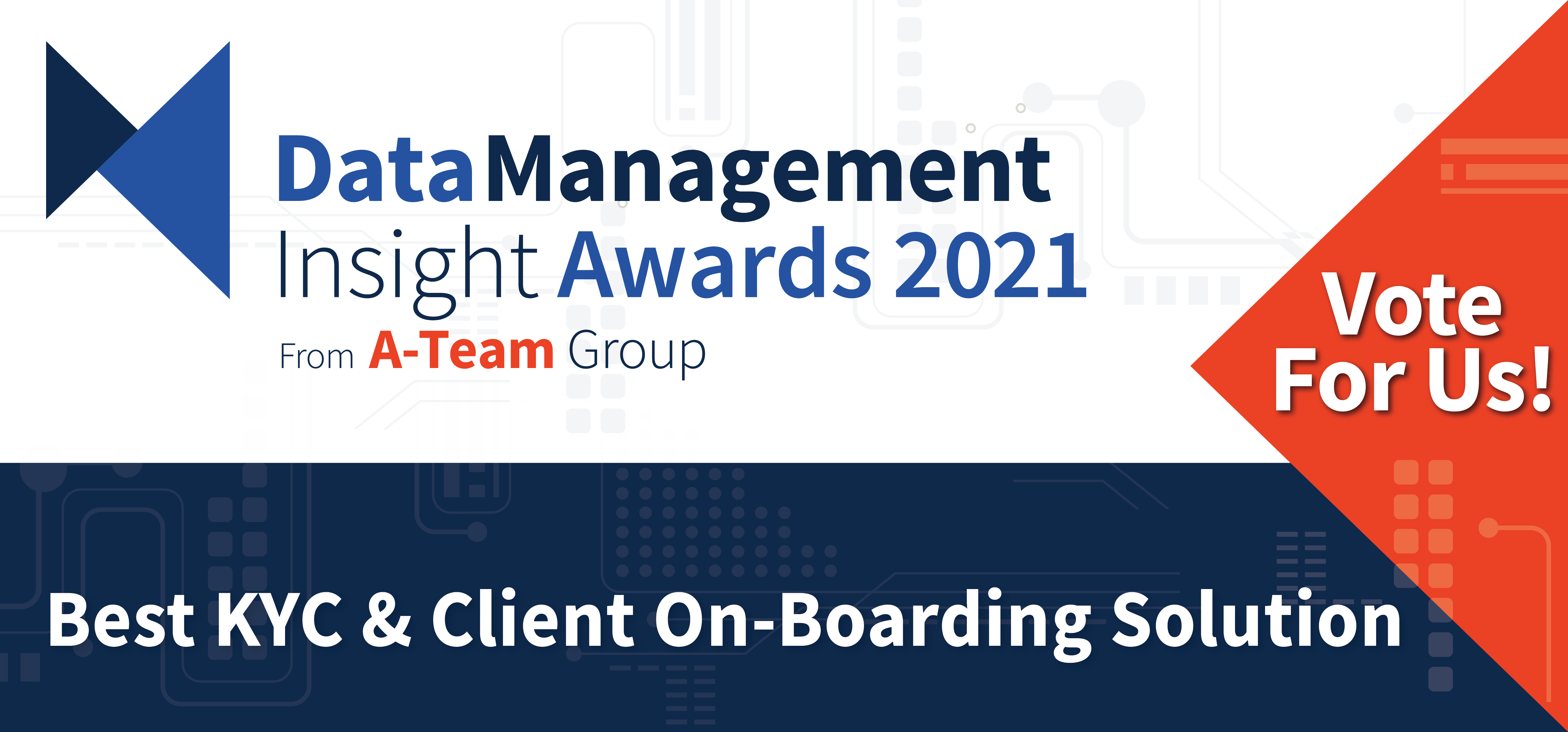 Best Performance Measurement System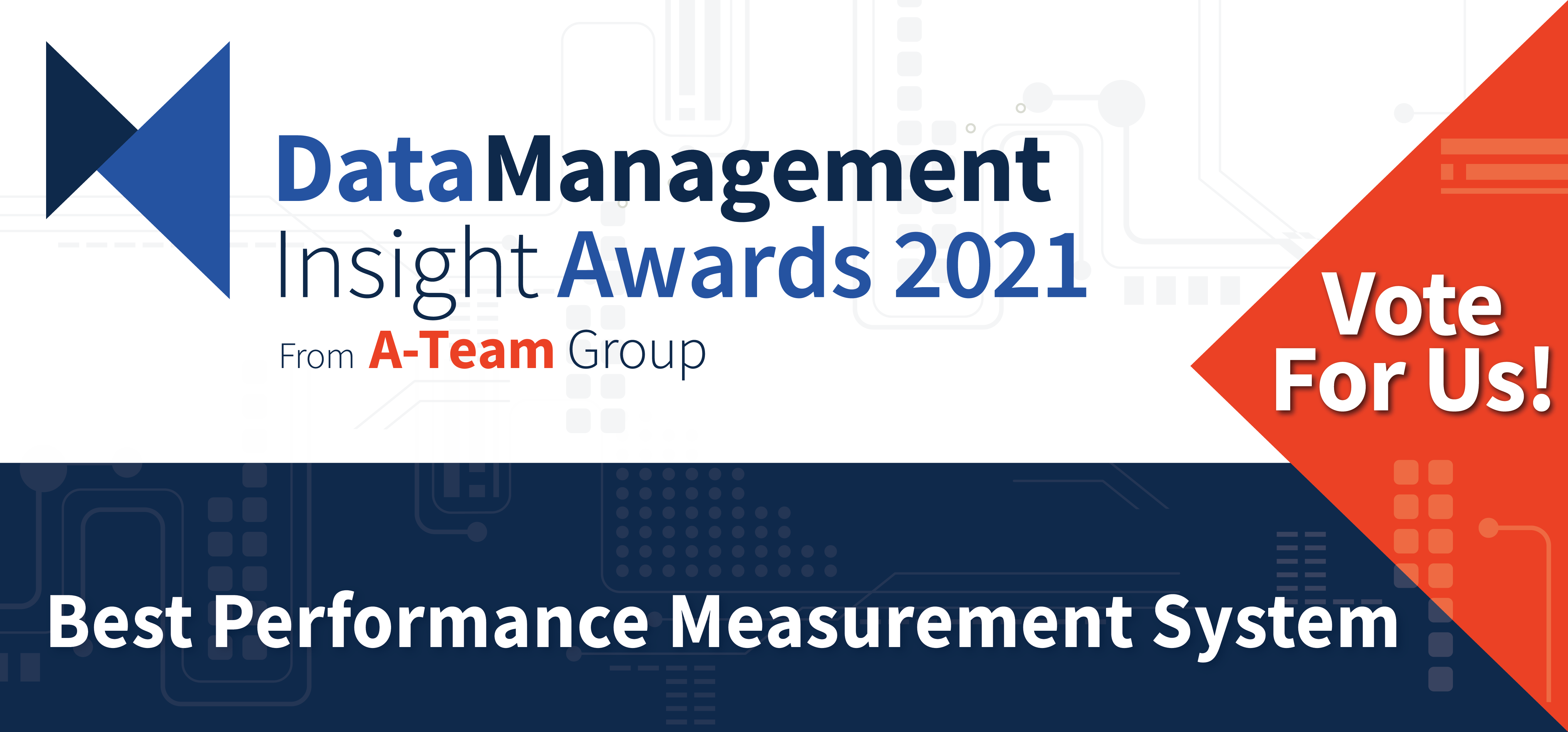 Best Pricing & Valuations Data Provider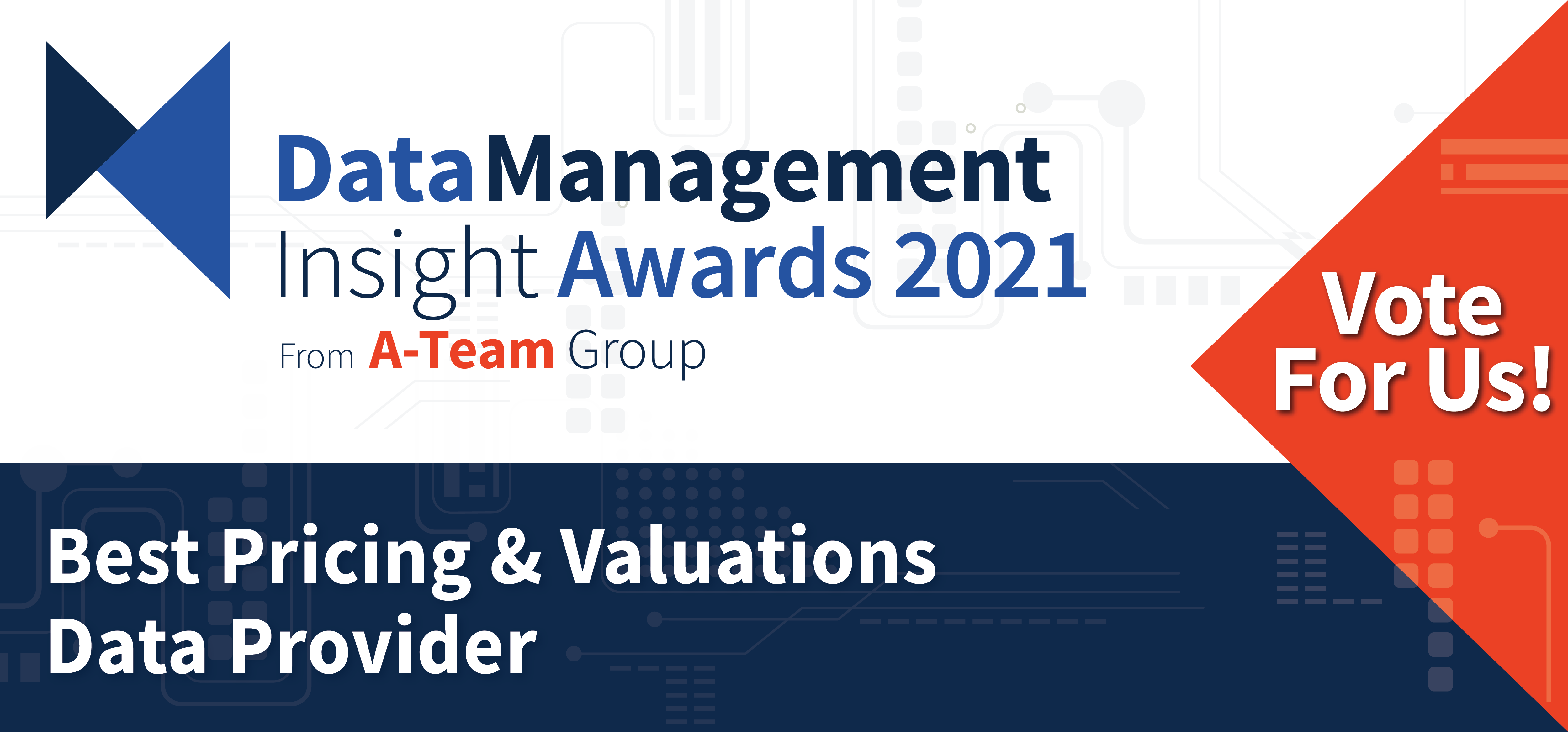 Best Proposition for AI, Machine Learning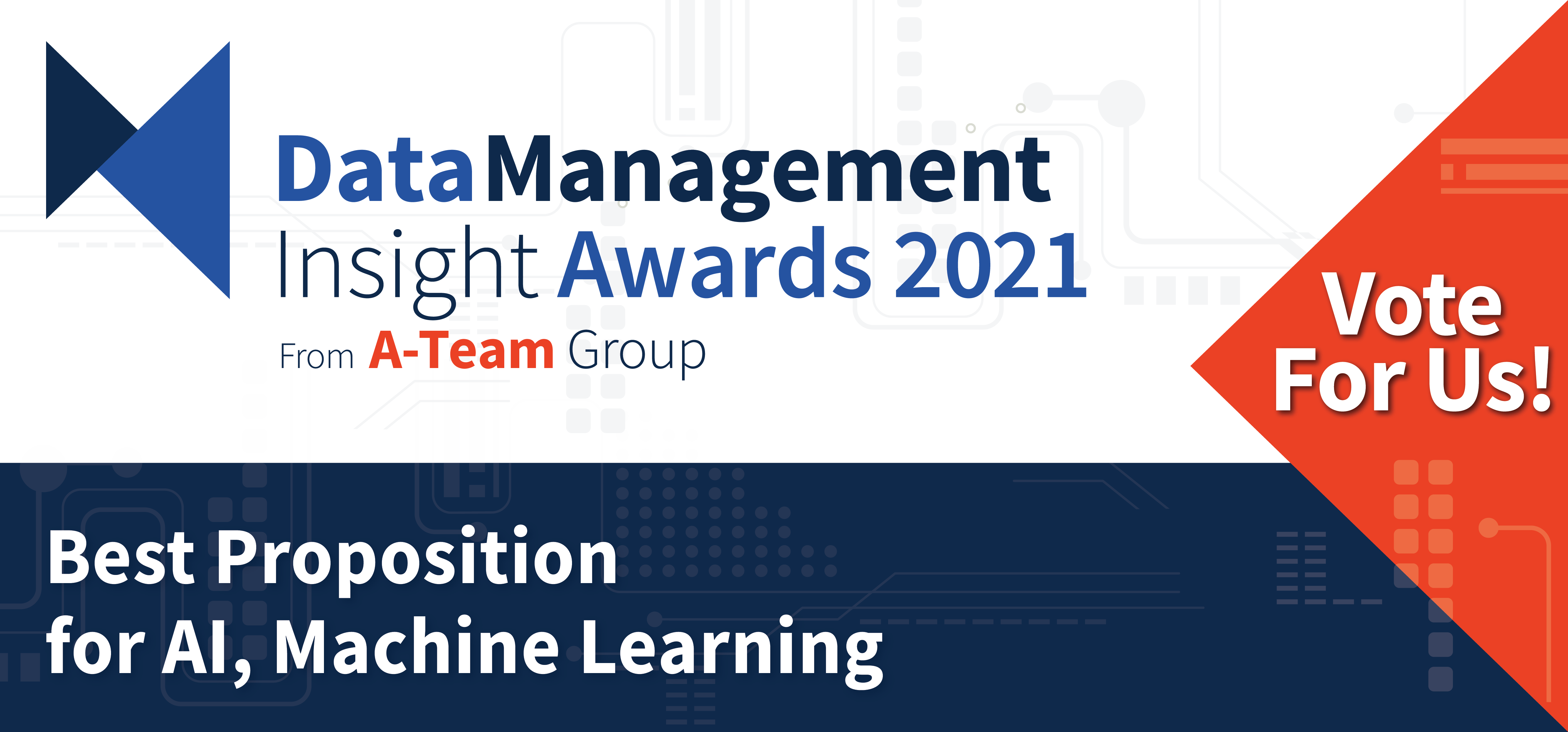 Best Sell-Side Data Management Platform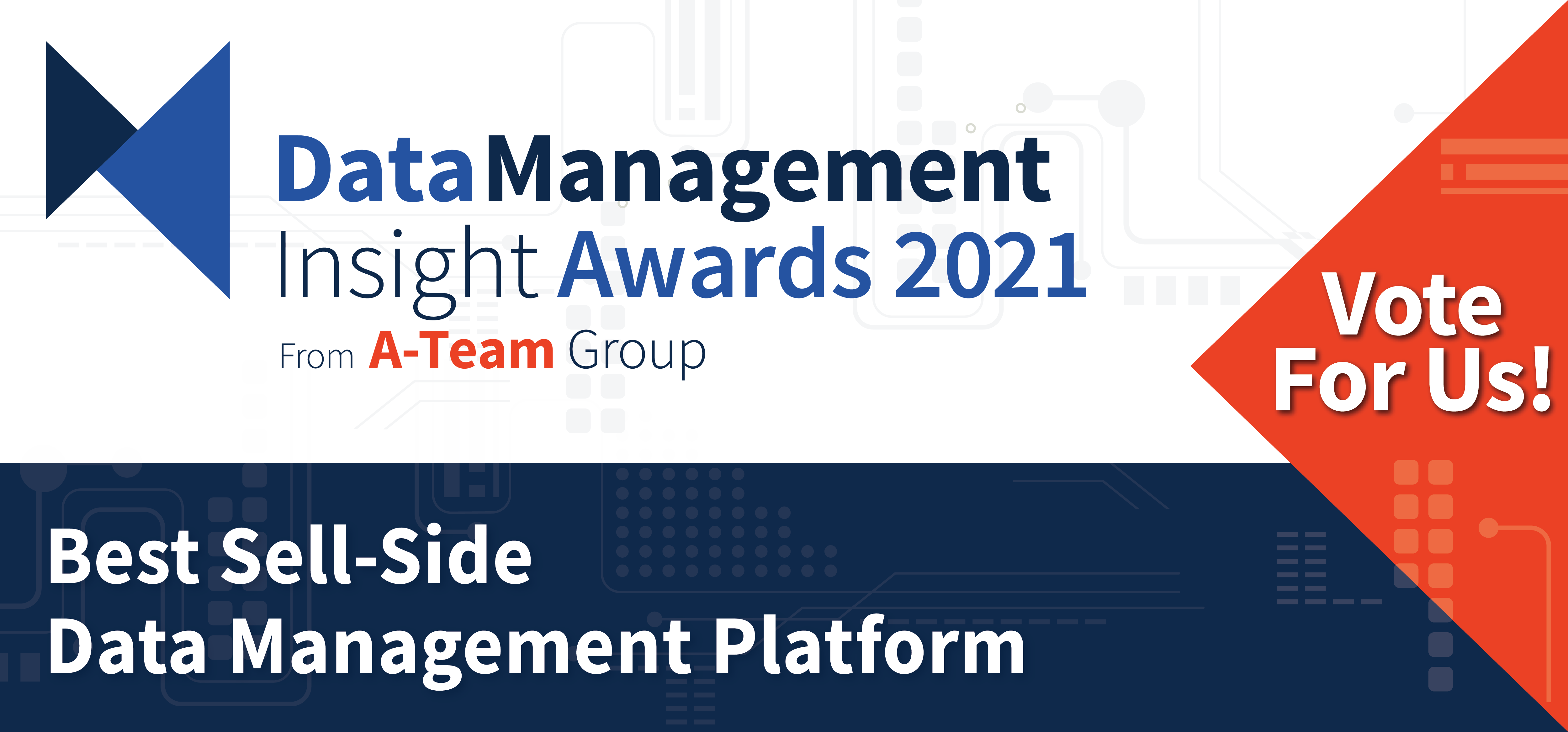 Best Sell-Side Managed Services Platform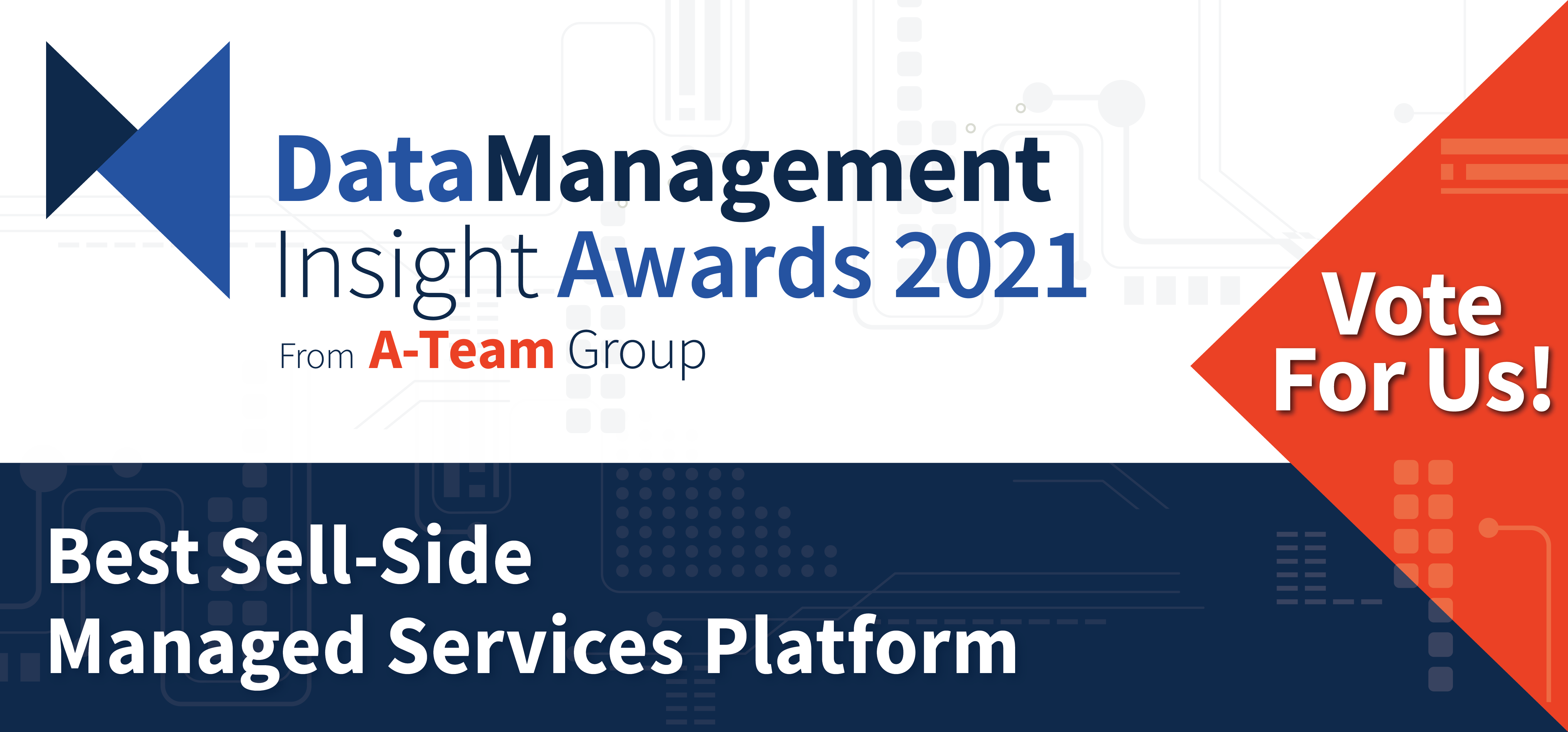 Best Standards Solution for Data Management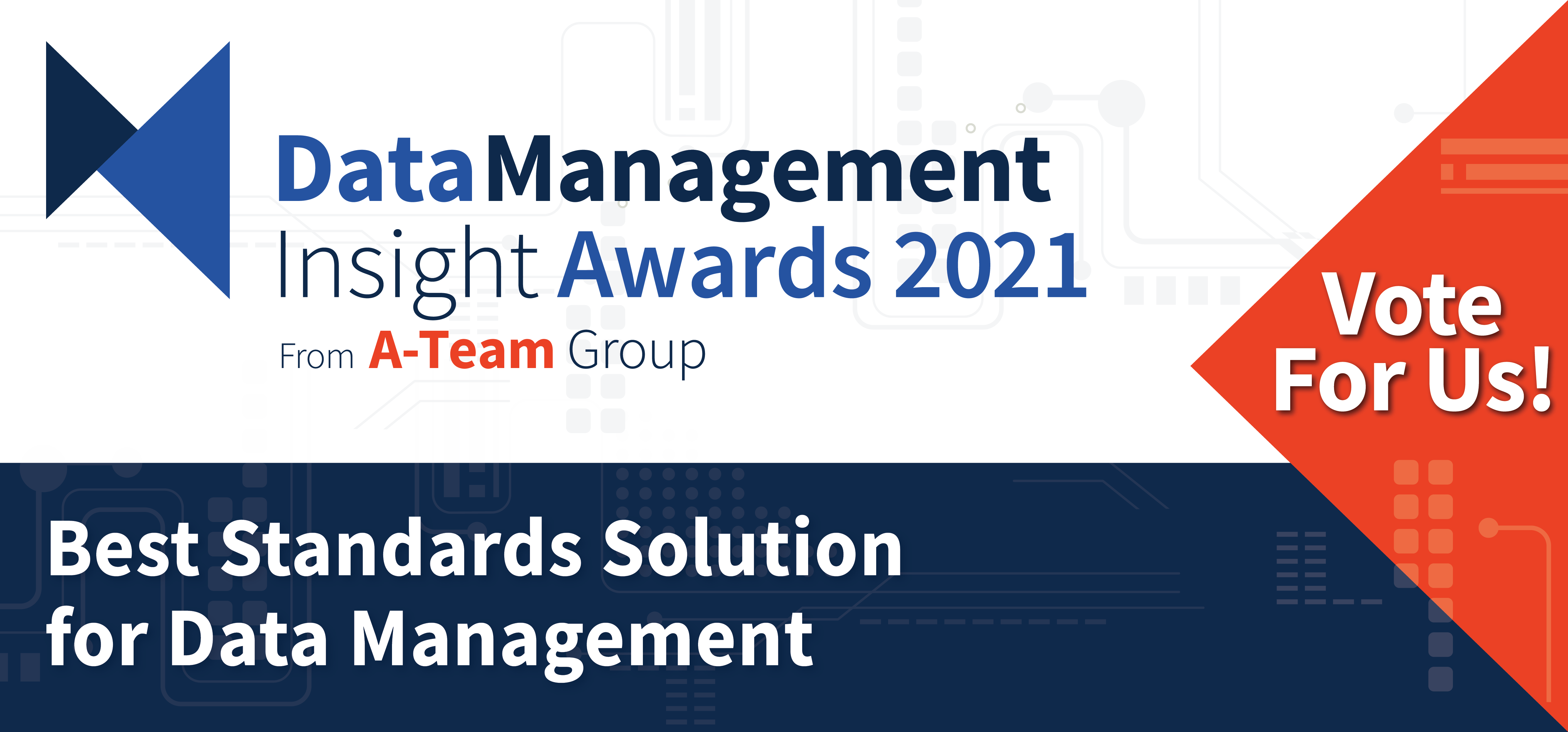 Best Data Lineage Solution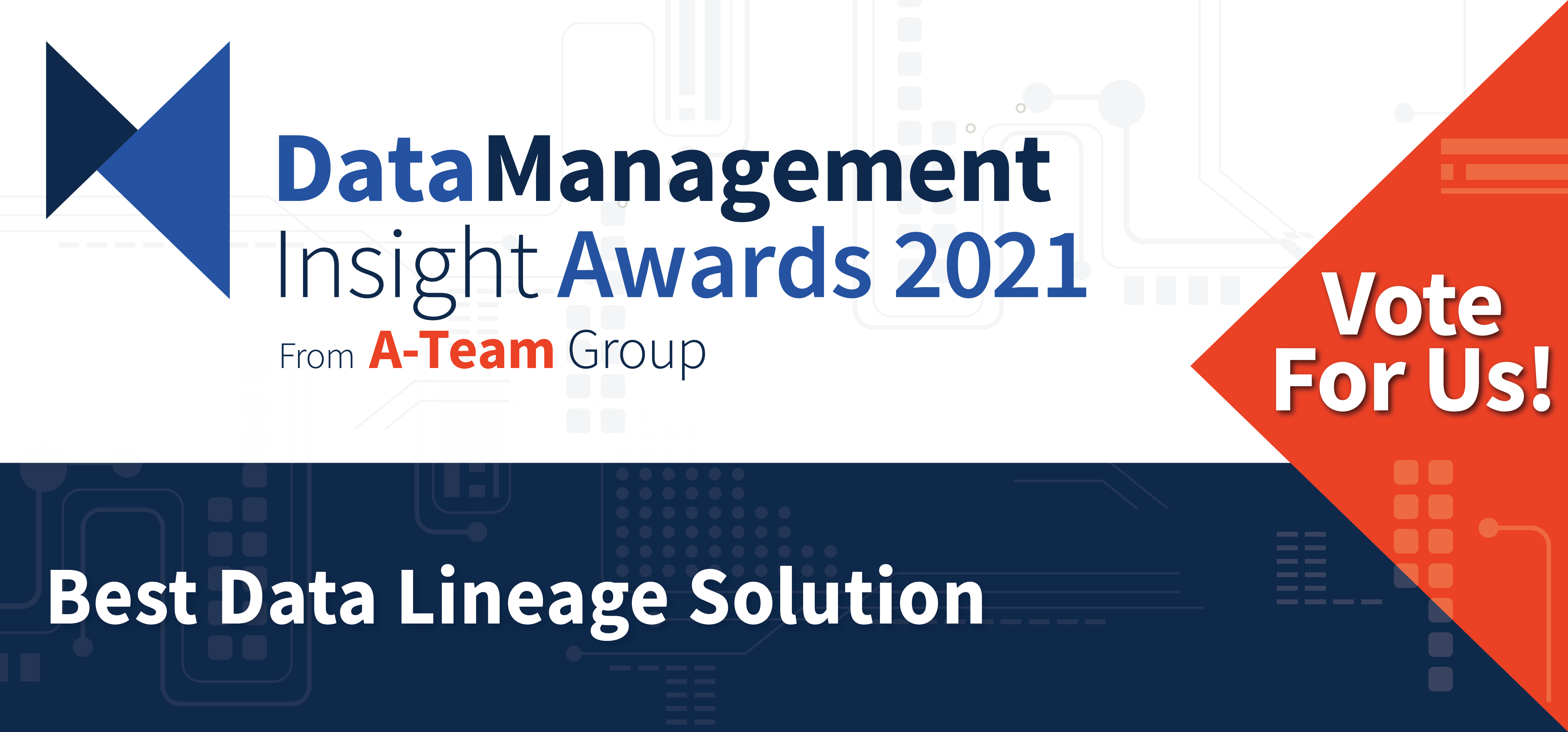 Most Innovative Data Management Provider