#DMIAwards
Data Management Insight Awards 2020
December 2020
Remind me
Voting in the 2020 Data Management Insight Awards is now closed!
The winners will be announced on Thursday 3rd December 2020.
If you are a solution provider and you would like to be alerted for when the 2021 awards are open, click here 
About the awards
These prestigious awards are designed to recognise leading providers of data management solutions, services and consultancy to capital markets.
The Data Management Insight Awards 2020 shortlist is a result of award submissions by our editorial team and Advisory Board who consider the depth of involvement in the capital markets, relevance of a solution or service to a selected award category and the potential interest of a solution or service to our Data Management Insight community.
Winners 2019
Best Sell-Side Data Management Platform – Asset Control
Best Buy-Side Data Management Platform – NeoXam DataHub
Best Sell-Side Managed Services Solution – SmartStream RDU
Best Buy-Side Managed Services Solution – Bloomberg Data Management Services
Best Corporate Actions Solution – SimCorp GAIN
Best Fund, Accounting, Portfolio Management & Data Platform – BNY Mellon Data & Analytics Solution
Best Data Provider to the Sell-Side – Bloomberg
Best Data Provider to the Buy-Side – Refinitiv
Best Entity Data Solution – Bureau van Dijk – Orbis
Best Pricing & Valuations Data Provider – SIX
Best Corporate Actions Data Provider – IHS Markit
Best Index Data Provider – RIMES Technologies
Best Payments Data Solution – SWIFT
Best Data Quality Analysis Tool – Datactics
Best KYC & Client On-Boarding Solution – Fenergo
Best Data Governance Solution – State Street Global Exchange
Best Big Data Analytics Solutions Provider – FactSet
Most Innovative Data Management Provider – Data Virtuality
Best Proposition for AI, Machine Learning, Data Science – S&P Global Market Intelligence
Best  Cloud-Based Data Management Solution – GoldenSource
Best Performance Management System – Statpro
Best Data Visualisation Provider – Shield
Best Graph Database Solution for Data Management – Soteria
Best Data Discovery & Catalog Solution – smartKYC
Best Consultancy in Data Management – Deloitte
Editor's Recognition Award for Best Data Management Vendor Professional – Malavika Solanki
Editor's Recognition Award for Best Data Management Practitioner – Lorraine Waters
Advisory Board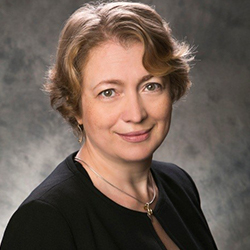 Julia Bardmesser
SVP, Head of Data, Enterprise Architecture and Salesforce Development
Voya Financial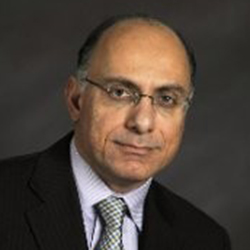 Hany Choueiri
Chief Data Officer
Aldermore Bank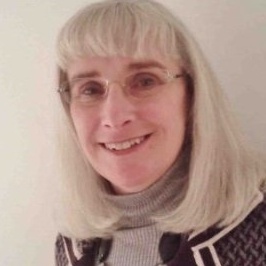 Naomi Clarke
Strategic Advisor
M&G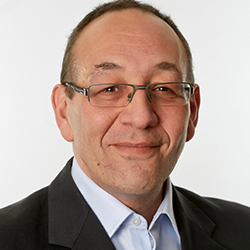 Bob Cumberbatch
Data Management & Data Governance (Assigned to a buy side firm)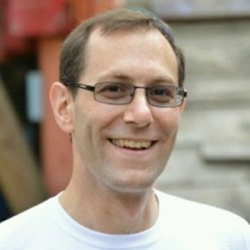 David Masters
Chief Data Officer
Prime Services & SGIL (UK),
Societe Generale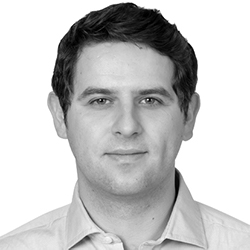 Michal Piechocki
Member of the Board of Directors
XBRL International

David Thomas
EMEA CDO, Former HSBC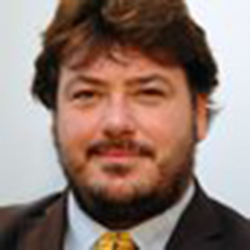 Mark Wilson
Head of Data Governance
Handelsbanken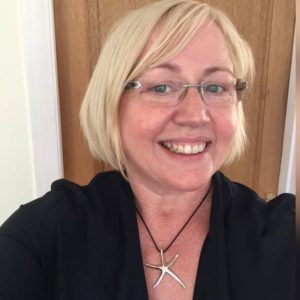 Lorraine Waters
CDO, Compliance
Former HSBC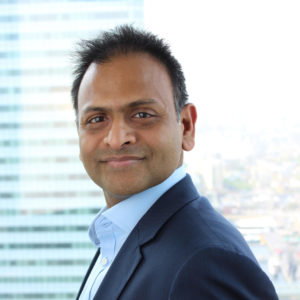 Niresh Rajah
Board Advisor, NED – FinTech, Regulatory Change, Chief Data Office and RegTech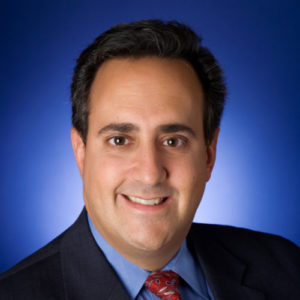 Brian Greenberg
Director, Data & Analytics
BNY Mellon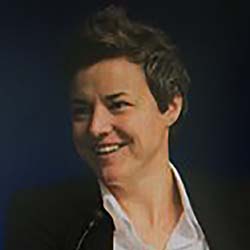 Sarah Walker
Head of Data
NatWest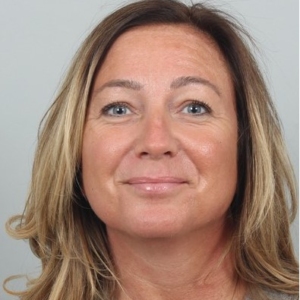 Andrea Smith
Head of Data Strategy EMEA
BNY Mellon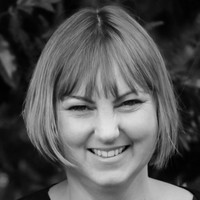 Lynn Watts
Head of Data Governance
Legal & General IM
2019 Gallery