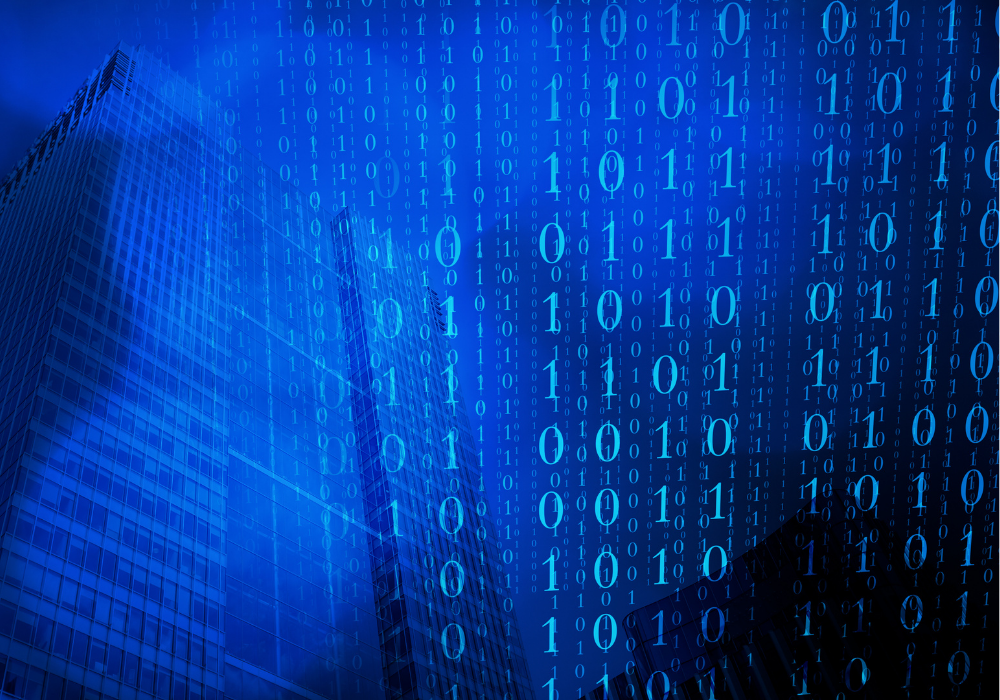 Orenda Software Solutions is taking an innovative approach to ESG by tapping Twitter content and using an AI powered platform to provide real-time, high-frequency ESG scores and insights into a company's reputation that can help measure the sustainability and societal impact of an investment.
The company was founded in 2015 by CEO Tanya Seajay, a former journalist and crisis management specialist, and is based in Ontario, Canada. SIX acquired a majority stake in Orenda in February 2021.
Seajay, who will present a keynote at A-Team's Data Management Summit Virtual on 28 April  2021, the first day of the event, says: "We capture conversation in real time and if a company is behaving well our technology moves up its metrics, if conversation is unfavourable, metrics go down. There is no need for data scientists to understand what is happening in the market."
Orenda's AI platform analyses social media data to provide insights, quantify public perception, and identify values that resonate with customers and stakeholders. Unlike many ESG data services that extract information from companies' annual reports, Orenda's metrics allow organisations and investors to make better decisions based on real-time information.
Orenda is currently using Twitter as its main source of content and is currently consuming – under a licence with Twitter – one million data points a day. It plans to double this over the summer and continue to expand the number of data points it processes going forward. Seajay says: "There are about 500 million data points a day on Twitter. The biggest users are journalists breaking news. Society determines what is important and we extract information based on a collective view."
The company's initial market was in North America and it has since extended into Europe and Asia – a UK service is just weeks away. Users of Orenda's ESG metrics and signals include front and back-office research groups and trading teams.