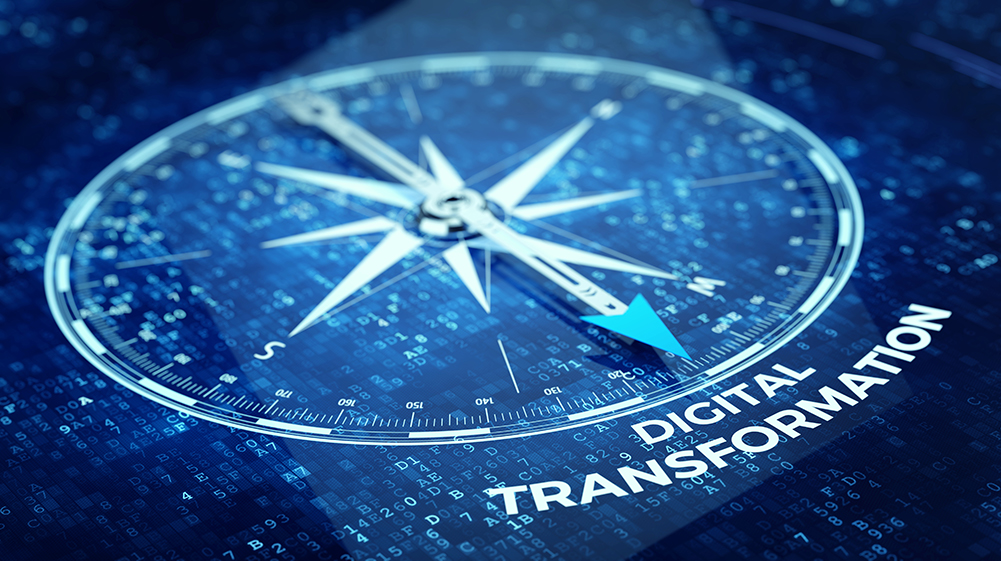 genesis, an international capital markets software firm, and OpenFin have partnered to provide clients with scalable and interoperable technology and desktop solutions that can be built and deployed at speed. The partnership is designed to drive front to back office digital transformation projects by bringing together genesis' agile software development and OpenFin's application interoperability across financial desktops.
genesis provides a microservices technology framework that enables fast and agile software development by breaking down problems into small components of functionality, while ensuring that data used is consistent in real-time. OpenFin is an operating system designed for capital markets and used by banks, asset managers, hedge funds and brokers to power digital transformation strategies by securely deploying interoperable financial applications directly onto permissioned desktops.
By partnering with OpenFin, genesis can build and deploy its suite of products and solutions as desktop applications directly onto OpenFin's operating system. Clients benefit from the interoperability and connectivity provided by OpenFin, as it allows genesis' solutions to share information, context and intent with other applications on the end user's desktop. At the same time, the OpenFin Creative Studio tool can help potential users reduce the time to build proof of concepts to hours and days, rather than weeks and months, accelerating application deployment and time to market. genesis has already implemented a solution for clients supporting treasury, broker dealer and wealth management requirements on the OpenFin operating system.
Stephen Murphy, CEO at genesis, says: "The combination of genesis' microservices framework and OpenFin's operating system allows us to provide highly scalable solutions on both the server and desktop. This gives clients an alternative to legacy in-house or vendor technologies and provides technology that is open and interoperable."
Subscribe to our newsletter