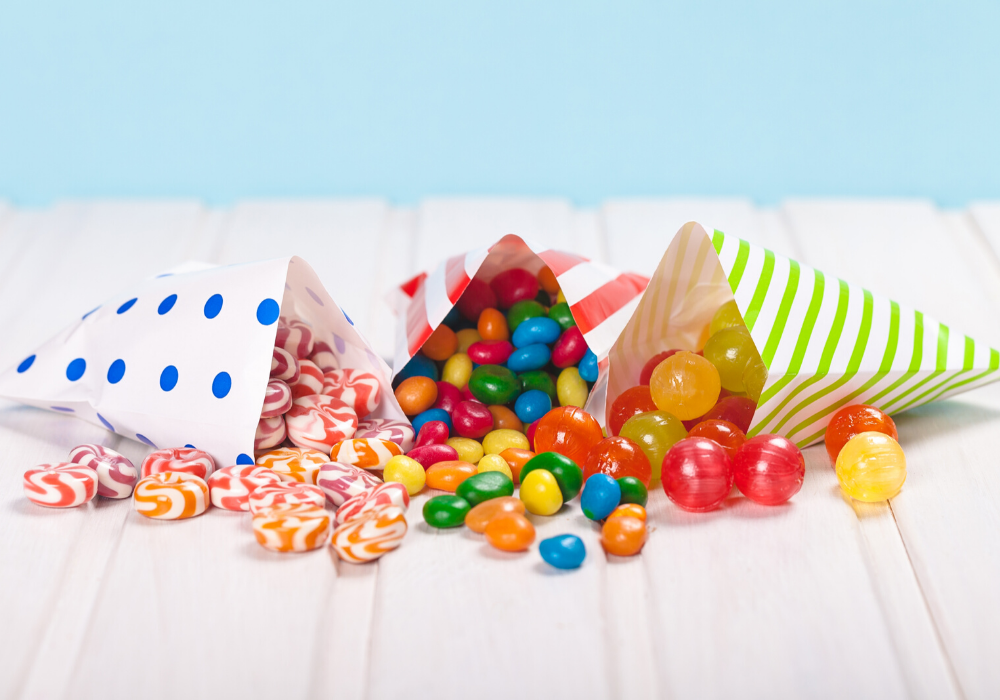 Meeting financial institutions' increasing interest in, and commercial need for, a 'pick and mix' approach to data sourcing, FactSet continues to extend its Open:FactSet Marketplace with the addition of SIX's Sanctioned Securities Monitoring Service (SSMS).
The SIX data feed adds to 114 feeds and 22 solutions already on the platform and allows Open:FactSet users to get a better understanding of the potential impact of Sanctions on investment decisions. The service monitors 7.5 million active instruments and over 26,000 changes a week and flags related entities and issued securities of 'watched' individuals and organisations that have been sanctioned by regulators or government bodies. It also identifies regimes under which each is sanctioned.
Richard Newman, senior vice president and global head of content and technology solutions at FactSet, says: "Clients face a challenge in finding and integrating datasets from a multitude of sources. Adding regulatory data from SIX to the Open:FactSet Marketplace will make it easier for them to integrate key information into their investment workflows."
Phil Lynch, head of markets, products and partners at SIX, concurs, commenting: "Platforms like the Open:FactSet Marketplace will play a key role in the way data is consumed in the future." While FactSet leads the way here, other vendors will follow shortly.