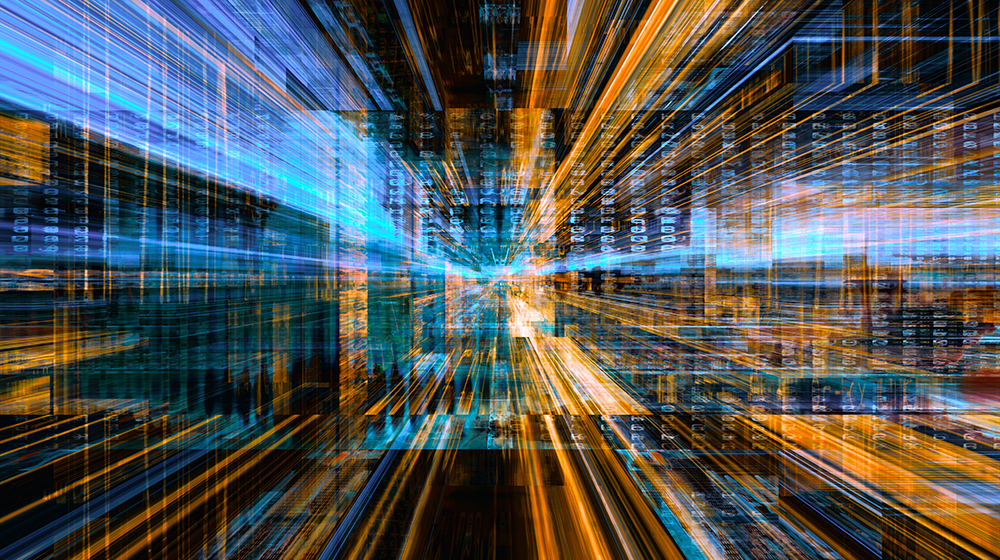 FactSet is cracking on with its Open:FactSet Marketplace, most recently adding investment signal data from IHS Markit and solutions to complement the datasets on the platform. Through 2019, the company plans to add 'any high-quality dataset relevant to the financial community', including core data from large data vendors, as well as more alternative datasets from smaller providers.
The data marketplace was opened in April 2018 and initially carried some FactSet alternative data feeds and five third-party products, mostly small alternative datasets. Less than a year on, the platform hosts 56 data feeds and four solutions that are a mix of FactSet and third-party products.
Considering further development through 2019, Lauren Stevens, senior vice president, Open:FactSet Strategy, at FactSet, says: "Large data vendors that sell directly want to work with us as we have a strong reach into the buy-side and loyal asset managers that come to us to meet their data needs. These vendors will add core data such as pricing and reference data."
The focus for alternative data sets is on additional environmental, social and governance (ESG) data, two additional providers have already been added this year, and corporate social responsibility.
The addition of IHS Markit Research Signals offers financial and industry data covering over 30,000 securities in 80 countries, with a history of over 20 years. As with all incoming data providers, FactSet is working to integrate and test the data to ensure easy access for users before making it available in coming months. Signals is the first of several data feeds IHS Markit plans to add to the marketplace this year.
On the addition of new feeds, Stevens says: "We have detailed screening and review processes, and we carefully curate a good experience for our clients." The screening and review processes are part of the company's 'candidate program' that was introduced recently, alongside a 'community forum' for FactSet clients.
Clients don't have to buy a FactSet workstation to consume the data feeds and instead pay FactSet directly for the data they want. In turn, FactSet works with data providers on a joint offer basis and shares revenue with the providers.
Although FactSet has traditionally served the buy-side, the data marketplace is also open to sell-side users. Stevens remarks: "Moving further into the sell-side is part of our long-term strategy and we are seeing growth here."
Meantime, the 56 data feeds already on the platform span retail spending and consumer trends to equity ratings, regulatory data, trading signals, news, corporate events and more, with some using use machine learning and artificial intelligence (AI) to generate data.
The four solutions include Quantopian Enterprise, which is pre-integrated with FactSet data and provides a sophisticated data analysis and quant workflow environment; Turning Points by TenViz that improves investment performance for asset managers by layering buy/sell signals on top of fundamentally researched ideas; FactSet Data Exploration that combines Microsoft Azure cloud with the content of the Open:FactSet Marketplace to offer a streamlined way to explore and evaluate new ideas; and FactSet StreetAccount Portal that provides instant access to intelligence on companies and markets.