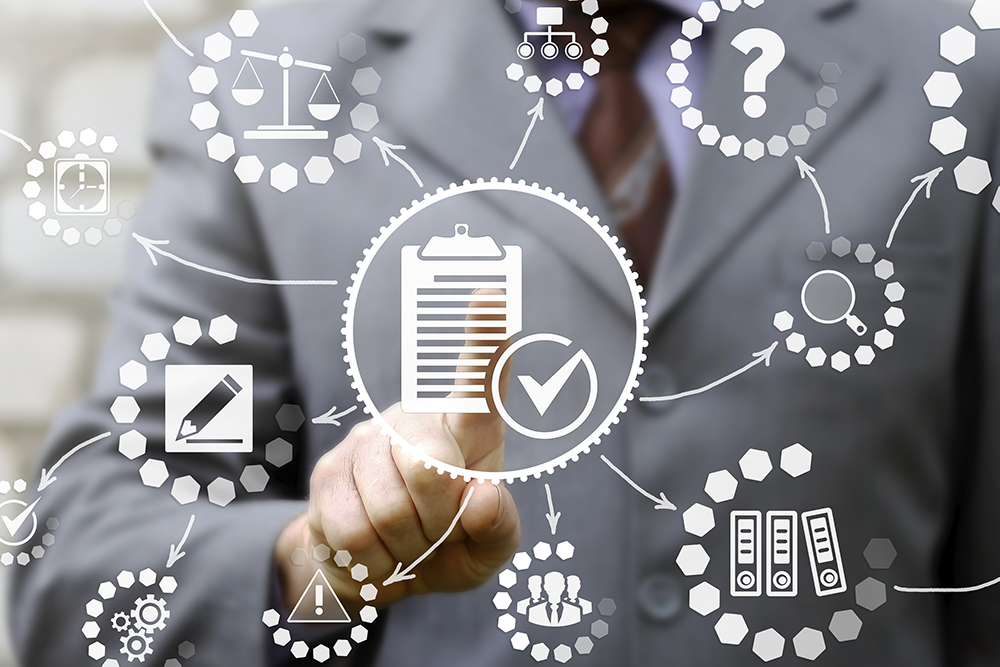 The Office of Financial Research (OFR) has released its 2018 Annual Report, stating that risks to US financial stability remain in the medium range and noting data initiatives including work to improve financial data standards and proposals to collect data on cleared bilateral repurchase agreements (repos) to improve regulators' ability to monitor risks to financial stability.
The OFR was established after the 2008 financial crisis by the Dodd-Frank Act to promote financial stability and 'shine a light in the dark corners of the financial system to see where risks are going, assess how much of a threat they might pose, and provide policymakers with financial analysis, information, and evaluation of policy tools to mitigate them'. It is also required to make a yearly report.
This year's focus on data initiatives includes advancing the Legal Entity Identifier (LEI) and other data standards. On the LEI, the report states: "In FY 2018, the LEI system moved from a start-up to an operational stage. . .We will continue to provide strong, consistent leadership on the LEI among our fellow regulators in the US."
The OFR's proposed repo rule requires all counterparties and intermediaries to obtain LEIs, improving regulators' ability to aggregate total exposures for risk monitoring. The report also notes continued private sector adoption of the LEI as it is increasingly recognised as a global standard.
As well as work on data standards for the repo market, the OFR continues to work on data standards for derivatives and has been influential in the development and publishing of final technical guidance on the unique transaction identifier (UTI), unique product identifier (UPI), and the 101 critical data elements through 2018.
Making sure its own house is in order, the OFR notes: "We recognised during the fiscal year that we needed to improve our data management to continue providing timely, relevant, and accurate data for our researchers and the Financial Stability Oversight Council (FSOC). In response, we developed a standard operating procedure for data management and a roadmap for improving our data management practices over the next three years."