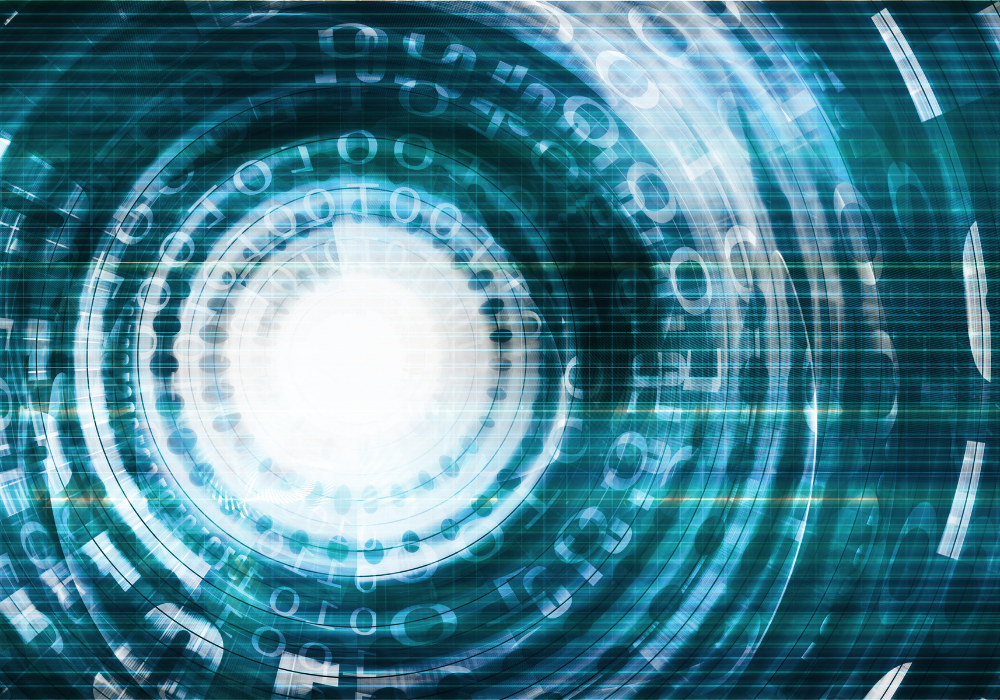 Northern Trust has taken a minority equity stake in behavioural data analytics vendor Essentia Analytics. The deal means that Essentia Analytics' cloud-based solution, which brings together historical data and behavioural science to identify and address biases that impact investment performance, will be offered through the Northern Trust Whole Office platform, which facilitates client access to new technologies, services and solutions across the investment lifecycle.
Essentia Analytics combines data analytics, client-driven 'nudges' and specialist behavioural coaching to provide a feedback loop for active investment decisions. It is designed to help investment teams understand where and why they succeed and where their blind spots are, and delivers the framework to enable a cycle of continuous improvement.
"This is about improving the decision-making process with portfolio managers," says Paul Fahey, Head of Investment Data Science at Northern Trust. "How can we help make them better at what they do? Essentia's behavioural analytics helps managers understand the decisions they are making that adds – or potentially destroys – alpha, so they can be more consistent."
The investment in Essentia is the latest in a number of alliances Northern Trust has entered into since launching its Whole Office strategy, including taking an equity stake in Equity Data Science (EDS) and partnering with Two Sigma/Venn earlier this year.
Essentia is targeted at active investment managers rather than systematic or quant funds, and utilises both data and human elements, says Fahey. "The platform compares a manager's current activity with their historical activity, and provides nudges where they might want to take another look at a position. One of the benefits of this relationship is that for Northern Trust clients, we can feed the trading history to Essentia, and using their technology and their algorithms, perform behavioural analytics based on all of that trading history. Essentia also provides coaching from experienced portfolio managers, so there's that human element as well, it's not just all about the data. This is more about augmented intelligence."
Northern Trust is now working closely with the Essentia team as they roll out the system.
Subscribe to our newsletter