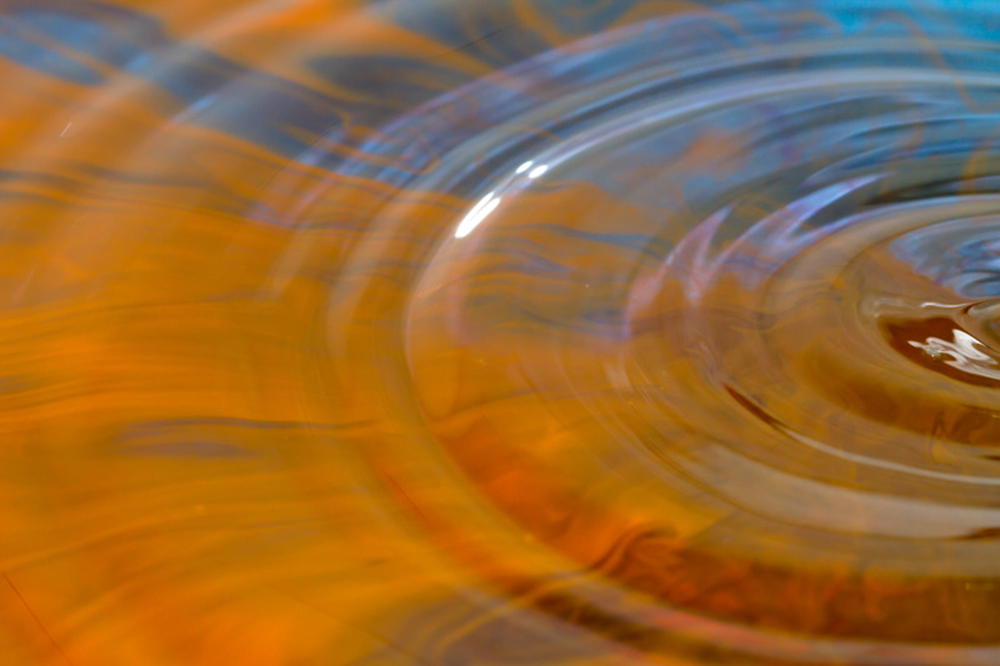 NICE Actimize is expanding rapidly in the AML space, with a focus on machine learning and artificial intelligence – and a flurry of new business partnerships underline this drive towards AML dominance. With the AML software market set to grow by more than 15% by 2025 (according to the latest research report from Allied Market Research), driven by a rise in money laundering cases, more stringent regulation and an increase in budget allocation for driving IT infrastructure, NICE Actimize is already making moves to cement its position.
US-based mobile banking provider Varo Money today announced NICE Actimize as its chosen provider for the implementation of its financial crime strategy for anti-money laundering protections including AML/LYC requirements, sanctions screening and transaction monitoring.
Varo Money is working to become the first mobile-centric national bank in the US and in August 2018 was granted preliminary approval for a national bank charter by the Office of the Comptroller of the Currency (OCC). The bank will implement NICE Actimize's AML Essentials cloud solution, a software-as-a-service (SaaS) solution created to meet end-to-end anti-money laundering detection requirements, providing multiple best-of-breed modules that detect and score a range of banking activities: including customer due diligence, transaction monitoring, watch list filtering, and Suspicious Activity Report (or SAR) filings.
The news comes hot on the heels of last month's decision by Israel Discount Bank of New York (IDB Bank), a New York State-chartered commercial bank, to spearhead improvements within its financial crime operations by utilizing NICE Actimize's anti-money laundering compliance and investigation management solutions:.
The bank implemented the firm's Suspicious Activity Monitoring (SAM) solution within its private banking and commercial banking portfolio, along with the Customer Due Diligence (CDD) solution across its wider operations. The rollout also incorporates Actimize ActOne, an investigation management system, which will be implemented as the financial institution's next generation alert and case management platform. Additionally, IDB Bank will invest in NICE Actimize's Currency Transaction Reporting (CTR), Suspicious Activity Report (SAR) processing and reporting capabilities.
"Our investment in NICE Actimize's anti-money laundering and investigation management solutions, well respected by the industry and regulators, will provide a roadmap for the future with its complete end-to-end capabilities that enrich our anti-money laundering efforts and strengthen our programs," says Kevin Choi, Chief Compliance Officer at IDB Bank of New York. "NICE Actimize's innovations in machine learning and advanced case management will reduce false-positive alerting and speed up investigations, enabling us to improve our entire financial crime operations effectiveness and efficiency."
"We have seen strong adoption around the globe for our AI-enabled anti-money laundering and case management solutions," confirms Craig Costigan, CEO of NICE Actimize. "When integrated, our AML and ActOne solutions provide increased accuracy and productivity, improved return on investment and a clear path to supporting changing regulatory requirements."
Notably, on December 3, 2018, five major US governing bodies (including the Office of the Comptroller of the Currency (OCC), the Board of Governors of the Federal Reserve System, the Federal Deposit Insurance Corporation, the Financial Crimes Enforcement Network (FinCEN), and the National Credit Union Administration) issued a joint statement encouraging banks to take innovative approaches to meet their Bank Secrecy Act/AML compliance obligations and further strengthen the financial system against illicit financial activity – a move that has further catalysed industry growth, and suggests that we should expect considerable further activity from the Americas over the coming year.