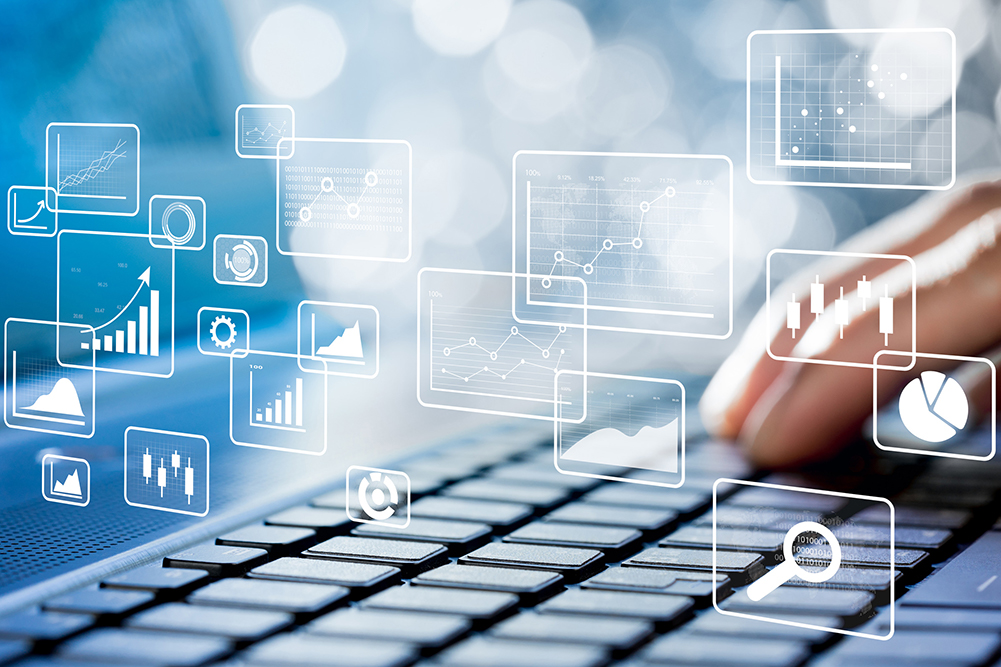 Financial crime management specialist Nice Actimize has expanded ActimizeWatch, its secure cloud-based managed analytics service, to its Financial Markets Compliance solutions.
Leveraging its cloud-based financial crime risk management Platform-as-a-Service, X-Sight, ActimizeWatch provides scalable analytics automation and a two-prong approach that includes Model Optimization and Development Services and Anomaly Detection.
Both functions are offered as overlays to NICE Actimize's Communications Surveillance, Markets Surveillance, and Sales Practices & Suitability solutions, and offer the ability to anonymously pool and leverage lessons learned across the collective intelligence of NICE Actimize customers, so firms can see larger threats at play in the marketplace and take steps to avoid them.
The Anomaly Detection function utilises unsupervised machine learning models to detect anomalies in monitored employee transactions and communications. These anomalies are then presented in dashboards to compliance analysts for further investigation. Confirmed risks are fed back into the detection models for further refinement, enhancement and retraining.
"In financial services, change can be unrelenting. When surveillance detection models don't keep pace with change, firms risk falling out of compliance and unnecessarily driving up compliance costs," says NICE EVP Chris Wooten. "ActimizeWatch's analytics-as-a-service helps [them] get out in front of changing conditions and uncover hidden compliance risks without taxing resources."
Subscribe to our newsletter