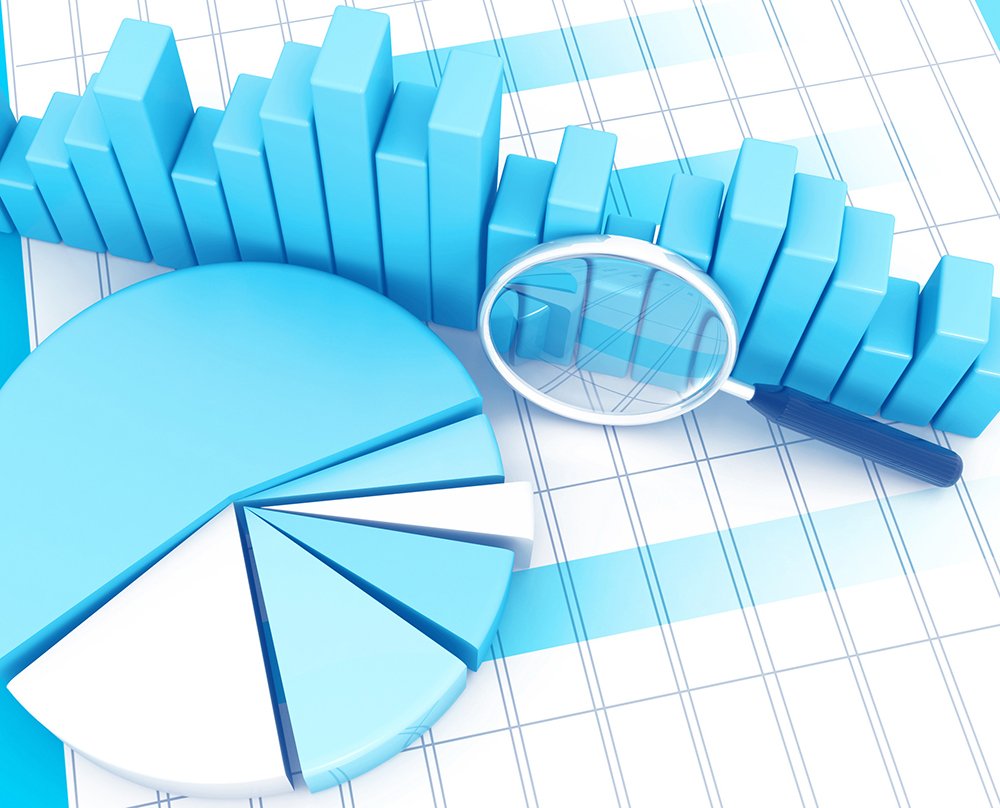 A recent report from Grand View Research predicts that the market for Anti-Money Laundering (AML) technology could top $1.99 billion by 2025 from just $857.2 million in 2018, growing at a CAGR of 13.6%. With AML software currently making up almost two thirds (62%) of the market, the potential is huge. And Nice Actimize, already a leader in financial crime management, is positioning itself to dominate.
Earlier this year the firm launched its new X-Sight Marketplace, consolidating a range of products and service to present itself as the industry's first financial crime management ecosystem, designed to help firms evaluate and identify new point solutions.
The X-Sight Marketplace leverages the X-Sight Platform-as-a-Service and further expands the functionality offered by the platform, which offers a single, unified method for financial service organizations to access and introduce new services.
Since its launch in July the platform has partnered with over 20 third-party technology providers to offer a diverse range of services covering ID verification, ultimate beneficial ownership, value-added data and adverse media, watchlist, device identification, and user authentication and fraud.
One of the first to join was Facebanx, a provider of live streaming technology that supports the use of multiple biometrics and identity document capture. "There is strong synergy and alignment between the industry-leading financial crime solutions and platforms that NICE Actimize offers its community and Facebanx," says CEO Matthew Silverstone. "We look forward to building our presence within this innovative community platform."
Since then the platform has welcomed a host of new players including WorldWatch Plus (known for its AI-powered KYC and risk management content solutions), Alloy (identity and risk decisioning), Regulatory DataCorp (a screening company that holds the world's largest risk-relevant database of sanctions & watchlists, PEPs and adverse media risk profiles), SecuredTouch (a global provider of behavioural biometrics-based advanced fraud detection solutions for web and mobile applications) and Steele Compliance (real-time monitoring and search tools for negative news, watchlist, sanction, and PEP data).
One of the latest vendors to join is Jumio, a California-based AI-powered identity-as-a-service provider, which in June closed its biggest sales quarter ever with a growth of 45% on the back of the growing global popularity of KYC and AML solutions. The firm will provide advanced AI and biometric authentication through the X-Sight platform.
"We are excited that Jumio, who shares our common goal of fighting financial crime through the benefits of a marketplace ecosystem, is partnering with us and joining the X-Sight Marketplace community," says Craig Costigan, CEO of NICE Actimize. "By connecting via a cloud environment, community participants will experience a quicker time to value and minimized integration cost as they evaluate new solutions for their financial services organizations."
Subscribe to our newsletter