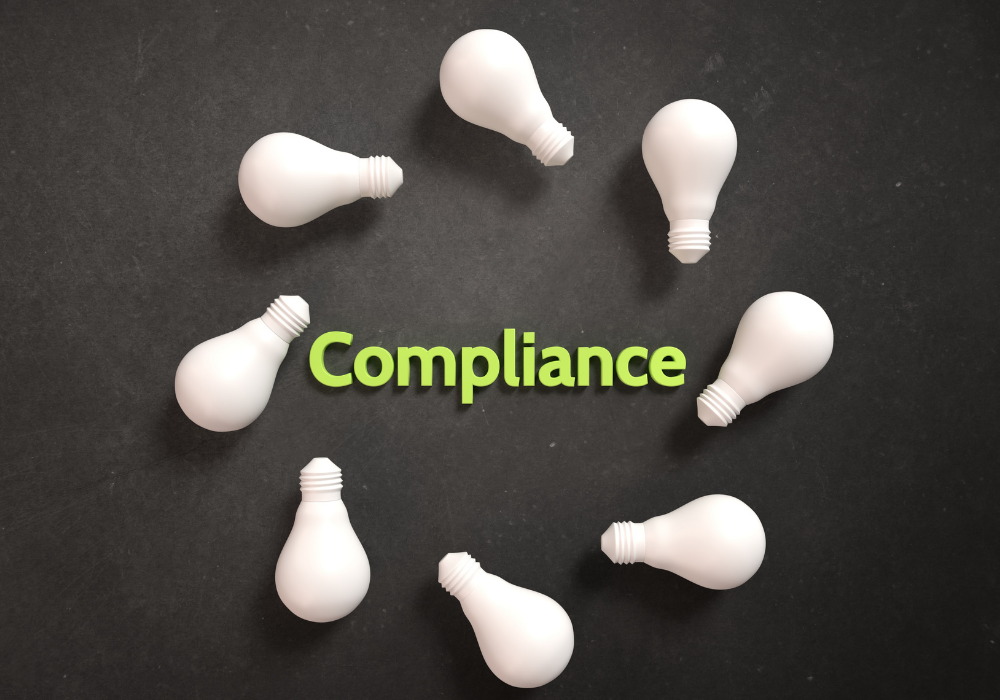 London-based risk and compliance specialist Plenitude this week launched a new cloud-based Financial Crime Compliance (FCC) solution called Plentitude RegSight, in a bid to clarify and streamline the complex world of FCC obligations management.

In a world of increasing regulation and heightened regulatory scrutiny, the requirement for organisations to meet legal and regulatory obligations has never been more important – and against a backdrop of increased enforcement actions, the requirement has become ever more complex and time-consuming due to constantly evolving laws and regulations, often resulting in costly fines, potential reputational damage and loss of investor confidence.
But, according to Plenitude, many financial institutions still don't have in place a comprehensive Obligations Register – or if they do, they're often maintaining a legacy solution that adds complexity and unnecessary costs. In response, the firm has worked with a number of global financial institutions to develop its new solution, offering a cloud-based technology platform to identify and manage FCC obligations, improve operational efficiency and ultimately drive more effective financial crime risk management.
"Financial Crime Compliance obligations management is a critical enabler to address the regulatory and social imperatives for more effective financial crime risk management," says Plentitude Managing Director Alan Paterson. "Historically obligations management has been complex and costly due to the lack of bespoke technology solutions resulting in firms conducting the work inhouse or accepting sub-optimal solutions".
RegSight promises to enable the immediate identification of specific legal and regulatory obligations across a multitude of sources, jurisdictions and FCC domains along with corresponding regulatory and industry guidance, including the latest UK laws and regulations post Brexit. Compliance teams can use its proactive horizon scanning to anticipate changes in relevant laws and regulations ahead of time, while the self-assessment tool allows users to identify any potential gaps in their Policy Framework.
"RegSight… is cost effective and less resource intensive when compared to the cost of managing an Obligations Register internally, with cost savings typically in the region of 50-70%," notes Asad Choudhary, Partner at Plenitude. "As a result, we are already seeing a strong demand for the product from our existing client base and looking forward to deploying the product across the financial services industry.
The product is the culmination of a three-year development effort by Plenitude, starting back in 2018 alongside a substantial increase in permanent headcount, and coinciding with the appointment of former UK CEO of Capco UK Steve Vinicombe as non-executive director, who joined with the mandate of helping to deliver the firm's ambitious growth plans.
The firm recently embarked on a new hiring spree to boost these ambitions, with the appointment of Shahmeem Purdasy as Senior Executive and General Counsel in January 2021. In his new role, Shahmeem will provide strategic advice and transformation expertise to help Plenitude's clients meet the challenges posed by the evolving Financial Crime Compliance (FCC) landscape. Purdasy was formerly an advisor in HM Treasury and the Home Office, advising the UK Government on the Financial Action Task Force (FATF), the EU and the UK financial crime regimes, and is an architect of key money laundering, terrorist financing and country sanctions regulations, including the UK's Money Laundering Regulations 2017, making his expertise particularly relevant as Plenitude seeks to navigate the complex landscape of financial crime compliance.