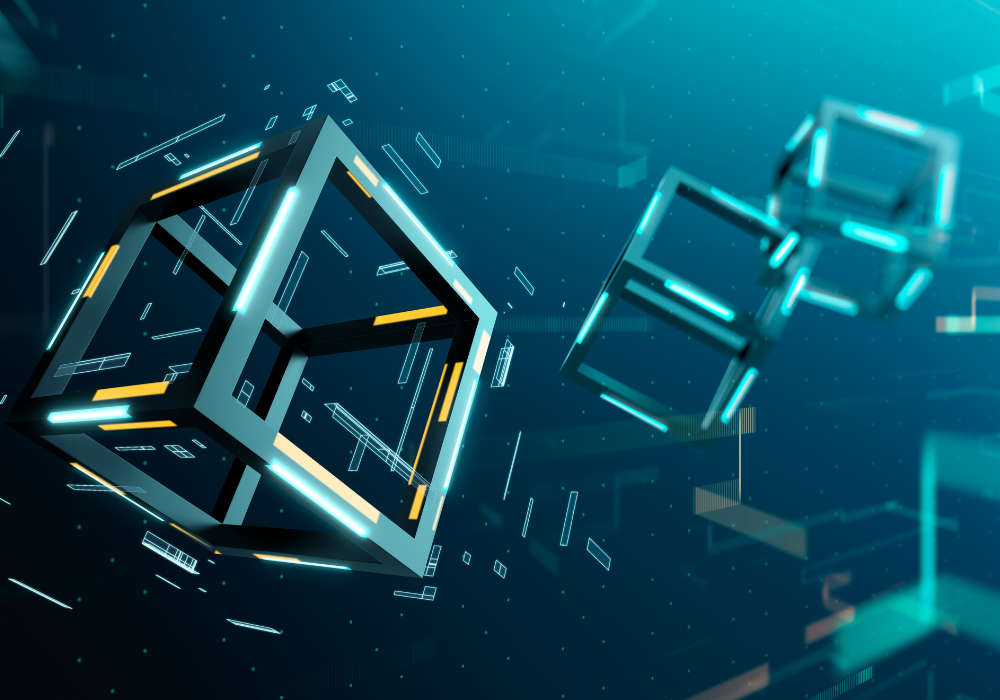 As reference data volumes continue to soar, bringing with them huge data cleansing, validation and management costs, financial institutions are beginning to consider collaborative solutions that can improve data accuracy while reducing cost. n-Tier, a New York headquartered company that helps firms ensure accuracy and completeness of reference data, has joined the party with a consensus-based reference data blockchain solution.
The solution uses a private blockchain to establish consensus across firms on key data elements and aims to reduce reference data errors and costs. The model is similar to that of the DANIE consortium that is bringing financial institutions together to improve the quality of their client reference data by benchmarking data with peers without revealing data sources and with encryption.
The key difference is that the n-Tier offer is integrated with the firm's Compliance Workbench platform, which allows data differences between both data owners and data consumers to be identified on the blockchain, resolved on the platform, and integrated back into in-house reference data.
n-Tier founder and CEO, Peter Gargone, says: "The n-Tier consensus solution is driven by customer interest in leveraging technology across the industry. Everyone we talk to spends a tremendous amount of time trying to ensure they have accurate reference data, but they are all doing the same work, trying to keep the same key reference data elements up to date. Working with our customers it became clear that if we could connect firms through an anonymous and secure blockchain they could all benefit from each other's efforts, saving everyone a lot of time and money."
The company is currently talking to its customers about the reference data types they would initially like to compare on the blockchain, perhaps LEI, KYC or security data, and hopes to have the solution up and running in the next month or so. "The first users of the blockchain will probably be our current Tier 1 and Tier 2 customers that already use our infrastructure. For them, this is a plug in."