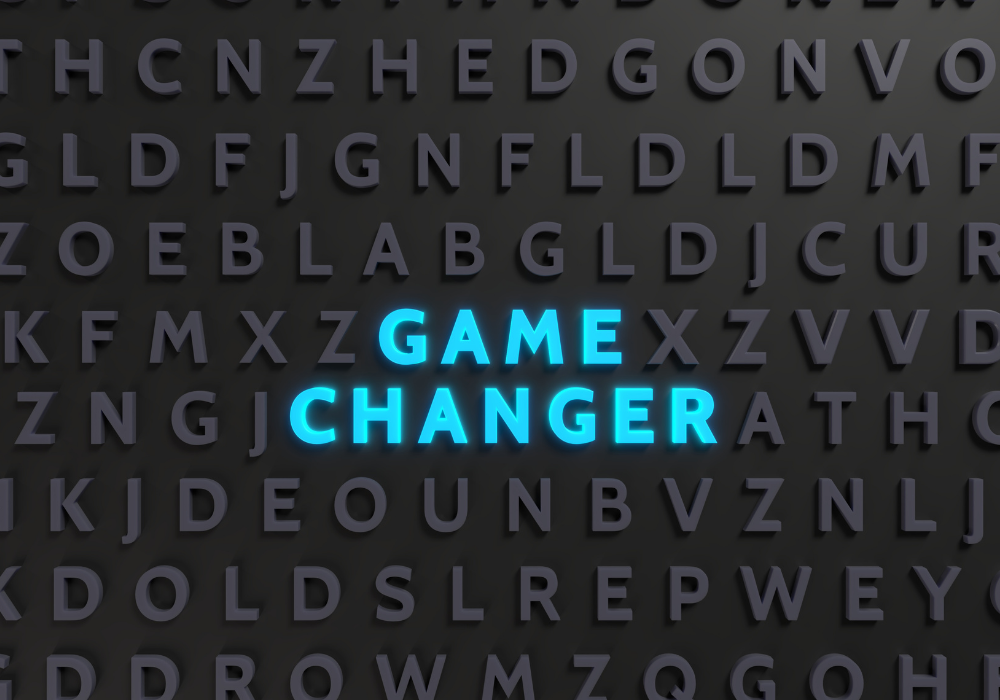 The DANIE consortium set up to help financial institutions improve the quality of their client reference data by benchmarking data with peers without revealing data sources and with encryption, is calling for banks to confirm places in its 2021 community by 18th December 2020. You can find out more and sign up by contacting community@danie.tech.
The consortium was formed in late 2019 with the objective of enhancing data quality by using a distributed reconciliation engine and cryptographic transmission to securely and anonymously identify each member's data outliers by comparing their data to values submitted by other members. The consortium includes banks and data providers that decide on measures of quality of client reference data based on a matching key.
Element22 is the operator of the consortium and hopes to stand it up as an industry-owned  legal entity next year. The reconciliation engine and network is run by London-based Secretarium, a fintech spun out of Société Générale Labs a few years, which uses Privacy Enhancing Technology (PET) based on secure Intel hardware to ensure the highest level of data encryption and anonymity for participating firms.
Mark Davies, partner at Element22 and leader of the project, says: "Privacy Enhancing Technology is a game changer for collaboration. It provides a level of data sharing that couldn't previously be achieved. There have always been concerns around remaining anonymous and not sharing client lists. Whatever process was put in place always had problems. PET takes the problems off the table."
Applications
The DANIE community has developed and is using a reference data app called Datalign. It has a second app, Semaphor for KYC data, at prototype stage. At the moment, the reconciliation engine handles batch reconciliation on a monthly basis, although it is capable of managing real-time data just as soon as the banks are ready.
Anthony Ta, project director and innovation and watch leader at Société Générale Corporate and Investment Banking (SGCIB), an early member of the consortium, says: "The first application, Datalign, uses the LEI as a matching key. Participants can benchmark all their datasets linked to LEIs, such as legal names, company addresses, BIC codes and NACE codes."
He explains: "To participate in DANIE, banks can create an account on the platform, which is a user friendly web application. No particular skills are needed. Participants extract from their databases a list of LEIs and data fields, put them in an Excel file and drag and drop the file onto the platform where the data is processed by the DANIE Datalign reconciliation service. The participants are anonymous and the data encrypted. Whether the reconciliation process takes seconds or minutes depends on how large the datasets are. The service provides a report showing data that has full consensus with peers' data and any outliers."
Datalign has been tested to manage 700,000 LEIs, allowing banks to load thousands of companies worth of data on to the platform and submit 10 to 15 attributes, each one of which can be compared to data from the other banks. If one bank is in a minority, sometimes others will share their data to improve data quality and consistency. The platform also looks at the last submissions of data, which could contain outliers or more current data that other firms may want to consider.
Davies says: "There are lots of datapoints, many will agree, some will disagree. Banks can then decided which data fields they want to prioritise to improve their data quality."
Semaphor data reconciliation for KYC will be available in Q1 2021 and provide a backstop for KYC checks. For example, if confidential client data includes Politically Exposed Persons (PEPs), the bank will be able to run the data into the app and see what the rest of the community's data shows. It may not show PEPs, so the bank can go back and check its data.
A third prototype and use case are expected to be released in Q2 2021, with more to follow. Davies says: "DANIE is a community with one governance strategy. It owns and develops solutions, so once these are trusted it will want to build multiple apps." He suggests potential uses cases in anti-money laundering and tracking payments across firms.
There are, of course, challenges. Among them, Davies notes problems that can be caused by being too ambitious and practical challenges of ensuring all banks put data into the engine at the same time and align data standards, but he concludes: "If we get this right, the rewards will be significant."