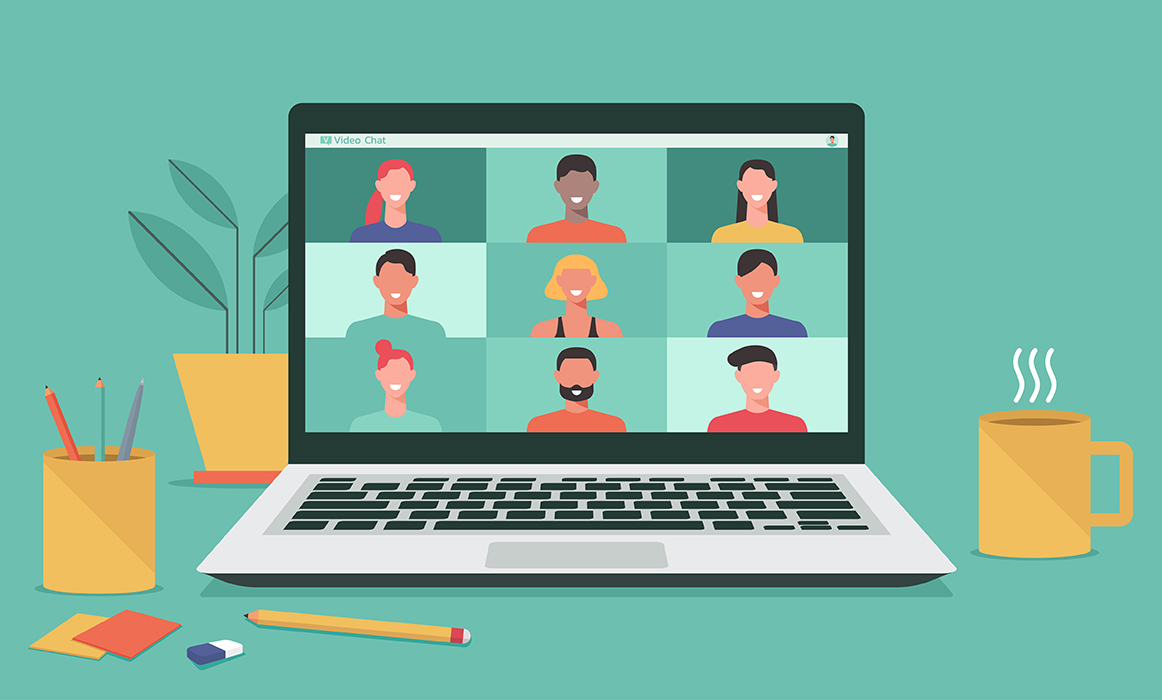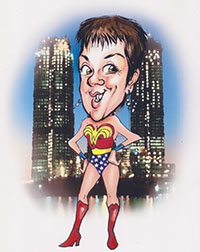 This week's edition of our Meet-the-Team series focuses on our self-proclaimed "Jack-of-all-Trades" Leigh Hill; A-Team Group's Marketing Operations Manager.
Nearly six years ago, Leigh joined the team and hasn't looked back! Her working life started out in sales administration, transitioned to a sales and marketing role and from there she caught the marketing bug. Her role at ATG never gets boring and continually challenges her. She's happy with that; and firmly believes in a "work hard – play hard" mantra that drives her.
And Leigh does like to play hard! She's an avid traveller; loves to experience new things, including thrill seeking. Our wonder-woman once superman ziplined at 45 mph through the canopies of Costa Rica. Traveling takes her out of her comfort zone, to different cultures, unusual foods and to meet people along the way. She also enjoys learning the history of places "she never paid much attention to in history lessons at school." Leigh has been lucky to visit some unusual places around the globe, but one that she keeps going back to is Thailand, for the friendly people, delicious food, glorious weather and she "loves a temple or two".
When not working or traveling, she enjoys reading. Her top favourite books include Memoirs of a Fruitcake, by Chris Evans, Sharon Osbourne Extreme, and May I Have Your Attention Please by James Corden. Leigh is also a fair weather gardener. Anyone fortunate enough to get to know Leigh knows that she doesn't go anywhere without some Gary Barlow to listen to. Her favourite celebrity sighting includes the time when, at one of his concerts, Gary reached over to shake her hand and she grabbed on for dear life, pulled him toward her to kiss him on the cheek, but missed and planted a red lipstick kiss on the shoulder of his brilliant white shirt; which she was happy to see stay there for the rest of the concert.
Always up for a good time, Leigh is. You'll be surprised to learn that in the 80's, she was a cheerleader for a British American Football team called the Heathrow Jets, in the days when the sport was just taking off in the UK. She's always up for something new and if she could pick up a new skill in an instant, she would love to try plastering – dib, dab and all that.
If you are part of our ATG community, you may have had the opportunity to speak with Leigh. She's always there for our readers and clients to lend a helping hand. Her time is greatly spent helping vendors get the recognition they deserve through our prestigious award programs. Are you a part of our community yet? It's simple to sign up!
Next time you pop us an email, say hello to Leigh and let her know you've enjoyed getting to know her a bit better. Perhaps she'll take you out for a pint when the pandemic is over. Or for breakfast. She likes her eggs poached.