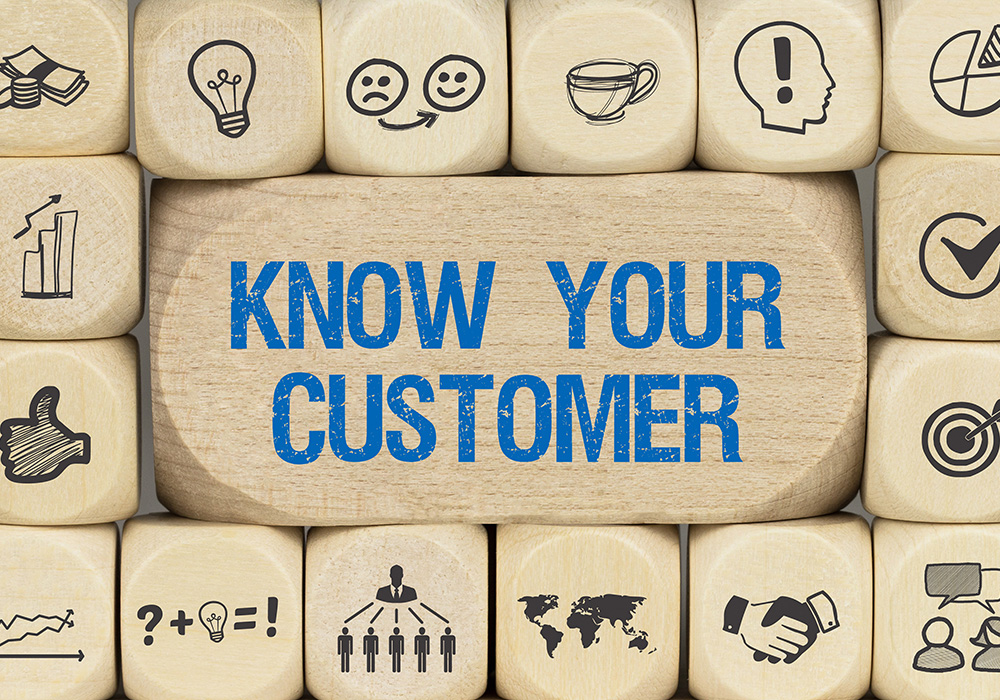 Recorded Webinar: How to run effective client onboarding and KYC processes
22 October 2020
---
Increasing cost, complexity and regulatory change continue to challenge firms implementing client onboarding and Know Your Customer (KYC) systems. With an effective strategy and a clearly defined pathway, it's possible to gain a valuable competitive advantage whilst meeting those all-important compliance requirements. But how to get there?
With a myriad of different options out there and a clamour of information attempting to be heard, the practical implementation of a coherent client onboarding strategy can be challenging – especially in today's environment, where both banks and their clients are attempting to acclimatise to a whole new way of working.
Data is a crucial cog in this wheel – and for many financial institutions, this can throw up a seemingly insurmountable barrier, with much in-house data still siloed, frequently uncategorised, and often disorganised. Learning how to source, cleanse and effectively govern operational and onboarding data is a vital step in the KYC process, and one that requires a holistic data strategy in order to implement.
This webinar explores how to most effectively streamline and improve your client onboarding and KYC processes in order to meet today's complex regulatory requirements and leverage increasingly pressing commercial imperatives. Join us to:
Evaluate the obstacles to effective onboarding and learn how to address them
Explore the latest developments in onboarding innovation and automation
Discover the benefits and cost savings available through streamlined KYC processes
Investigate the best ways of aggregating and effectively managing your onboarding and operational data
Identify best practice and create a path forward.
Speakers:

Chor Teh, Head of Client Lifecycle Management, Investec Bank Plc

Kevin McGuinness, Practice Lead Client Lifecycle Management, First Derivatives

James Redfern, Sales Director, Diligencia

Moderator: Andrew Delaney, Chief Content Officer,
A-Team Group
More about our speakers:
Chor Teh
Head of Client Lifecycle Management
Investec Bank Plc
Over 15 years of client relationship management experience across international financial services.  Extensive proven experience in Client Lifecycle Management, regulatory classification roll out of several major programmes including Dodd-Frank, EMIR, FATCA/CRS and Variation Margin implementation and remediation.  Served 15 years in JPMorgan, BNP Paribas, Standard Bank & Investec Bank spanning across major systems improvement, offshoring, migration and change initiatives including driving efficiency and cost reduction.
Kevin McGuinness
Practice Lead Client Lifecycle Management
First Derivatives
Kevin is lead of FDs CLM practice, he is a highly experienced senior Financial Crime delivery lead working across all aspects of CLM partnering with FD's global client base to design, execute and deliver large scale, complex programmes of work within heavily regulated environments.
James Redfern
Sales Director
Diligencia
James joined Diligencia in 2020 to support our sales activities and business development. He has extensive experience providing data and legal entity research solutions to KYC, AML and regulatory compliance professionals in financial services. Prior to joining Diligencia, James was working for Refinitiv (formerly Thomson Reuters) with a specific focus on marketing, business development and revenue growth.
---
Sponsors:
Being away from your computer doesn't mean you have to miss out on our webinars. Download these free apps to take part.