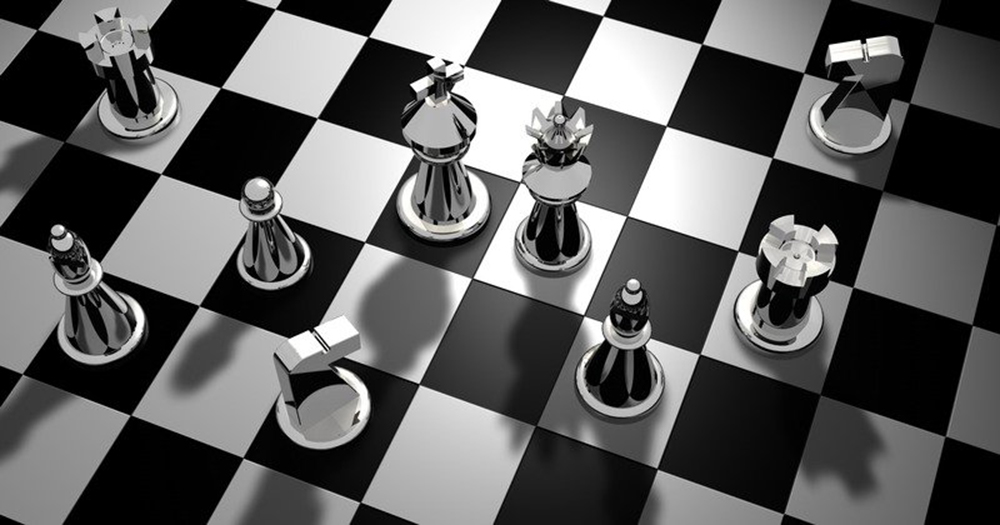 Asset and wealth managers challenged by changes in the market are beginning to take a data-driven approach to transforming products, operations and their companies.
The challenges they face include a rise in investment fund flows into passive funds, making money in a changing environment, an increase in regulation following the implementation of Markets in Financial Instruments II (MiFID II), and a further 500-plus pieces of new or adapted regulation they must deal with by the end of 2021.
Giles Nelson, chief technology officer at MarkLogic, will review these challenges at this week's A-Team Group Data Management Summit in London. He will also present solutions based on a data-driven approach to business, coupled to a modicum of innovative technology, and delivering better customer interaction, improved products, extended market reach and more agile operations.
Find out more about buy-side challenges and opportunities by attending Nelson's keynote dedicated to asset and wealth managers at this week's Data Management Summit.
Subscribe to our newsletter