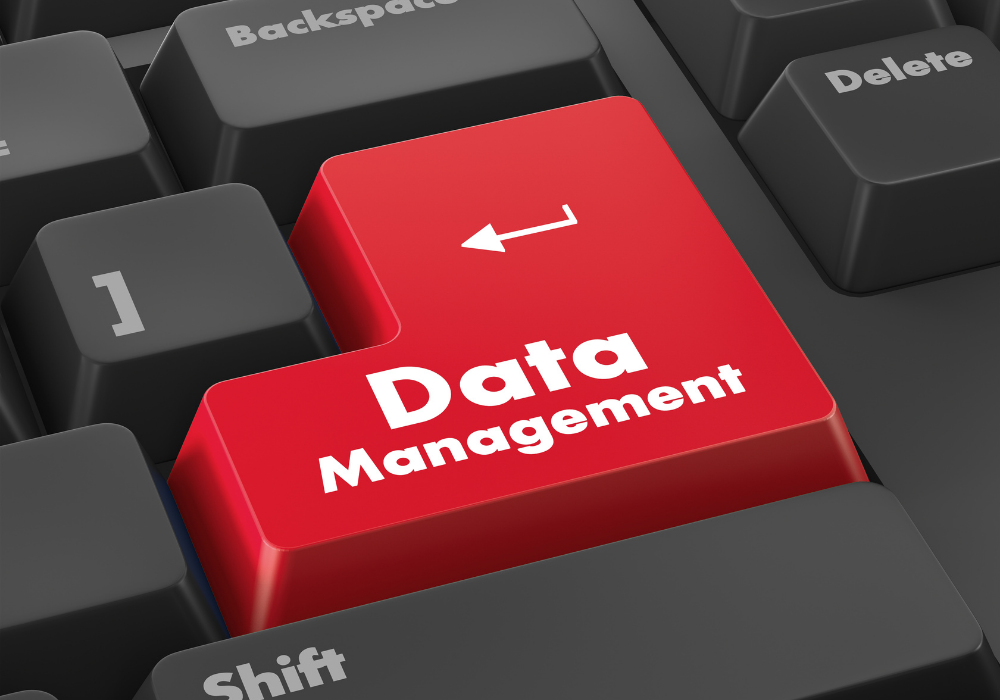 Capital markets technology specialist the LPA Group has acquired the Acarda Group, a provider of RegTech solutions for asset managers, fund administrators, insurance companies and banks focusing on the automation of regulatory reporting and automated data management. The accretive, add-on acquisition was preceded by a successful collaboration and test phase starting in April 2020.
Acarda's proprietary cloud-based SaaS (Software-as-a-Service) platform, arep, automates the entire reporting process for European reports and data templates such as AIFMD, Solvency II, PRIIPS/MiFID II and CRR, as well as country-specific reports, for example for BaFin, CSSF, FCA and BVI.
With a view to the future, the two firms plan to work closely on joint products and to develop further ancillary segments. The two managing directors of Acarda, Gerhard Jovy and Ali Karaca, will remain on board after the takeover.
"There is enormous potential for process automation not only in the capital market sector but also in the entire financial industry, both for users and for providers," says Stefan Lucht, co-founder and managing partner at LPA. "With the acquisition of Acarda, we are proud to now be a highly competent solution provider for asset managers and insurers."