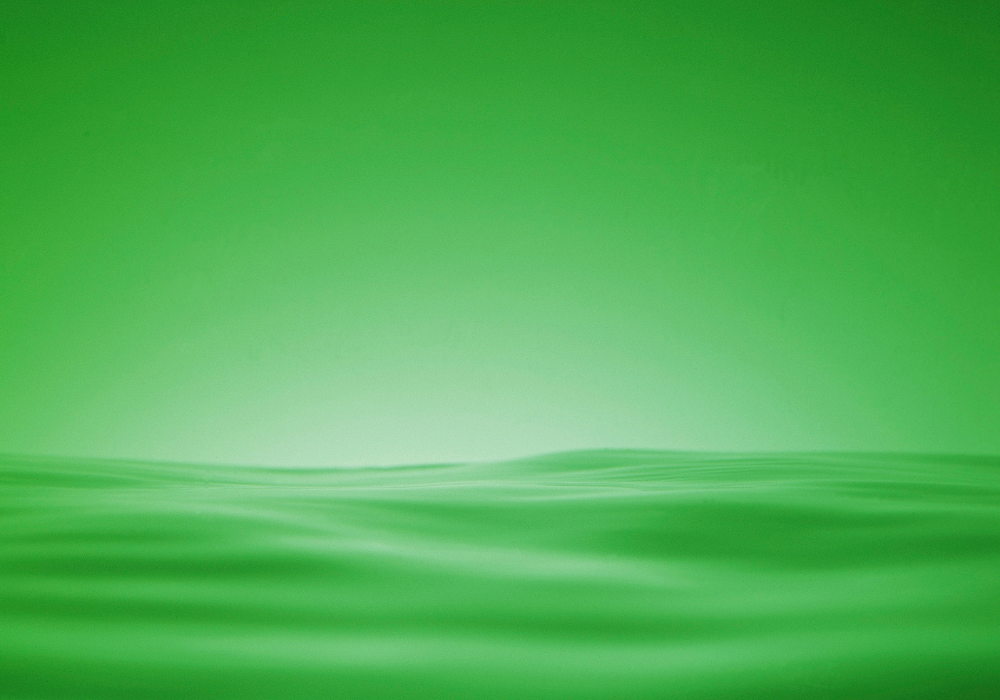 The EU Sustainable Finance Disclosure Regulation (SFDR) is central to the European drive towards a sustainable financial market. It is also complicated and multi-faceted, and makes rigorous demands on financial firms to source large volumes of ESG data and meet numerous reporting obligations.
Key elements of disclosure include sustainability risk, principle adverse impacts, and a firm's ESG approach – nascent and complex concepts that asset managers must get to grips with if they are to play a significant and successful role in the rapidly growing market for ESG investing.
While SFDR Level 1 disclosures have applied since March 2021 and include entity-level disclosures covering financial market participants' policies on the identification and prioritisation of principal adverse sustainability impacts, and a description of principal adverse sustainability impacts and any actions taken to address them, there is more come.
SFDR Level 2 disclosures require additional and more detailed entity and product information, including a principle adverse sustainability impacts statement. There are still a few unknowns about Level 2 that the European Commission must clarify, but however this progresses, Level 2 obligations will apply from 1 January 2022 – and your organisation needs to be ready.
To find out more about the key elements of SFDR, including data sourcing and management challenges, reporting requirements, cost-effective compliance, and efficient solutions, register for next week's A-Team Group webinar and spend some time with a panel of ESG experts that will discuss and detail how to meet the requirements of the EU's ESG disclosure regulation.
Don't miss it – the webinar will also consider the benefits of getting disclosure right, and the penalties of getting it wrong.