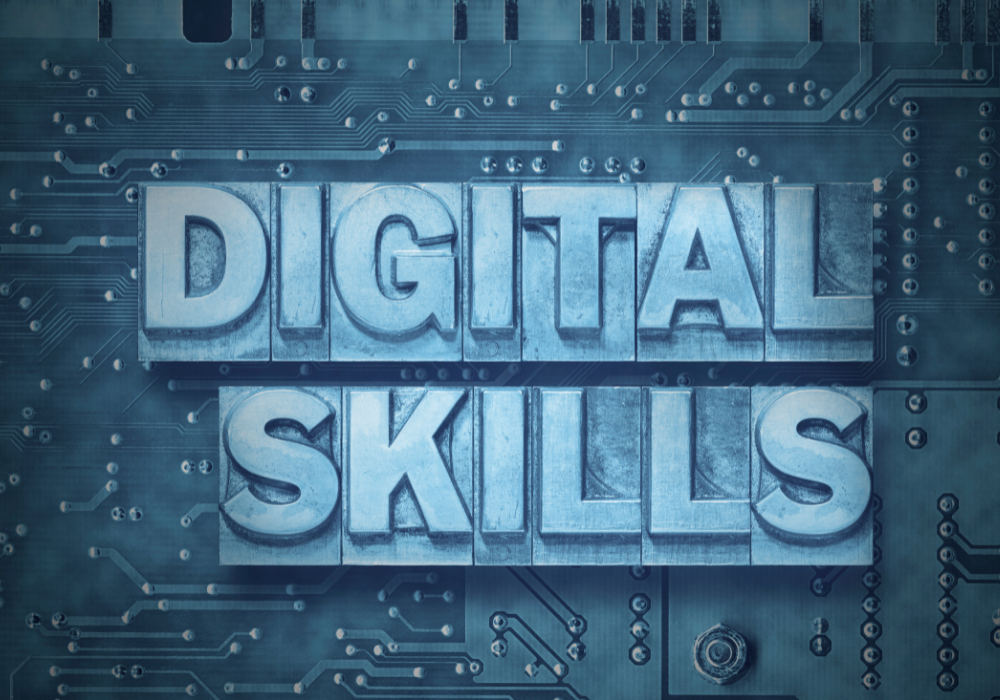 Data management functions in the finance sector, such as data collection, integration, and automation, are constrained by a severe lack of digital skills and maturity, despite leadership awareness of the importance of an effective data strategy.
While a lack of skills is widely acknowledged across capital markets, a report from Encompass, a provider of automated corporate Know Your Customer (KYC) solutions, highlights the issues at hand. Research for the report was conducted by independent polling agency Pulse among 100 technical decision makers across EMEA and North America.
Towards two-thirds of decision makers surveyed for the new report noted a lack of digital skills and maturity, 64% said their organisations lack the skilled technical resources to integrate external data into core platforms, and 57% suggested they they are at a foundational level of digital maturity. By comparison, 16% rated their digital maturity as advanced, and 26% rated it as moderate.
As a result, just 18% of financial institutions have successfully combined automated and manual data processes, and 56% have yet to fully automate decision-making processes by consolidating internal and external data sources.
These statistics are a stark contrast to financial leaders' recognition of the importance of an effective data strategy, although there are signs of movement. Some 80% of survey respondents said they would be able to improve customer experience when data integration challenges were resolved, 62% said employee satisfaction increased with effective data integration as work becomes more rewarding, and 42% noted that operation costs decrease.
Describing efficient data management enabled by cutting-edge technology as 'no longer a recommendation, but an absolute necessity', Wayne Johnson, co-founder and CEO at Encompass comments: "An effective data strategy is key to reforming operations, streamlining workplace efficiency and improving costs. Unfortunately, financial institutions are operating in a complex, data hungry environment, and have fallen behind when it comes to automation and data integration practices, despite industry-wide recognition of the merits associated with an effective data strategy."
On the bright side, the report shows 89% of respondents expecting investment in data collection and optimisation tools to increase, and 74% noting plans to invest in data transformation over the next 12 months. Some 68% have plans to improve data driven customer insights, 57% to ingest additional external data sources, and 54% to centralise data management.