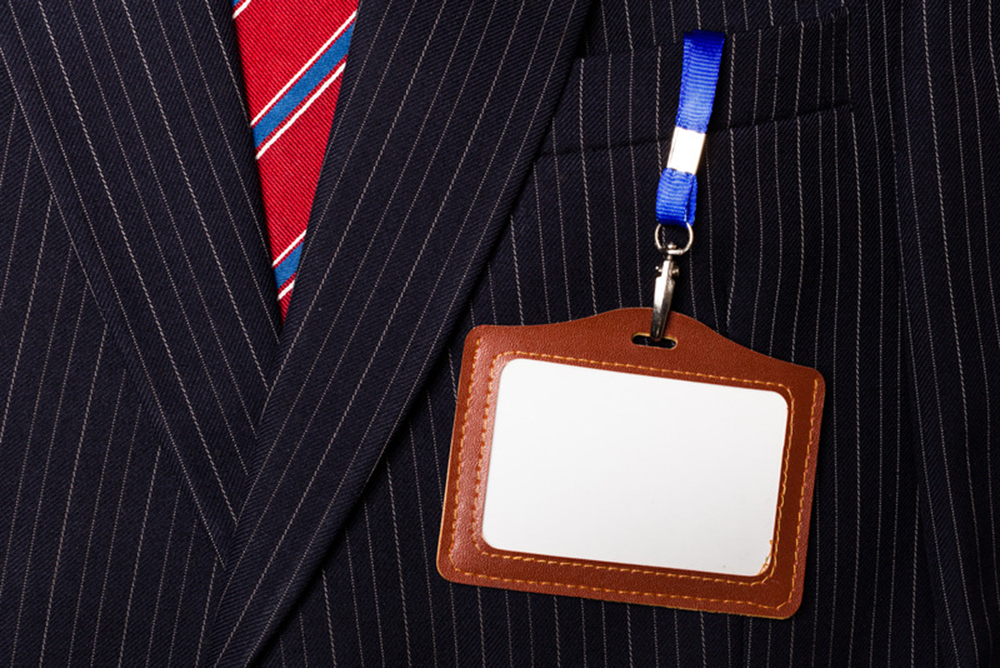 KYC identification specialist KYC Global Technologies has launched a new batch screening tool for customer identification, which it claims to be the first in the world to offer a 3D risk-based approach.
In addition to customising how the searching of a customer's name and meta-data should be carried out according to the customer's risk profile, the RiskScreen Onsite Batch enables the treatment of metadata to be varied according to what source is being screened against, enabling greater precision of screening and a substantial reduction in false positives.
For example, users can automatically discount potential PEP matches in which the country of the search subject did not match the country of a given company record, whilst specifying that potential sanctions matches should be returned regardless of whether the country data for the subject matched that for the company record found.
The RiskScreen Onsite Batch solution was originally launched in late 2017, and was one of the first to utilise metadata (date of birth, countries of association, gender etc) to increase search accuracy. Users can customise the search algorithm used for their subjects depending on the subject's existing risk profile – including how the metadata is treated, as well as the search name: meaning that a high risk customer can be given a looser set of match criteria, with low and standard risk customers given a tighter algorithm. When combined with PEP & Watchlist data provided by Dow Jones, the KYC Global claims that the solution reduced user false positives by 70-95% with no reduction in true matches.
The new screening tool is the latest addition to the firm's portfolio, which also includes its flagship KYC360 solution, a free online AML knowledge portal featuring content from 150 global contributors including industry, regulators and law enforcement.
Stephen Platt, CEO of KYC Global, specifically praised the jurisdiction of Jersey for its support and contribution to the fight against financial crime.
"It's a testament to Jersey's dedicated approach to the prevention of money laundering that we have been able to develop the technology here," he says.
Subscribe to our newsletter