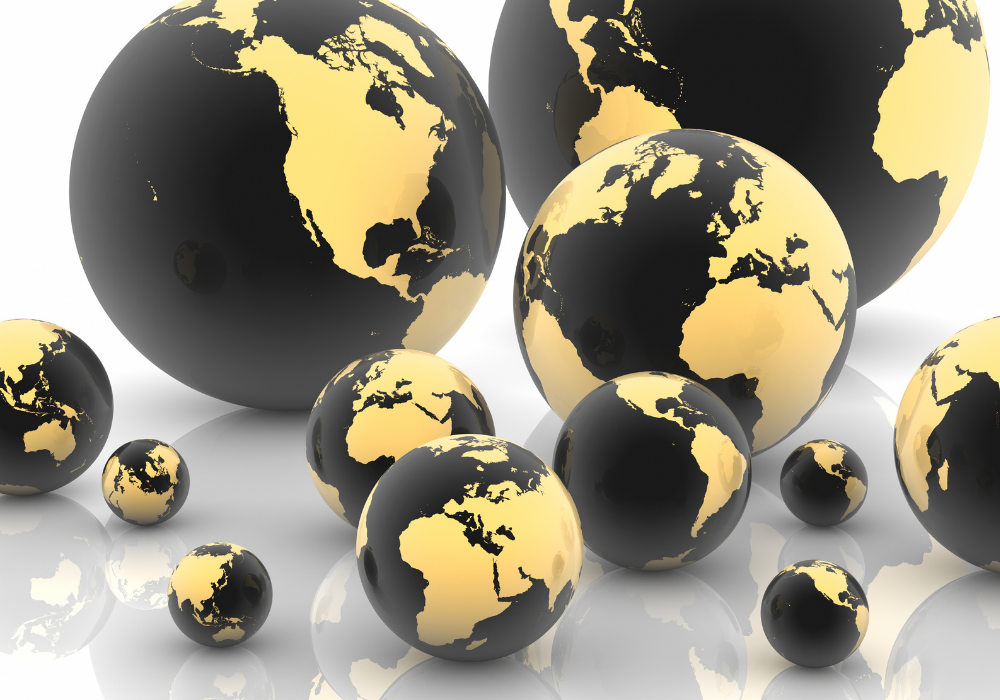 JP Morgan has expanded the use of Acin's operational risk management platform to cover its global markets activities, having worked with the system in its e-trading business for the past two years. The expansion supplements the US bank's existing operational risk management processes.
According to Jamie Hamilton, Global Head of Markets Business Control Management at JP Morgan, "Our established operational risk management frameworks enable the firm to monitor key areas of risk. The Acin platform and network will enable additional efficiency and a further source of practical validation."
Using Acin, JP Morgan will be able to further validate aspects of ongoing operational risk management and assessment. As part of the Acin offering, JP Morgan will be able to benchmark its capabilities against those of its peers by continuously assessing risk and controls against anonymized peer data.
Paul Ford, CEO at Acin, says customers are able to digitise operational risk using Acin's standardised data protocol and peer-to-peer network of customers, which together support the sharing of collective intelligence. The Acin network allows firms with similar attributes to compare the effectiveness of the risk controls they have in place, which can help them improve their operational risk processes and in some cases identify 'unknown unknowns' – risks to their processes they were previously unaware of.
As with any benchmarking group, the more the merrier: "As Acin's platform is adopted by other leading investment banks," he says, "the breadth and depth of the data it provides increases further, lifting standards across the whole industry." Ford is hopeful that JP Morgan's public announcement of its use of the platform will encourage others to join and go public with their participation.
The Acin platform is accessed using SaaS delivery models. It allows financial institutions of all sizes to quantify, calibrate, and visualise their operational risk data, thereby supporting automation and quantitative analysis of the non-financial risk management process, a function usually characterised by haphazard manual processes.
Through the collection and collation of anonymised risk data, Acin allows participating firms to share collective intelligence on risks and controls, ensuring they are complete, effective, correctly calibrated, and efficient. This empowers customers to measure, mitigate and manage non-financial risk more effectively, and in turn safeguard their reputation, reduce costs and build operational resilience.