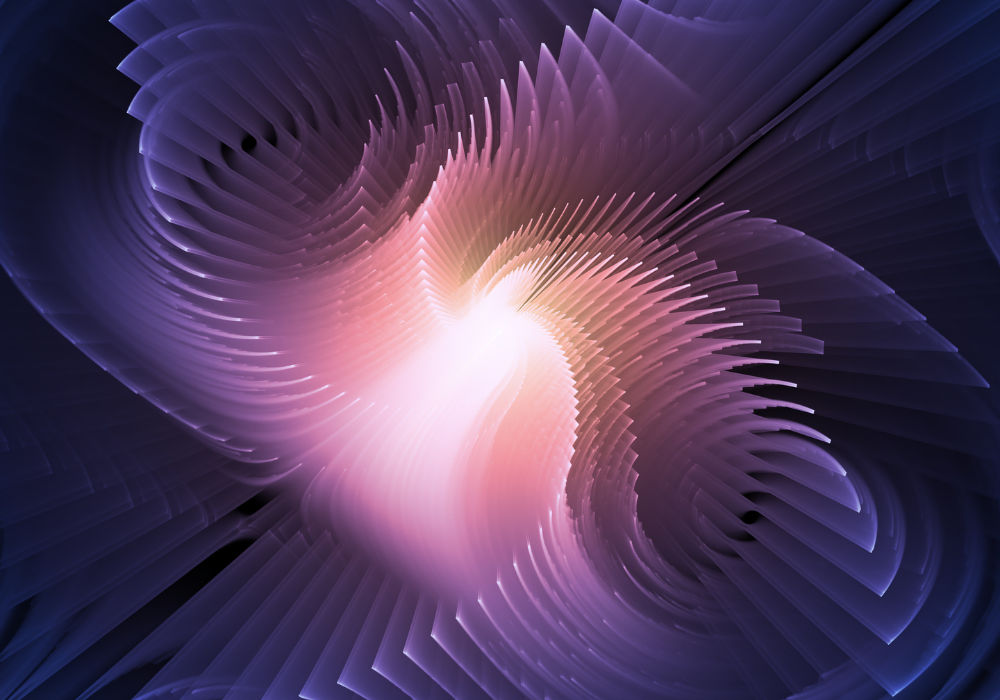 Recorded Webinar: Evolution of data management for the buy-side 2021
27 May 2021
---
The buy-side faced a barrage of regulation in 2020 and is now under pressure to make post-Brexit adjustments and complete LIBOR transition by the end of 2021. To ensure compliance and ease the burden of in-house data management, many firms turned to outsourcing and managed services.
But there is more to come, as buy-side firms look beyond compliance and evolve enterprise data management strategy to support digital transformation, migration to the cloud and streamlined front to back office processing, which can provide an agile operating model and ability to drive value out of data and consume increasingly important ESG data sets.
The webinar will cover:
Drivers of evolution including digital transformation and cloud migration
How to tackle challenges of change such as straight-through processing
Achievable approaches to innovation in buy-side data management
Supporting technology solutions and managed services
Business benefits of data management evolution
Speakers:

Carolyn Baker, Head of Data Management and Governance, Jupiter Asset Management

Naomi Clarke, CDO, HUB

Linda Coffman, EVP Reference Data Utility, SmartStream

Kristin Hochstein, Head of Entity and Symbology Data, Refinitiv

Moderator: Sarah Underwood, Editor,
A-Team Group
More about our speakers:
Carolyn Baker
Head of Data Management and Governance
Jupiter Asset Management
Carolyn has over 24 years' experience in Financial Services having started at Datastream before progressing to F&C Asset Management, Aberdeen Asset Management, GAM Investments and more recently Jupiter Asset Management. She has developed global teams working to a single Data Management operating model but more recently been involved in using Data Management as a Service to augment the service provision to the business.
Linda Coffman
EVP Reference Data Utility
SmartStream
Linda Coffman is Executive Vice President, responsible for overseeing The SmartStream Reference Data Utility. She joined the reference data product management team in 2015 and was responsible for key initiatives across the listed derivative and regulatory services. With over 25 years of experience in the reference data industry, Linda has been a member of the reference data team at Morgan Stanley where she was instrumental in the creation of a fixed income security master and the onboarding of vendor data. Earlier in her career, she worked for an industry joint venture, responsible for managing a data operations and development team covering fixed income and securitised products.
---
Sponsors: