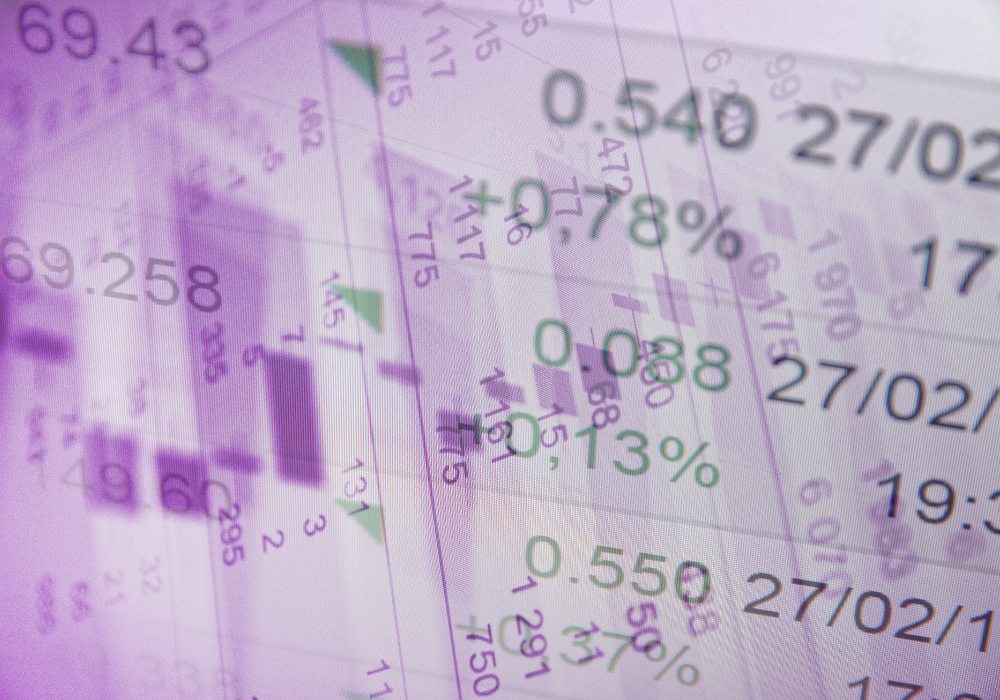 Nordic Capital-owned trading technology provider Itiviti is seeking first-mover advantage from its plans to make its entire electronic trading platform available through the cloud. The company last month announced a collaboration with data specialist Data Canopy and tech consultant Ingram Micro to adopt a hybrid private-public cloud strategy for its suite of trading technology services, leveraging its relationship with Amazon Web Services (AWS).
Itiviti's project to embrace cloud delivery for its trading technology stack is the latest in a number of initiatives aimed at make front office capabilities, like market data, available through the cloud. This topic, and the broader outlook for cloud in the trading and investment space, was discussed on a recent TradingTech Insight webinar, available for download here.
Itiviti embarked on the transformation project last December, following a major infrastructure upgrade at its Nyfix subsidiary. The cloud project will be rolled out in phases with the first set of applications running in the cloud due to go-live by the end of 2020. The initiative is aimed at building a future-proof platform and extending Itiviti's ability to service financial institutions more effectively, by creating an additional cloud-based deployment mode, rather than wholesale replacement of existing deployment options.
A key driver was the need for greater agility in reaching new markets and responding more rapidly to market change. According to Antoine Moreau, Head of Infrastructure Services at Itiviti, "This is really about new markets and how to reach them. The private cloud we use for managed services delivery requires an initial investment to roll out. Now we can offer managed services more efficiently and quickly, so this supports new initiatives and products that are a good fit with the cloud. This could be data and storage, or our Managed FIX Services (MFS) front-end for clients; both are a good fit for cloud."
Moreau acknowledges that "there are latency issues in some areas. Part of our software stack is latency-sensitive, and this won't go to the cloud in the foreseeable future. But managed services elements – like pricing for ETF baskets, where need updates every 30 seconds are not latency sensitive."
Itiviti reckons the cloud transformation of its product line will benefit clients through improved operational performance, increased efficiency, greater security and reduced IT costs. The cloud-based trading infrastructure initiative will also enable capital markets players to seamlessly extend the deployment of their businesses globally.
As part of the transformation, Itiviti will leverage technologies such as microservices and containerisation to develop and deliver new services faster and more efficiently. To assist in the transformation, Itiviti is working with data centre experts Data Canopy and technology and supply-chain services specialist Ingram Micro.
Ryan Barbera, CEO of Data Canopy, says the company's role in the project is to assist Itiviti in the redesign of its product suite to facilitate the transformation to the cloud. "We expect to be involved in every step, from identification through to the approach to the end state. We want to work on the business case. Yes, there are cost savings but there are business benefits to the client.
Barbera continues: "The work will be specific to each product in the lineup. Some lend themselves to cloud; others less so. The principal product set, for instance, requires microsecond latency. At a high level, we will be looking at Kubernates and Docker specialists to help redesign the Itiviti applications."
In its work with Itiviti, Ingram Micro's Cloud IaaS Professional Services Center of Excellence is leveraging the AWS Cloud Adoption Framework. "The framework provides guidance that supports each unit within Itiviti's organisation to understand how to update skills, adapt to existing processes, and introduce new ones to maximize the advantages of cloud computing of the services," says John Wrona, Cloud Market Development Executive, Ingram Micro.
Itiviti's Moreau, meanwhile, says Itiviti's decision to work with AWS was based on the strength of its existing relationship with the cloud operator.