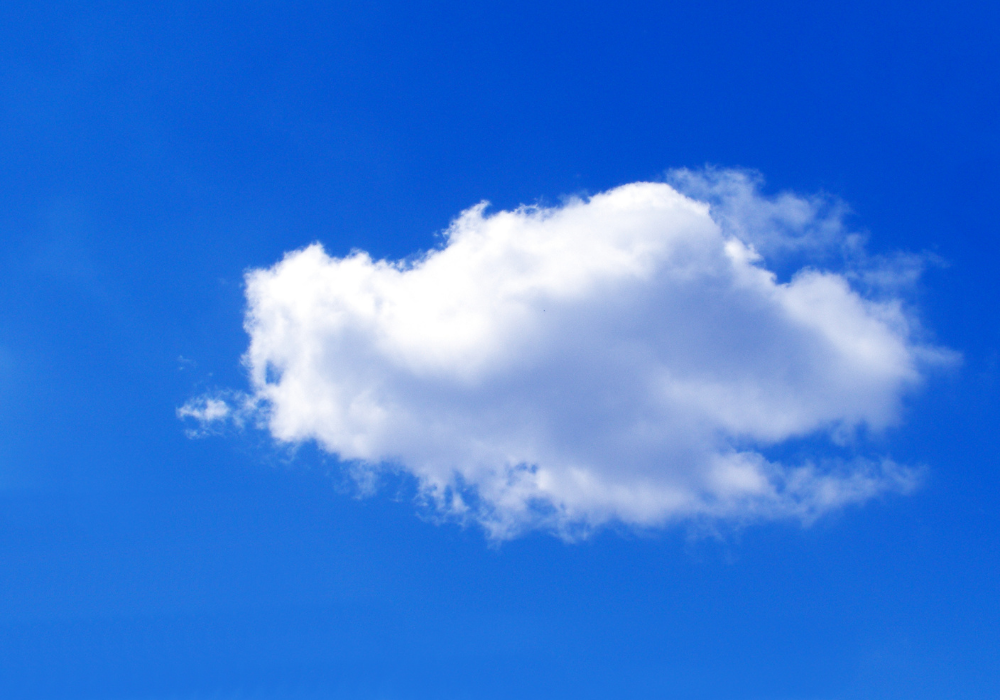 Recorded Webinar: Market data in the cloud
3 November 2020
---
The Covid-19 pandemic has created new demand for financial information delivery infrastructure to accommodate the many trading and support personnel now working from home (WFH). For many firms, new cloud delivery and hosting capabilities offer a viable solution for supporting these staff, accelerating demand for cloud-based market data delivery infrastructures.
This development has thrown up new challenges for market data and trading technology professionals. While WFH will doubtless continue in some form, it's clear that not all market data can be migrated to the cloud. Essential market data functions will remain on-premise. High-performance trading applications and low-latency market data connectivity will continue to rely on state-of-the-art proximity hosting data centres.
For many financial institutions, the challenge will be how to manage these several tiers of market data delivery and consumption. Going forward, practitioners will face a three-way hybrid of on-premises, cloud-based (private/public) and colocated market data services in order to support a range of users: from work-from-home traders and support staff to trading-room-based traders, analysts and quants, to colocated electronic applications like algorithms, smart order routers and FIX engines.
This webinar discusses the infrastructure, connectivity and market data delivery challenges facing trading firms as they evaluate their options for the post-Covid environment. The webinar will offer a 'reality check' that discusses best practices for embracing cloud, colo and on-prem to support this new mix of user types, with emphasis on capacity, orchestration, licensing, entitlements and system / usage monitoring.
Speakers:

David Christie, Head of Market Data Development and Innovation, Big Data and Advanced Analytics, Commerzbank AG

Nick Morrison, Independent Global Markets Technology Specialist

Bill Fenick, Vice President of Enterprise, Interxion

Moderator: Andrew Delaney, Chief Content Officer,
A-Team Group
More about our speakers
David Christie
Head of Market Data Development and Innovation, Big Data and Advanced Analytics
Commerzbank AG
An experienced leader with a proven track record demonstrating a diverse range of skills from strategic planning, technical architecture design, operations and implementation to the delivery of complex portfolios of projects and programs and management of teams on a global basis. David has held many different roles from leading front office development teams to running transformation and digitization projects. David is currently head of market data development and innovation at Commerzbank.
Nick Morrison
Independent Global Markets Technology Specialist
An accomplished professional with a 20+ year proven track record in delivering messaging and data driven solutions. Nick has held many different roles from Global Head of Market Data and Middleware technology to a running major global vendor platform migration and cloud based digital transformation projects at Nomura.
Bill Fenick
Vice President of Enterprise
Interxion
Bill has over 18 years of financial services industry experience in a variety of strategy, sales and marketing roles at Tibco Inc and Thomson Reuters.
Before taking up his current position in September 2013 at Interxion, Bill drove business development for Elektron Managed Services at Thomson Reuters, where he drew on his successful track record in developing and marketing services for data distribution technology, managed services, co-location and hosting in the global marketplace. Prior to starting in the financial services industry, Bill was a lecturer at the University of Vienna and held a post-doctoral post at the Austrian Academy of Sciences.
Bill holds a PhD from University of Vienna, an MA from Webster University in Vienna and a BA from UCLA.
---
Sponsors:

Being away from your computer doesn't mean you have to miss out on our webinars. Download these free apps to take part.