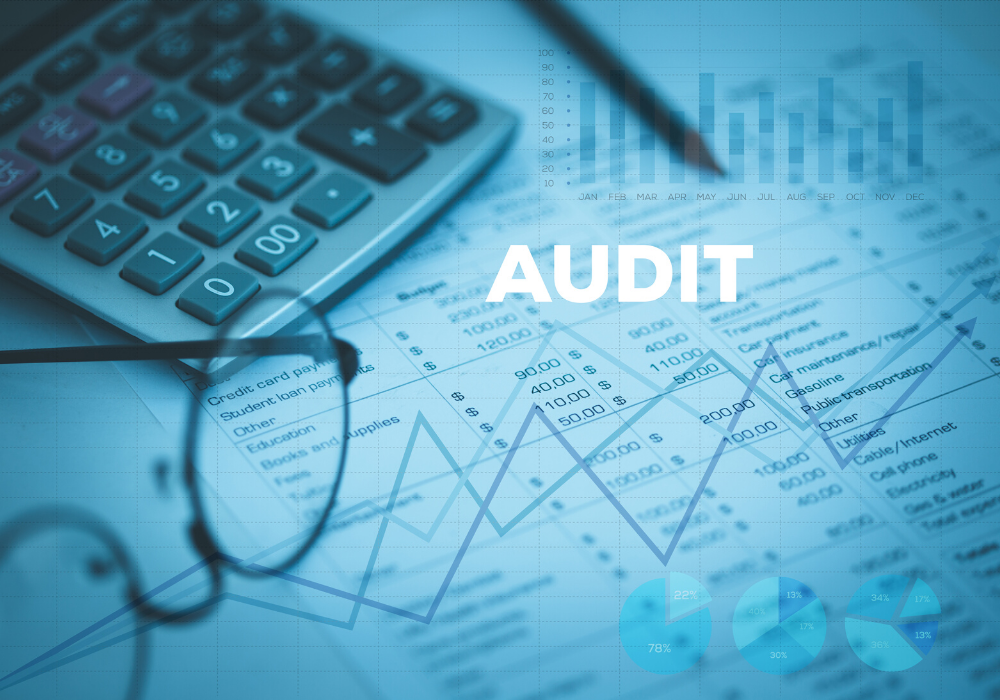 Itiviti has partnered Capital Market Solutions (CMS), a consultancy and solutions developer, to provide a regulatory reporting solution for the SEC Rule 613 Consolidated Audit Trail (CAT). The solution is based on CMS's Regulatory Surveillance & Monitoring System (RSMS) and is timely in following SEC issuance, after several delays, of a schedule for CAT implementation with a first phase deadline of April 20, 2020.
The CMS solution integrates with Itiviti's connectivity and trading solutions, and will conduct independent validation of Itiviti customers' CAT reporting. SEC Rule 613 requires broker-dealers to report all transactions conducted in the US equities and listed options markets to a CAT database, enabling cross-market surveillance and reconstruction of market events to identify potential violations of SEC regulations. All market participants with activity in the US are subject to Rule 613, including firms reporting to the Order Audit Trail System (OATS), the predecessor of the CAT, as required by the US Financial Industry Regulatory Authority (FINRA).
Linda Middleditch, executive vice president, head of product strategy at Itiviti, says: "Working with CMS and including its regulatory reporting expertise means we can offer an efficient, easily managed CAT solution that features clean reporting and consistent processes. Recent initiatives by the SEC have made CAT implementation a pressing issue for market participants."
The CAT solution offered by Itiviti and CMS goes beyond baseline requirements for SEC compliance by offering value-add features including: consolidation of multiple trading systems and ability to surveil a single platform with uniform look, feel and usability; data integrity validation checks and corrective actions prior to submitting CAT reports to FINRA; a dashboard to enable compliance officers to monitor and manage exceptions; a trend analysis tool providing visibility into historical performance and insight into a firm's overall compliance status; and daily trading transactions linked to regulatory submissions being stored for immediate retrieval in case of an internal or external inquiry.
Subscribe to our newsletter