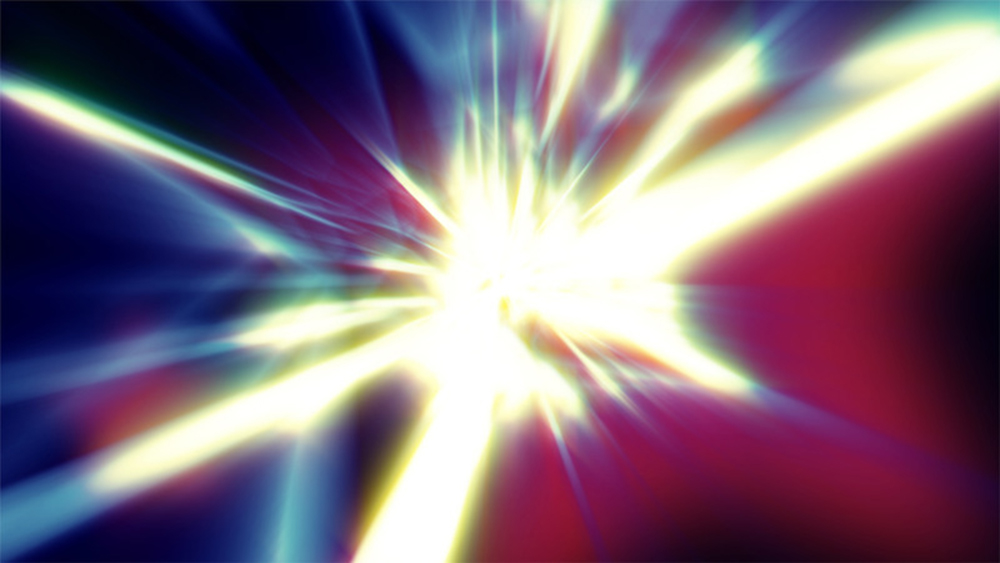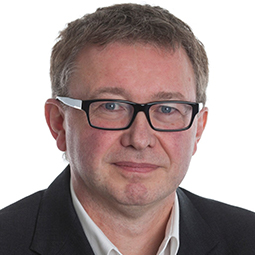 Financial institutions stand at the edge of the crypto boom. With little interest in unregulated cryptocurrencies and utility tokens targeted at retail markets, yet a desire to get involved in crypto trading but only where markets and assets are regulated and infrastructure is familiar, FIs are increasingly interested in the concept of security tokens.
Ahead of a panel discussion on developing technology to trade crypto assets at next week's A-Team Group TradingTech Summit in London, we talked to the panel moderator, Simon Barnby, chief marketing officer at Archax Exchange, about the trials and tribulations of crypto trading in capital markets and the potential of security tokens based on blockchain technology and using smart contracts to deliver an efficient means of trading and real-time settlement that is trusted and secure.
As well as discussing tokenisation of securities and putting traditional asset classes into the blockchain world, Barnby's TradingTech panel will discuss other types of crypto assets, protocols, interoperability and the thorny issues of custody.
For now, at least, Barnby says: "Blockchain and tokenising could revolutionise traditional financial markets." Join Barnby and his expert panel at A-Team's TradingTech Summit to find out more about institutionalising crypto technology and whether crypto trading could be an opportunity for your firm.