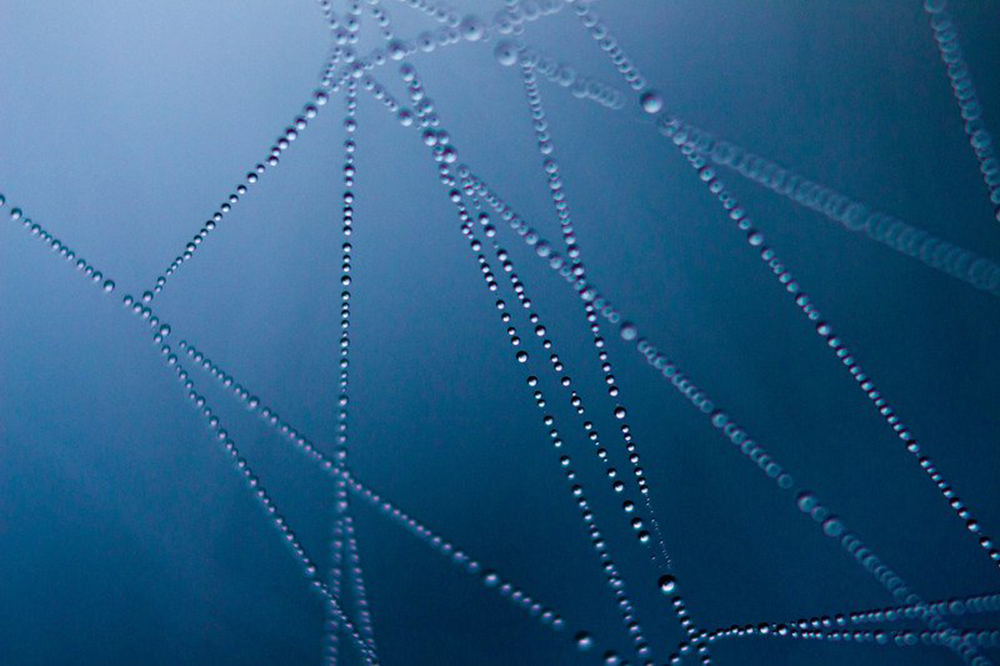 Interxion's new state-of-the-art LON-3 data centre facility in London's Brick Lane – which came onstream last year – aims to offer new space and capabilities for financial firms, liquidity providers and execution venues seeking sophisticated facilities for connectivity and trading.
Interxion is stressing the new facility's core attributes of location, regulatory compliance and latency as it seeks to aid firms as they struggle with the challenges of the ongoing digital transformation in capital markets. This transformation, along with the regulatory-driven electronification of the FICC (fixed income, currency, commodity) markets, is pushing firms to reassess their trading technology stacks, with a view to pushing as much as is feasible off-premises.
LON-3 is the first new data centre Interxion has built in London since 2012. It offers 2,000 square feet of rack space as well as 3 megawatts of power. It is connected to Interxion's existing and adjacent LON-1 and LON-2 centres via a fibre ring, and is fully compliant with the SOC 2 and ISO 22301 data security regulations and standards.
With much of the mandatory technology investment associated with MiFID II and other substantial regulatory initiatives behind them, trading firms are reassessing their trading infrastructures to make them fit for purpose for the new trading environment.
To compete effectively while remaining compliant, firms are looking for more agile approaches to the trading technology stack. The acceptance of SaaS- and cloud-based hosting presents firms with an opportunity to implement hybrid digital solutions that combine vendor-provided platforms with proprietary 'secret source' applications, hosted wherever possible off-premises.
Firms are looking to build and buy microservice elements of the technology stack and use third-party data centre and cloud facilities to give them the flexibility to respond quickly to market conditions and new business opportunities. They are increasingly using infrastructure monitoring systems to assess the quality both of the services they are using and of those they are providing to clients, and taking the next step to analyse order flows and client behaviours to develop new differentiated offerings.
Under this digital transformation, many firms are seeking to establish an internal library of applications (almost an 'app store' approach) and analytical services hosted off-premises across a number of platforms. Critical to achieving this is the availability of state-of-the-art hosting with access to market venues and clients, as well as to major cloud providers.
This is where Interxion hopes to capitalise on LON-3's location and capabilities. Based in East London, close to the City financial district and the London Stock Exchange's trading platforms, LON-3 sits between Equinix's Slough campus (home to Cboe Europe, EBS and other key trading venues) and ICE Europe's Basildon data centre (home to ICE's equities and derivatives markets as well as to Euronext's matching engines). It also offers microwave and other fast access to European centres, including Deutsche Boerse's facility just outside Frankfurt and Amsterdam.
As well as offering firms a high-performance facility for hosting mission-critical trading capabilities, LON-3 can also accommodate bursts in data volumes and high-compute processes by pushing them to cloud-based applications, giving firms the flexibility to access data and applications on-demand while greatly reducing their on-premises / enterprise footprint.
According to Andrew Fray, UK managing director at Interxion, against this backdrop firms are looking for a knowledgeable and trusted hosting partner that understands and can deliver the range of capabilities and value-added services required by capital markets practitioners as they seek to reengineer their trading infrastructures for the new post-MiFID II and (possibly) post-Brexit trading venue environment. These factors are driving a growing appetite for hosted / SaaS / cloud services and discuss the potential for introducing microservices and inter-app integration capabilities into the trading infrastructure mix.
Fray reckons the LON-3 facility is a compelling hosting option for London-based trading organisations, offering close proximity to other key execution venues and all the providing access to all the services needed for regulatory compliance and flexible connectivity. This includes points of presence (POPs) for key financial services network providers like Colt, Eu Networks and TNS, on-ramps to cloud providers like AWS, Microsoft Azure and Google, connections to trading venues' market access gateways (MAGs), and availability of third-party services like infrastructure monitoring, market data feed-handling and risk management, from the likes of Pico Trading, Fixnetix and QuantHouse.
Moreover, he says, Interxion's expertise in operating data centres optimised for the financial trading community allows new entrants to rapidly launch competitive service offerings that are fully compliant with emerging regulatory requirements while avoiding issues around real estate footprint and ongoing maintenance and support.
Fray says that while Tier 1 firms are often well equipped to address these issues, many medium-tier and smaller firms don't have – or want – the facilities to meet their emerging needs. He believes LON-3 is well placed to address the key requirements of trust, proximity and future-proofing as these firms seek to reengineer their trading stacks.
Subscribe to our newsletter